About
Editorial Enquiries
Want to contribute to eeDesignIt? Pop over an email to [email protected].
Meet the Editorial Team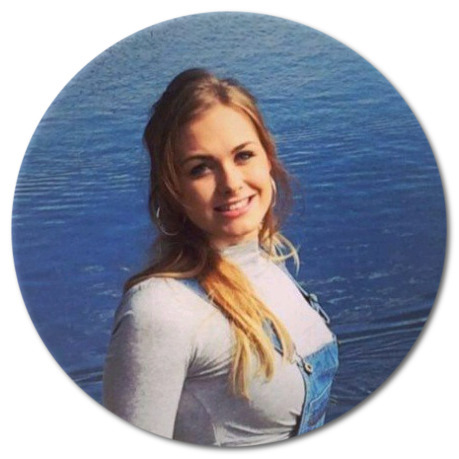 Daisy is the editor of eeDesignIt. In between sourcing, editing and writing unique content for the site, she works on her master plan of becoming the editorial team's ultimate drone racer.
---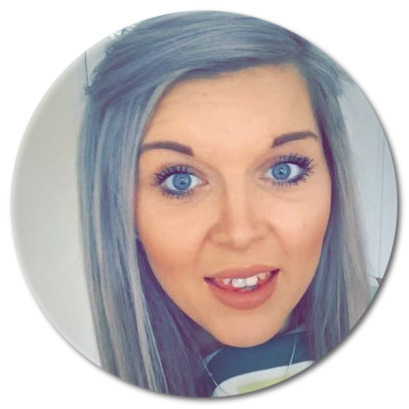 Journalism graduate Anna grew up as a Tulsa Driller in Oklahoma and is now both editorial assistant for eeDesignIt as well as the Engineering editor for Electronic Specifier. Previous Sheffield Hallam student Anna also did some work for the BBC before returning back home to the South of England.
---

Lanna is an editorial assistant at eeDesignIt who is on a constant search for Disney-themed articles with tenuous links to technology.
---
The Company
The news in electronics engineering worth reading about. Covering design, general science, aerospace & defense and consumer technology.
Sourcing not only the releases of next-gen components and solutions, but news of real world applications of the most futuristic tech in development, and with weekly e-newsletters, you're never kept out of the loop.
eeDesignIt is an Electronic Specifier Ltd. owned company.
About Electronic Specifier Ltd
Electronic Specifier is Europe's premier publisher of information resources to the Global Electronics industry. Electronic Specifier's portfolio of websites, blogs, e-newsletters and digital magazines deliver the information that engineers require to quickly move from concept development to production line; including new products, case studies, video tutorials, whitepapers, technical datasheets and webinars.