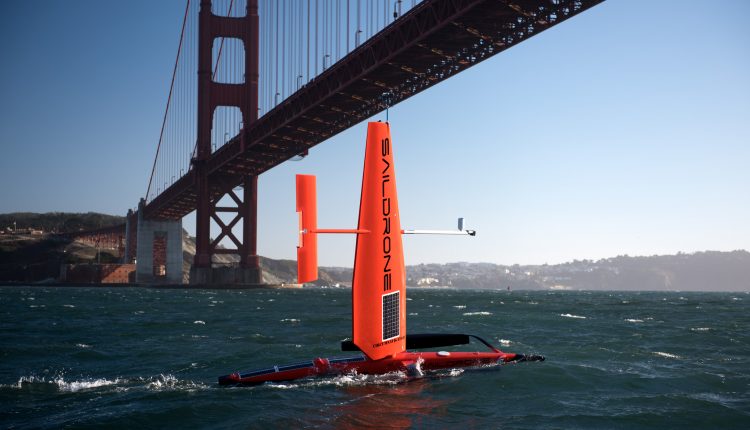 Autonomous Vehicles Take Over the Oceans
With so much talk in the news about the autonomous vehicles that will soon be taking over the streets we drive on, let's take a look at how autonomous vehicles have overwhelmed our Earth's oceans, too.
Autonomous Underwater Vehicles (AUVs) are not a new technology, rather they were first designed and developed back in 1957 in the Applied Physics Lab at the University of Washington. Other AUVs followed from MIT, produced in the 1970s.
These days, though, the vehicles can be programmed to drift or glide around the ocean without the help of any real-time human controllers. These autonomous vehicles allow scientists to conduct other work while they go out collecting data in the deep oceans.
AUVs are equipped with an abundance of intelligence, capable of making decisions on their own – even changing their mission's details based on environmental data they acquire from their on-board sensors.
One California-based company, Saildrone, has been toying with the expansion of autonomous capabilities on the sea – merging drone technology and underwater research. The company, which provides ocean data collected by a fleet of unmanned autonomous sailing drones, just announced that it has received $14 million in series A funding to expand its fleet of sailing drones in order to enhance data processing capacity and scale commercial operations.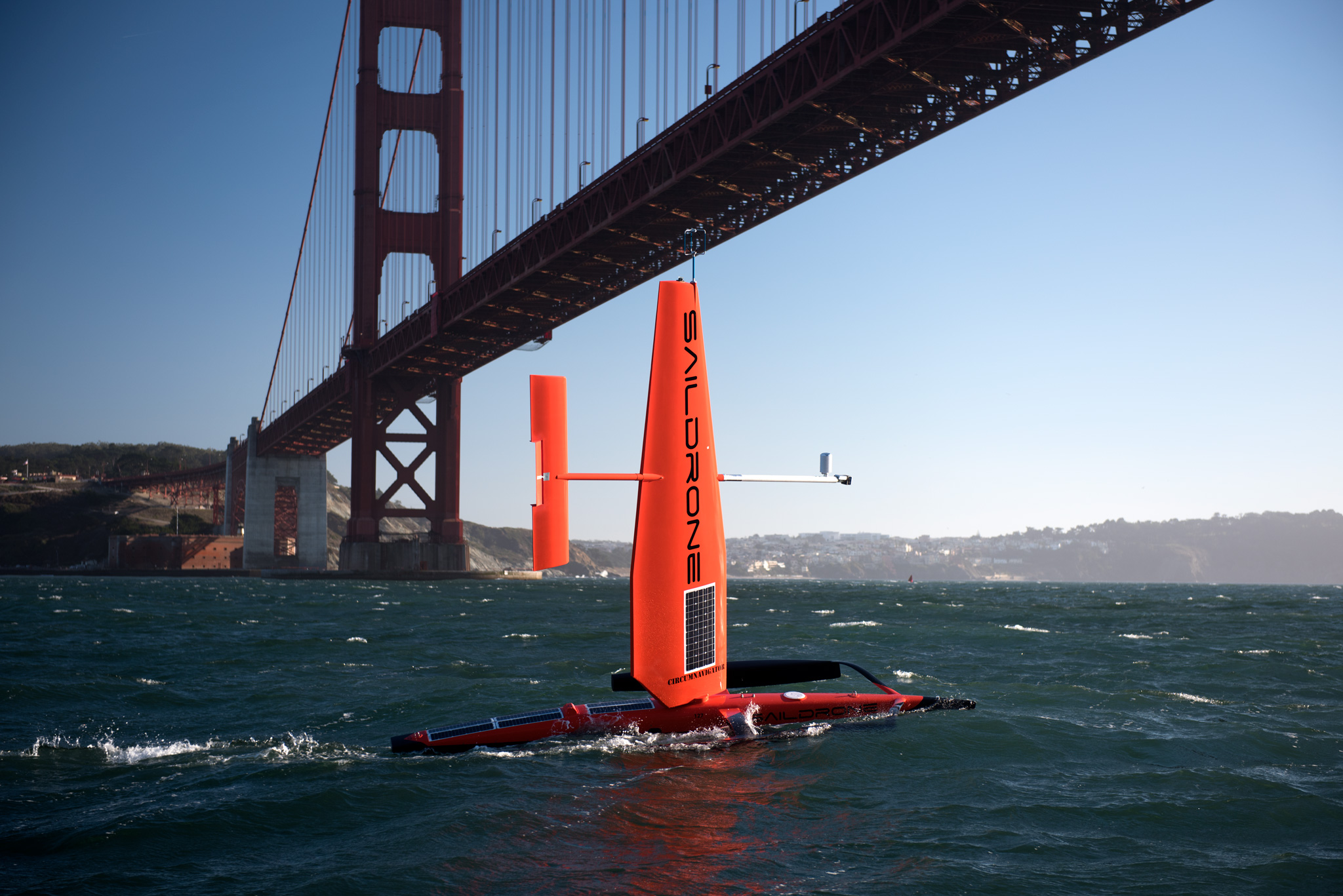 Saildrone was founded in 2012 by Richard Jenkins who broke the wind-powered world speed record (126.2 mph) in 2009 and then applied that technology to the development of sailing drones.
"Data collected by the Saildrones will not only transform the understanding of our oceans, but will also bring insight into issues like weather, fish populations, ocean acidification and climate change — processes that will affect every person on this planet. Understanding these processes, and their rate of change, is crucial to our economies and ultimately, our survival," says Jenkins.
The company's vision and technology has the ability to enable a systematic view of Earth's oceans and revolutionize a wave of new applications that can provide insight and access real-time data.
Autonomous water vehicles have the potential to transform access to our oceans, and there's plenty of them being developed regularly to do so.
Other unmanned vehicles that assist in the exploration of oceans and their wildlife, are aerial based, such as the Hexacopter – a small six-bladed craft that quietly get close to whales and check their vital stats like nutritional information and reproductive success. The National Oceanic and Atmospheric Administration Northern Gulf Institute's researchers have also been launching small unmanned systems from a little boat to map marshes without needing to drag heavy equipment over fragile landscapes.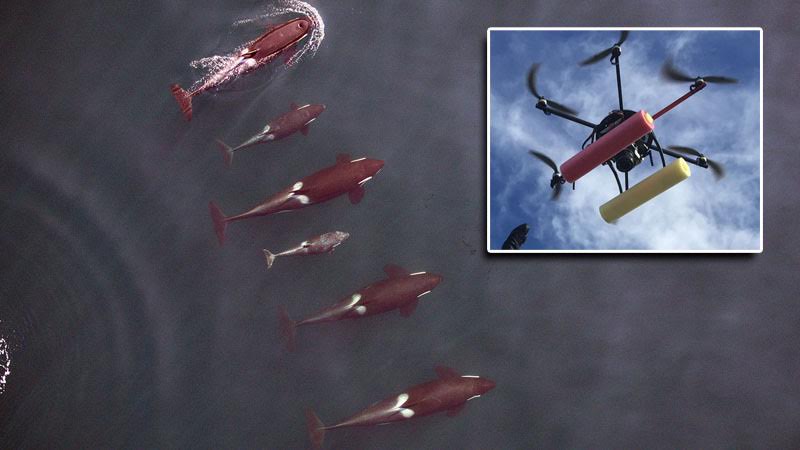 Data collected by unmanned systems can be used to improve flood forecasts and enhance emergency responses to chemical spills.
Not only have unmanned vehicles found their niche among researchers for exploration purposes, but they've proven helpful in commercial applications, too. The technology can help companies create detailed maps of the seafloor for the construction of underwater infrastructure and installation of pipelines.
These autonomous vehicles change the way tasks are performed and can offer humans capabilities that they wouldn't normally have.
For example, in 2014 the U.S. Navy sent an underwater sonar robot out in the sea in search of the missing Malaysian airliner that disappeared mid-flight.
The robots deployed were capable of operating up to three miles below the surface, equipped with sonar and cameras to detect debris and transmit location.
And while the technology offers a slew of benefits to research, commercial, and military groups, there are always instances of those who choose to use the technology for harmful and illegal purposes such as drug trafficking via sea delivery.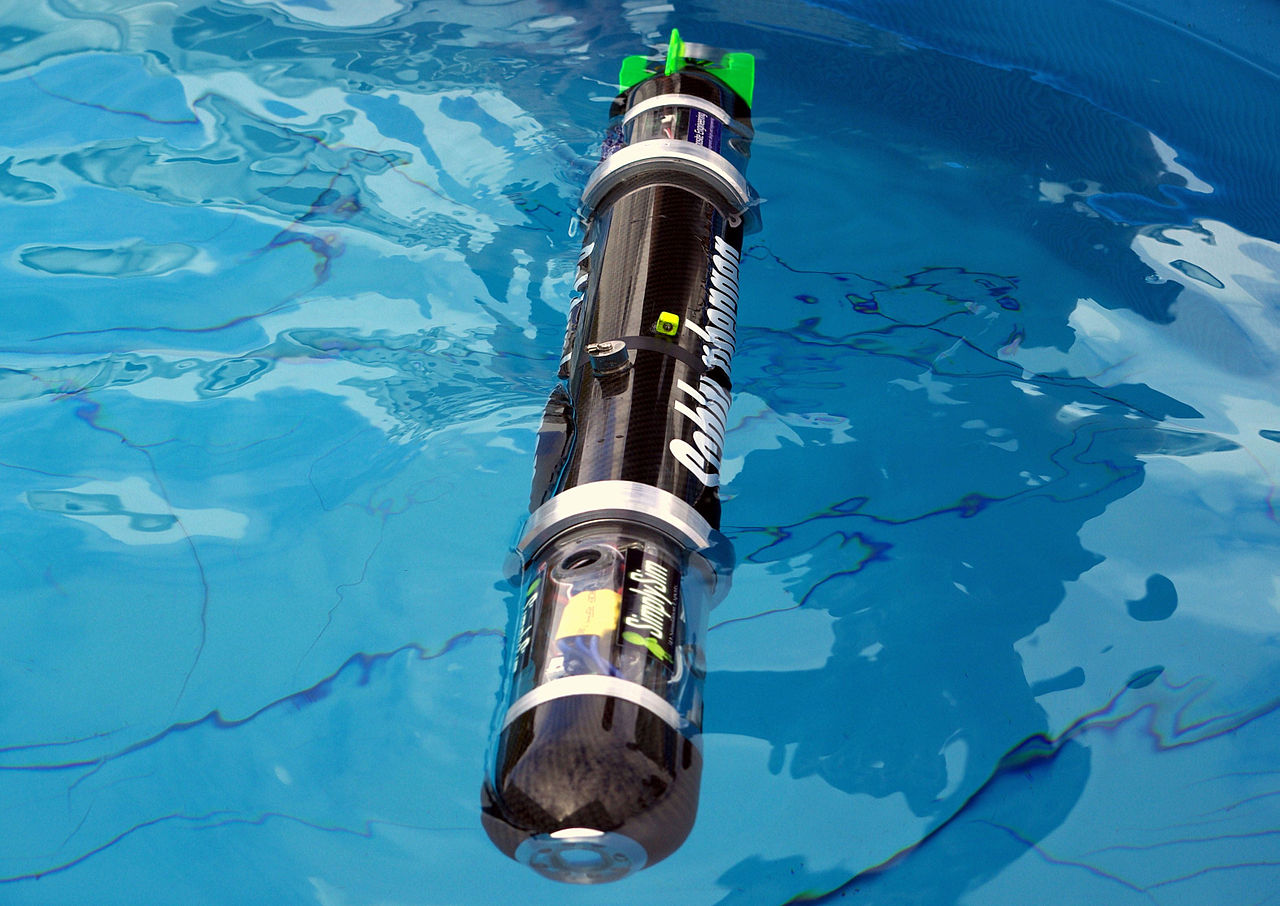 So, what's next for AUVs? There's some talk and projects in development that imply that soon underwater vehicles will be used to inspect underwater pipelines and structures via sonar and Lidar or even be housed and charges in underwater power stations where they can sync and upload their data to a larger land-based network.
In August, the U.S. Navy performed a three-day exercise designed to test cutting edge technologies, including drone systems that could fit in a backpack all the way up to vehicles vehicles that required cranes to drop them into the sea. During the course of these underwater drone tests, scientists and engineers evaluated the technology at the research and development level before the systems become militarized and integrated at the operational level.
Senator Chris Murphy, from Connecticut visited the Arctic during the Navy's Ice Exercise in March and shed light on the importance of developing unmanned underwater vehicle technology, stating that it would be critical as adversaries beef up their spending on defense.
"We are watching some of our competitor nations making big investments in their Arctic fleets, both on top of the sea and underneath it," he said, according to the National Defense Industrial Association. "I saw firsthand all of the new capabilities that we will need … as we head into a quarter century in which the Arctic is going to be up for grabs, in which there is going to be more navigation, there's going to be more undersea activity than ever before.
According to Murphy, the U.S. Navy's advances will help to create this influx in undersea activity going forward.