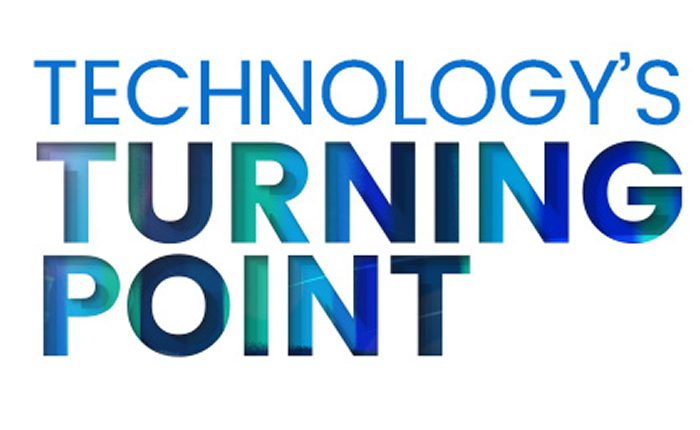 Call for poster abstract submissions for IPC APEX EXPO 2017
IPC — Association Connecting Electronics Industries invites researchers, technical experts and industry leaders to submit abstracts for poster presentations at IPC APEX EXPO, the industry's premier conference and exhibition for printed board design and manufacturing, electronics assembly and test. Poster presentations are scheduled for Wednesday, February 15th, 2017, and will be displayed throughout the event, offering additional visibility.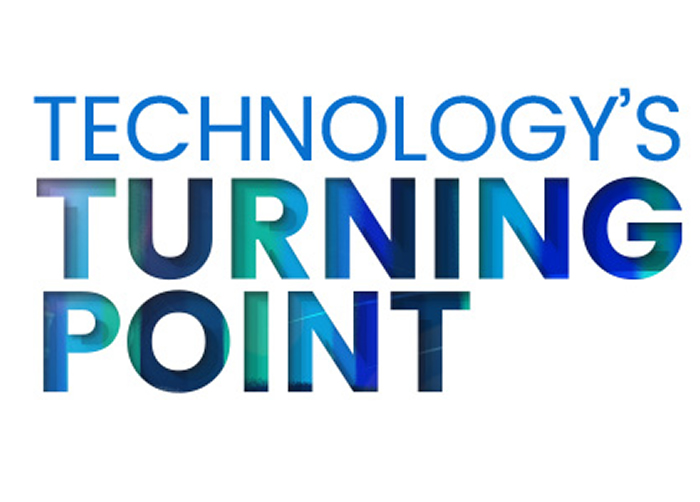 Technical poster presentations are being sought on all relevant electronics topics, including design, materials, assembly, processes and equipment, especially:
3D Printing in Electronics Manufacturing
Automation in Electronics Manufacturing
Adhesives
Advanced Technology
Area Array/Flip Chip/0201 Metric
Assembly and Rework Processes
BGA/CSP Packaging
Black Pad and Other Board Related Defect Issues
BTC/QFN/LGA/MLF Components
Business & Supply Chain Issues
Cleaning
Conformal Coatings
Corrosion
Counterfeit Electronics
Design
Electromigration
Electronics Manufacturing Services
Embedded Passive & Active Devices
Environmental Compliance
Graphene in Electronics Manufacturing
Lean Six Sigma
LED Manufacturing
Failure Analysis
Flexible Circuitry
HDI Technologies
Head-on-Pillow
Board and Component Warpage
High Speed, High Frequency and Signal Integrity
Industry 4.0
Lead-Free Fabrication, Assembly and Reliability
Miniaturization
Nanotechnology
Optoelectronics
Packaging and Components
PCB Fabrication
PCB and Component Storage and Handling Performance
Quality and Reliability
Photovoltaics
PoP (Package-on-Package)
Printed Electronics
Reshoring
RFID Circuitry
Robotics
Soldering
Surface Finishes
Test, Inspection & AOI
Tin Whiskers
2.5-D/3-D Component Packaging
Underfills
Via Plugging and Other Protection
Wearables
An abstract of up to 300 words summarizing technical and previously unpublished work covering case histories, research and discoveries should be submitted by October 22th, 2016, here. For more information about poster participation or other opportunities to participate in IPC APEX EXPO, contact Jasbir Bath, IPC technical conference director, at [email protected] or Toya Richardson, IPC technical programs coordinator, at [email protected].