Cannabis dispensary staff require more training
Across the US the legalization of cannabis for medical use is continuing to increase, therefore the training of dispensary staff, which may recommend cannabis type and concentration to patients, requires closer examination.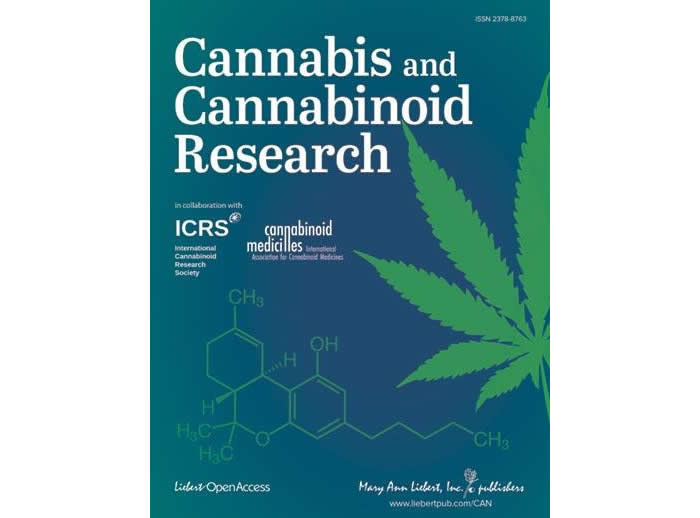 A new study, which found that only 55% of dispensary staff reported having some formal training for their positions, is published in Cannabis and Cannabinoid Research, a new peer-reviewed journal from Mary Ann Liebert, publishers. The article is available free on the Cannabis and Cannabinoid Research website.
In the article 'Training and Practices of Cannabis Dispensary Staff' it was found that only 20% of staff had any medical or scientific training, even though most (94%) reported giving advice to patients.
Nancy Haug, PhD, Palo Alto University and Stanford University School of Medicine (Stanford, CA), and co-authors from VA Palo Alto Healthcare System, Johns Hopkins University School of Medicine (Baltimore, MD), Philadelphia Veteran's Administration Medical Center (PA), and University of Pennsylvania Perelman School of Medicine (Philadelphia), report that some of the cannabis recommendations made by dispensary staff have not been shown to be effective and could even cause a patient's condition to worsen.
"These numbers are appalling, but unfortunately not surprising," says Editor-in-Chief Daniele Piomelli, PhD, University of California-Irvine, School of Medicine.
Piomelli added:"Establishing training guidelines and programs for dispensary staff has clearly become an urgent national priority."
More information: EurekAlert!