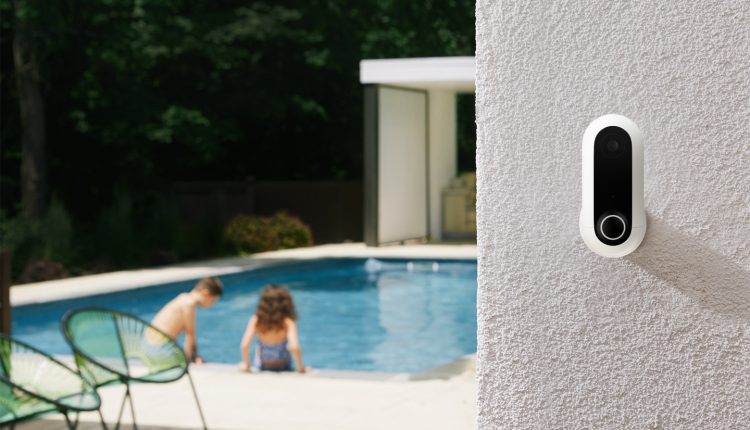 New approach to home security lets you be everywhere at once
A New York-based engineering product design company called Canary has released a brand new solution for home security.
The Canary Flex is the first indoor and outdoor, weatherproof, HD security camera that can be used both wire-free or plugged in. The camera records HD video with its 147-degree wide-angle lens  and audio with automatic night vision and a wide-angle lens. The viewing radius ensures your living room, nursery, backyard or porch is entirely visible.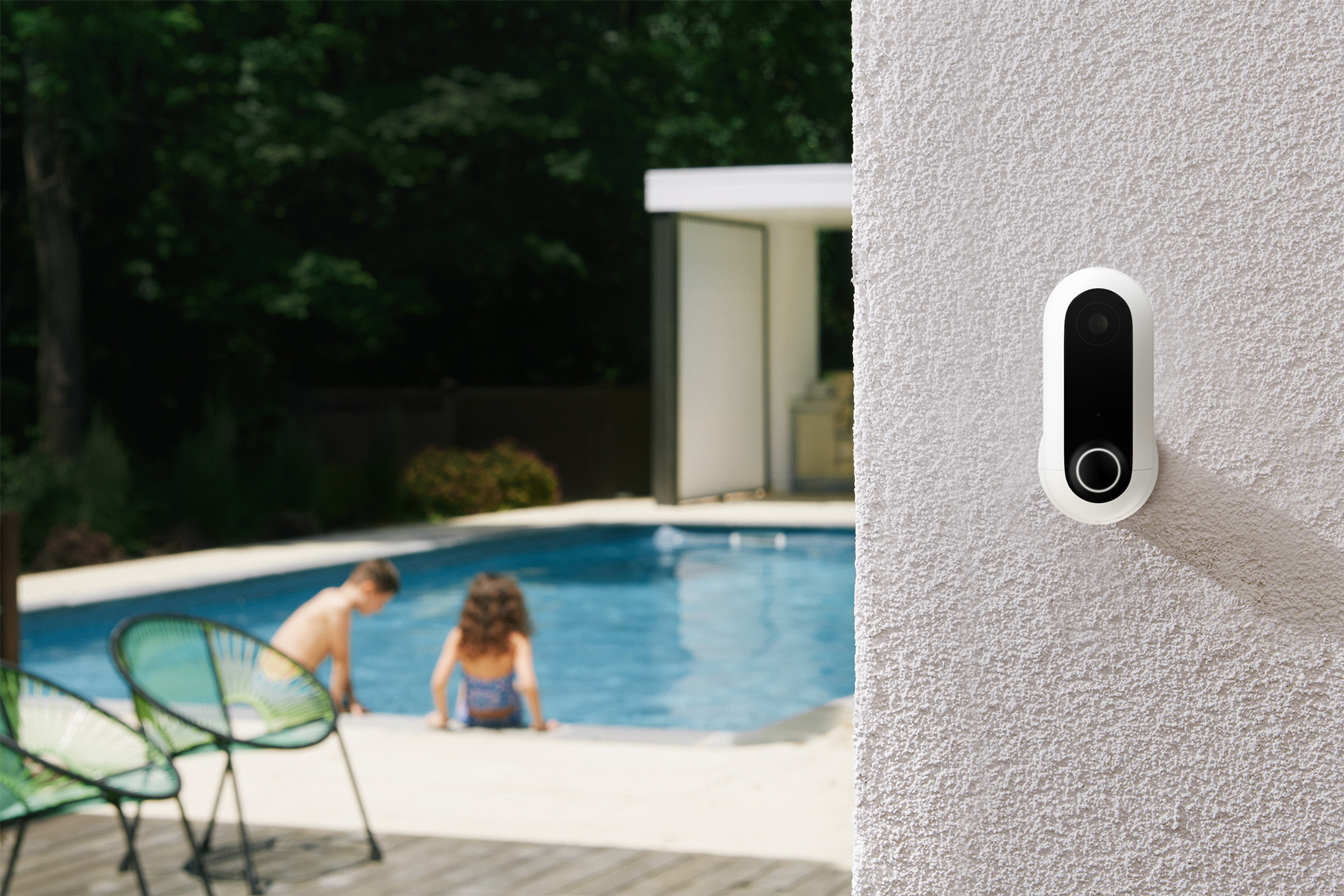 The company created the solution to be one that can go wire-free on a single charge with the help of  its built-in lithium-ion batteries. So there are no wires to hide and fewer boundaries to work around.
The security system works in conjunction with an accompanying app (available for iOS and Android). The Canary app offers live and direct access to whatever's going on in the home, or wherever else you've place the cameras.
The system also automatically pulls in contacts for police, fire and EMS closest to your home, so users  have one-touch access to the proper authorities no matter where they are in the world.  And since the system provides video and audio evidence of burglaries in progress, the authorities will receive some assistance and be able to better handle the situation.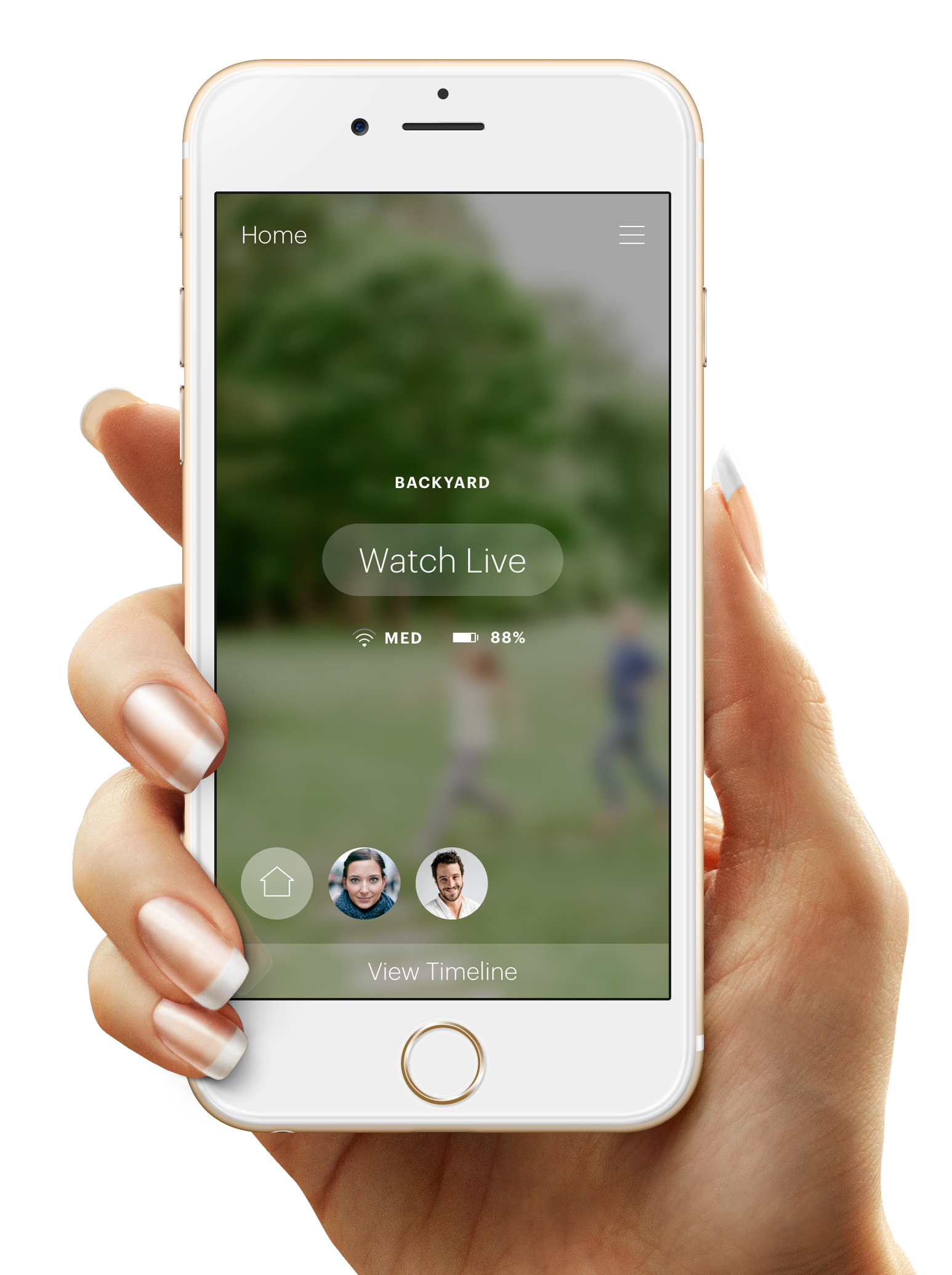 The security system is smart, too.  Canary senses when you come and go, and automatically changes modes —for example, away mode, home mode, and night mode. Users can also watch live anytime and stream full-length HD clips at no extra cost. With a built-in privacy setting, Canary lets you completely shut down the camera and microphone at any time. According to the company, the security system employs extensive security measures to protect private data, as well.
Canary connects your home to your phone in HD video, 24 hours a day, 7 days a week. You can pre-order Canary Flex for a limited time for $200, with estimated shipping dates set for November.