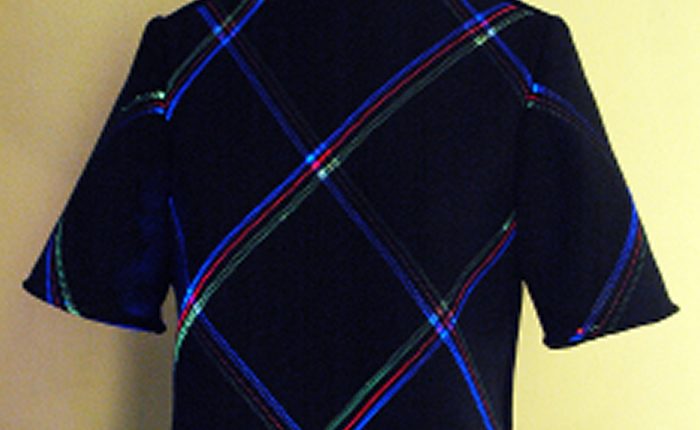 Whether as PC or smartphone, computers are important tools in everyday life. In the future, they will increasingly be incorporated in everyday objects and support users wearing the smart watches, display goggles, sensor clothing, among other things. This trend of digitization will be discussed by scientists, product vendors, fashion designers, and users at the ISWC/UBICOMP conference that will be co-organized by KIT from September 12th to 16th, 2016, in Heidelberg.
Representatives of the media are cordially invited.
"Computer systems are part of our everyday life," Professor Michael Beigl of KIT emphasizes. He is co-organizer of the ISWC/UBICOMP conference. "In the future, computers will be increasingly incorporated in objects and in the environment and will open up a variety of uses." A well-known example is the "sensor screw" for Industry 4.0. It monitors the status of machines, plans maintenance intervals, and provides advice with respect to repairs. "Such technologies in our households might reduce the costs of repairing a toaster instead of throwing it away and buying a new one."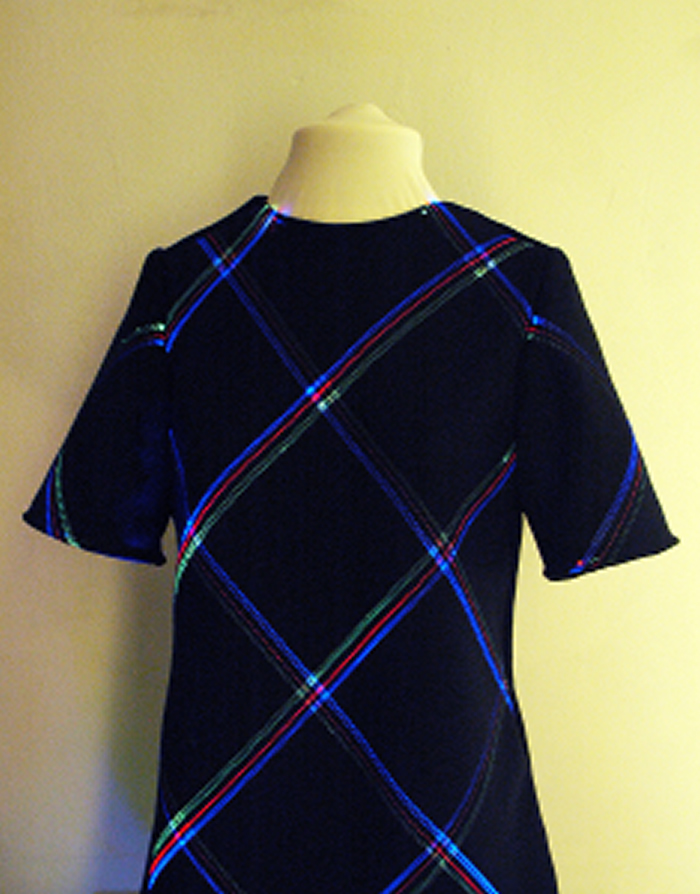 Ubiquitous computers are in the focus of both conferences ISWC (International Symposium on Wearable Computers) and UbiComp (ACM International Joint Conference on Pervasive and Ubiquitous Computing). These conferences are deemed the internationally leading event for computer systems worn on the body and in clothing and integrated into objects. ISWC/UBICOMP will bring together about 800 experts from science, industry, and fashion design. The accompanying gadget show will present latest ideas, technologies, and prototypes. At the industry exhibition, Microsoft, TekGear, and Telekom, among others, will exhibit marketable technologies.
The conference will deal among others on the following topics: Displays, indoor location, augmented reality, virtual reality, augmenting human cognition, internet of things, telemedicine, and many more.