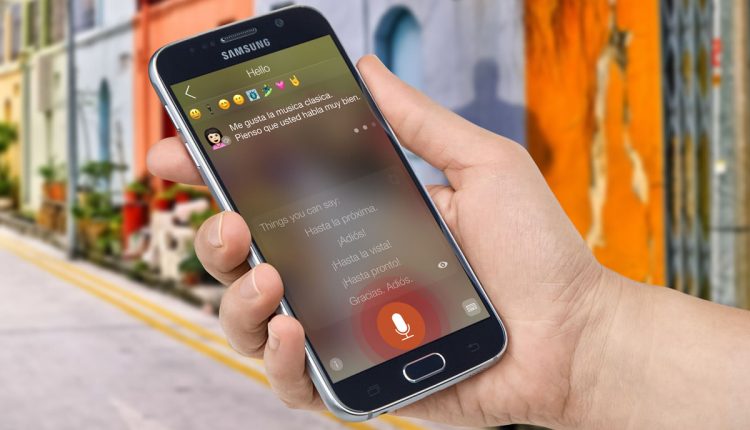 Conversational chatbot to help you learn a new language
Mondly, a popular free language-learning app with over 10 million downloads worldwide, has released a new language-learning conversational chatbot to help users practice speaking and writing while learning a new language, the first of its kind.
The new Mondly conversational chatbot interacts with users with both a text input and a speech recognition engine that allows them to actually practice speaking and writing in an interactive environment.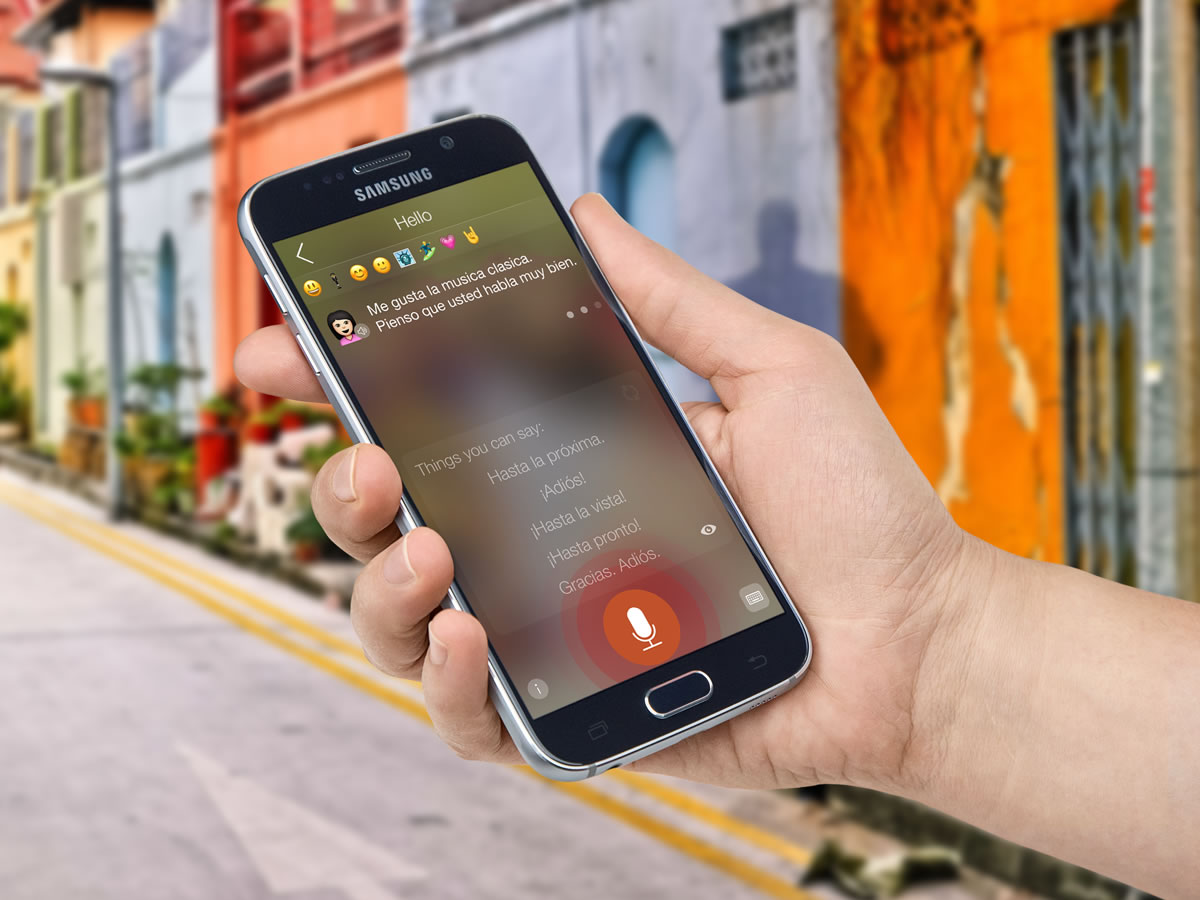 The app uses speech recognition technology from Nuance enhanced with Mondly's own proprietary object recognition engine that identifies objects in text to create adaptive visual responses.  It already understands millions of phrases and words in each language and it is improving every day.
The goal of the chatbot is to provide fun and adaptive lessons that encourage users to practice the language they are learning in everyday scenarios, such as ordering in a restaurant.  The app recognizes millions of inputs and creates an adaptive visual response when it recognizes a word or phrase that the user has said or input, providing a reinforcing feedback that builds helps build confidence.
"The best way to learn a new language is to build your confidence with practice," said Mondly's CEO, Alexandru Iliescu. "We've taken chatbot technology and combined it with a speech recognition platform then added our own object recognition system.  The result is that we've created is something that is fun, useful and unique for language learners.  This new feature is truly a revolutionary new way to learn a new language and we're proud that Mondly is the first to do it."
Mondly is currently teaching 33 languages, twice as many as the next biggest competitor, and offers courses to learn popular languages such as English, German, Spanish and French, but also for major Asian, Latin American and African languages, including Arabic.  A unique feature to Mondly is that you can learn any of the 33 languages in the language of your choice.  If a user natively speaks Spanish, that user can learn French with a Spanish language interface.
The Mondly conversational chatbot will be available in ALL 33 languages and available with the free version of the app.
The Mondly App is available for free on the Apple Store and on Google Play. It is also available online: https://www.mondlylanguages.com/.