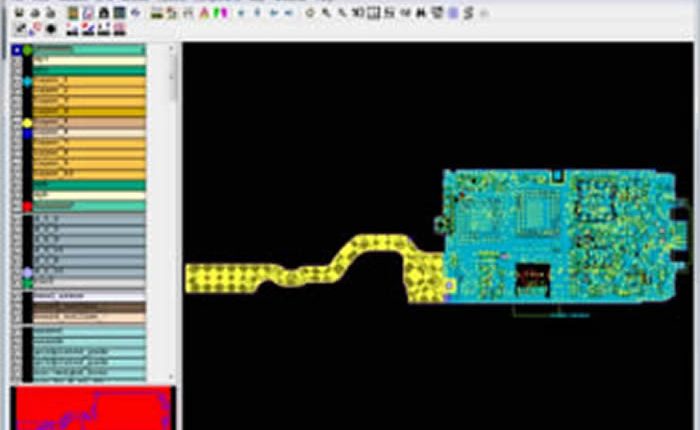 Design-to-manufacturing solution achieves 30% time reduction
Mentor Graphics has been selected by an Electronic Manufacturing Service (EMS) company based in Mysore, India, Kaynes Technology, to provide a complete design-to-manufacturing solution comprising Mentor Graphics Xpedition Enterprise, HyperLynx, Valor Process Preparation, Valor NPI and Valor Parts Library products.
"As an end-to-end EMS solutions provider for the medical, defense, telecom, energy, industrial controls, and IT markets, we need to rely on best-in-class technologies to ensure that our systems are manufactured exactly as intended," stated Ramesh Kannan, Managing Director, Kaynes Technology. "Mentor Graphics PCB design and manufacturing products help us reduce lead time, cost and needless duplications for first-pass success."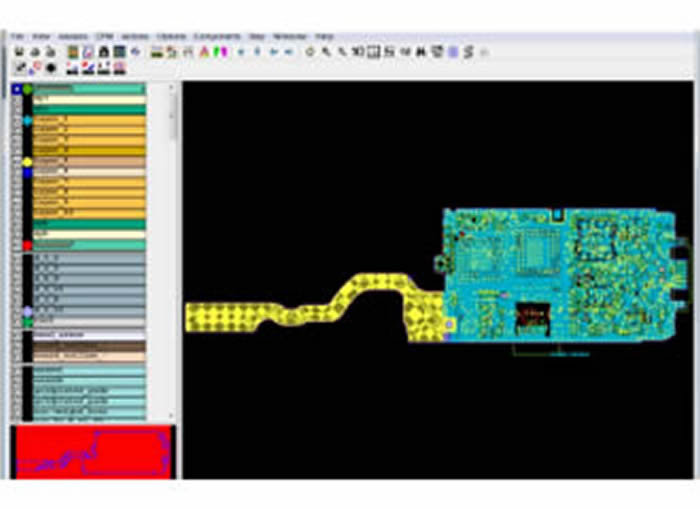 Kaynes Technology is replacing its legacy home-grown systems with Mentor Graphics tools. Initial benchmarking of the Valor Process Preparation product has resulted in 30% reduction in the time required to get customer data to production, including program generation for Surface Mount Technology (SMT), Automated Optical Inspection (AOI), Automated X-ray Inspection (AXI), and electrical test. This was achieved through the consolidation of multiple part libraries into a single unified structure, streamlining the output process.
"Kaynes Technology now joins other leading EMS companies who benefit from Mentor's Lean NPI flow," stated Dan Hoz, General Manager, Mentor Graphics Valor Division. "Our continued relationship with Kaynes will allow them to realize the full benefits of our unique Lean NPI flow and provide their customers with 'right-the-first-time' manufacturing."
Datasheets available: