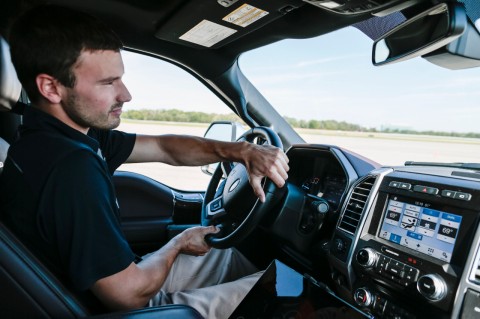 Ford claims space in U-M robotics lab for future innovation
In order to accelerate autonomous vehicle research, Ford has decided to house a new robotics lab at the University of Michigan campus, becoming the first corporation to co-locate in an academic building.
The new robotics laboratory doesn't open until 2020, but by the end of this year Ford will move a dozen researchers into the North Campus Research Complex (NCRC) to kick off the first phase of expanded presence.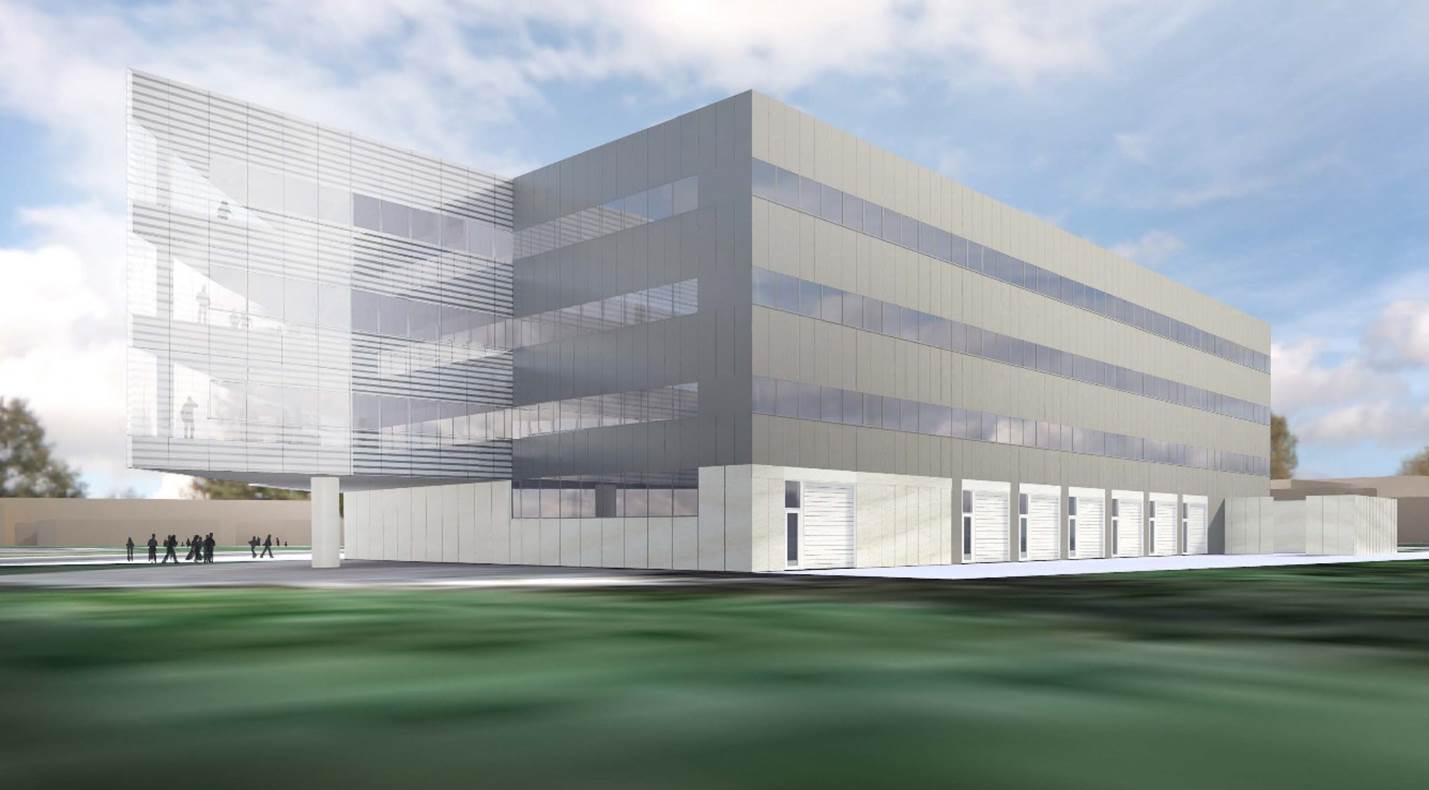 The announcement is the latest in a series of actions by Ford as it moves toward having fully autonomous SAE-defined level 4-capable vehicles available for high-volume commercial use in 2021. Autonomous vehicles are part of Ford's expansion to be an auto and a mobility company.
"Ford engineers and researchers will begin working shoulder-to-shoulder with U-M faculty and students to test and learn about autonomous vehicle technology and innovation," said Mark Fields, Ford president and CEO. "We are aiming to show the world what we can achieve when leaders in business and academia work together to make people's lives better."
Ford will lease the fourth floor of the new robotics laboratory, an approximately 140,000-square-foot building on Hayward Street, east of the university's Space Research Building. This is where the company will maintain space for machines to walk, fly, drive and swim. The building will also house labs, offices and classrooms, continuing a tradition of robotics innovation at U-M, including the creation of MABEL, the world's fastest-running robot with knees.
The company will benefit from being close to technical leaders as well as facilities, such as Mcity – a one-of-a-kind urban simulation test environment in Ann Arbor.
Ford has been testing autonomous vehicles for more than 10 years, last fall becoming the first automaker to begin testing at Mcity. It also is tripling its fleet of autonomous research vehicles this year – making Ford's fully autonomous vehicle fleet the largest of all automakers.