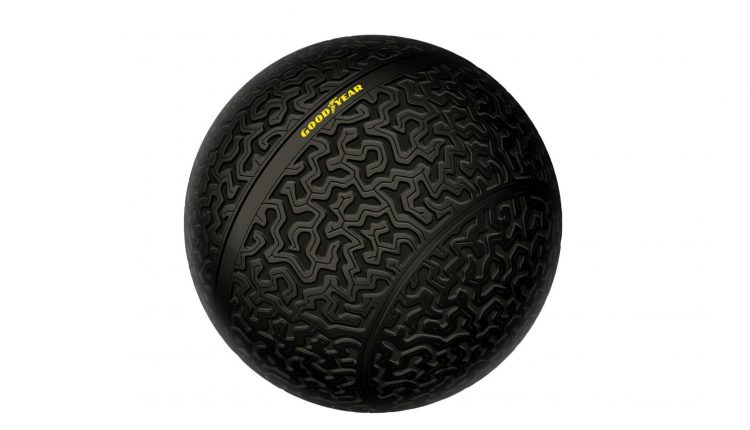 Goodyear wants to replace tires with connected spheres
When you hear Goodyear, it's pretty common to think "tires," but what if we started thinking "autonomous, connected sphere" instead? Well, with autonomous vehicles on the rise, the company needed to stay up-to-date on tire technology.
Goodyear recently unveiled its futuristic vision for the world of tires with two new concepts that it released at the 86th Geneva International Motor Show.
The concepts replace the standard tire we've grown accustom to with a spherical-shaped Eagle-360, which was designed to maneuver easily, as well as provide connectivity and biomimicry for autonomous driving. In addition, the company revealed IntelliGrip which comes equipped with sensor and treadwear technology, also an alternative for self-driving vehicles.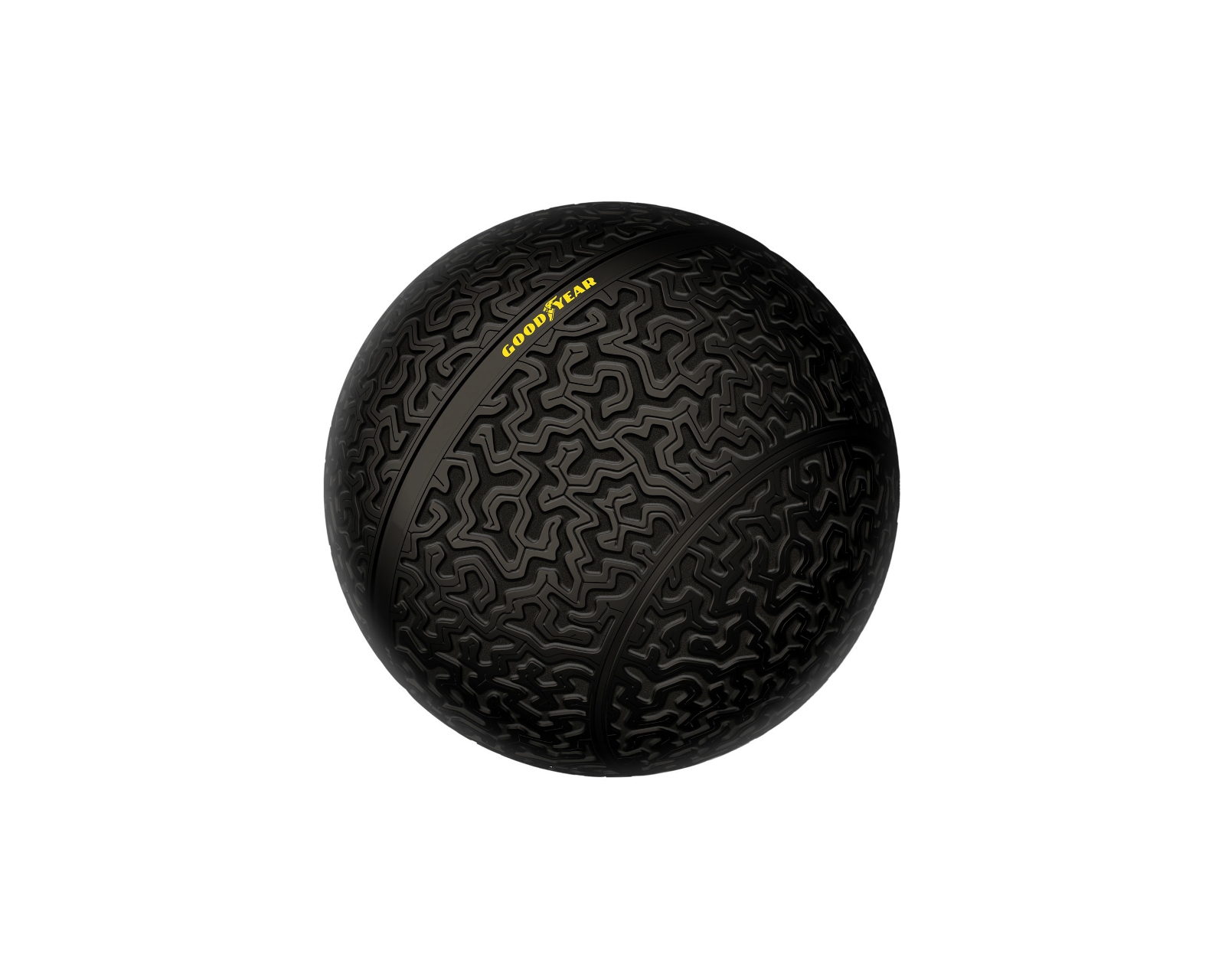 Since safe driving seems to be a key concern for autonomous vehicle consumers, Goodyear designed the tires with safety in mind.
"By steadily reducing the driver interaction and intervention in self-driving vehicles, tires will play an even more important role as the primary link to the road," said Joseph Zekoski, Goodyear's senior vice president and chief technical officer. "Goodyear's concept tires play a dual role in that future both as creative platforms to push the boundaries of conventional thinking and testbeds for next-generation technologies."
Features
The Goodyear Eagle-360  would provide self-driving cars with the ability to move in all directions and maneuver in tight spots like parking spaces and city streets. The tires are equipped with sensors that relay information about road conditions to the vehicle's control system and even other nearby cars. They even rely on a magnetic levitation system to suspend the car resulting in a smoother ride. According to Goodyear, the tires were inspired by nature and contain 3D-printed tread patters of brain coral and behave like a natural sponge, designed to stiffen in dry conditions and soften when wet.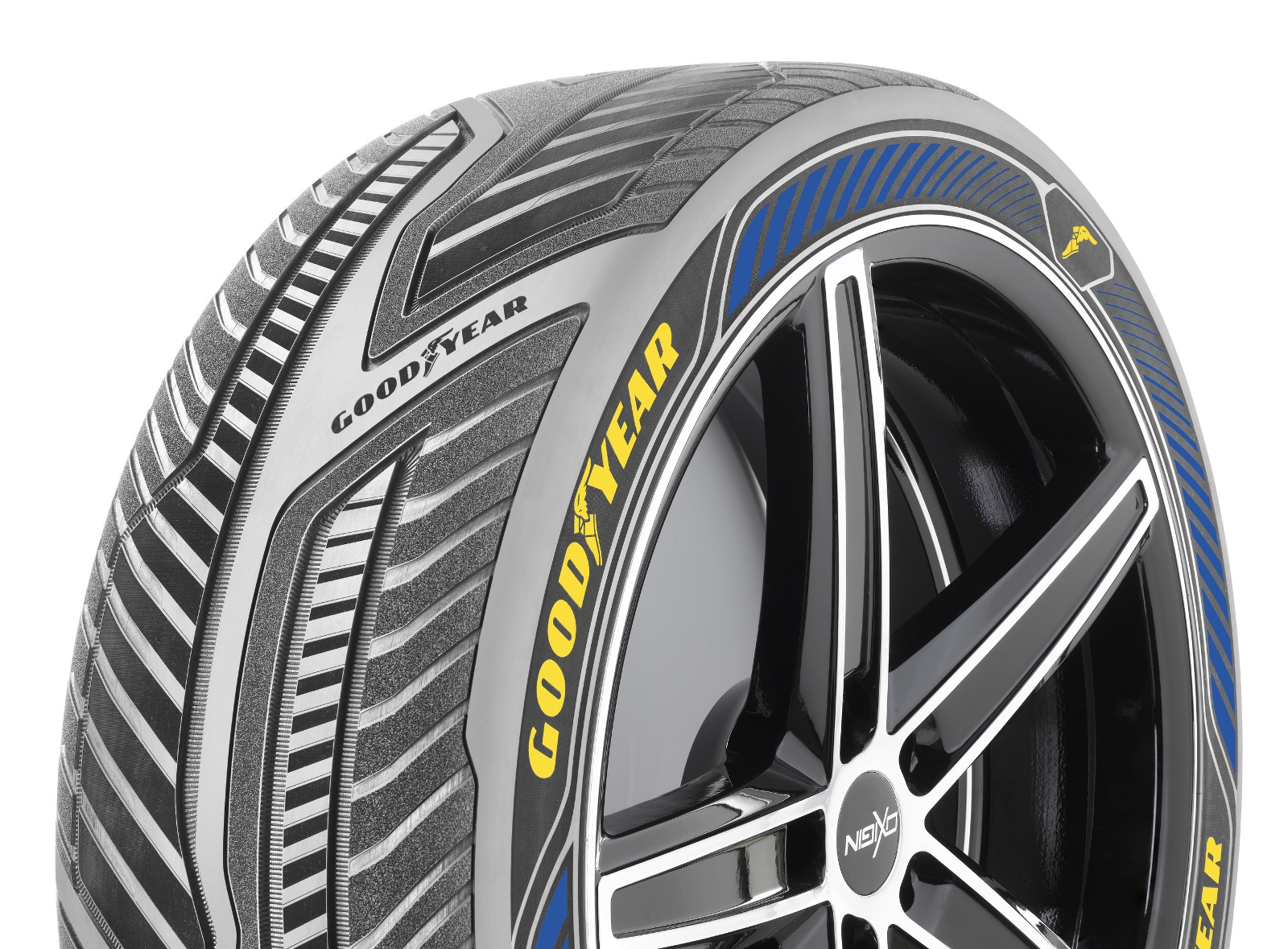 As for the IntelliGrip concept tire, this alternative is designed to communicate with autonomous vehicle control systems and pick up on road conditions. The tire uses active wear technology to monitor the condition of the tire and the vehicle based on algorithms that account for variables such as inflation pressure and tire temperature. When the tire senses a rainy or slippery road surface, the vehicle will adapt its speed. The tire can also shorten the stopping distance and support collision prevention systems.
Currently, Goodyear is working with vehicle manufacturers to further adapt this technology to their needs, and enhance connectivity with by including electronic stability control systems, brake control systems, and suspension control systems.