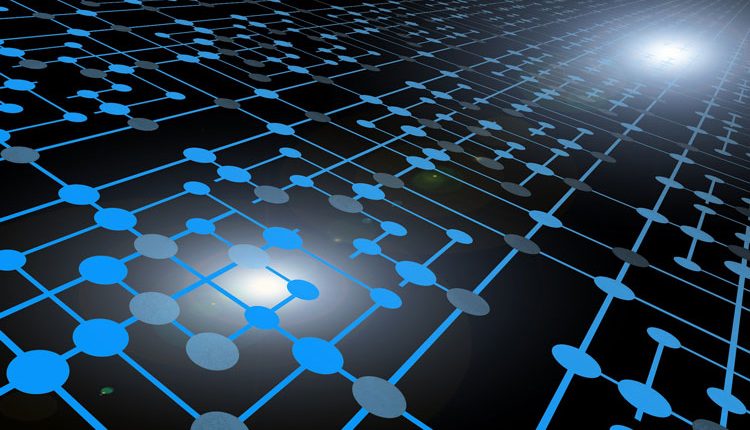 Hargray Communications Selects Colo Atl as Key Data Center Partner
Colo Atl, a provider of carrier-neutral colocation, data center and interconnection services at 55 Marietta Street in Atlanta, GA, has announced that Hargray Communications, a regional carrier in South Carolina and Georgia with collocation presence in Atlanta, Jacksonville, and Savannah, has deployed a point of presence (PoP) in Colo Atl's data center facility. With its new PoP, Hargray can easily interconnect with strategic carrier partners, including other Fiber Owners Network Alliance (FNA) members, with no monthly recurring cross connect fees within the Colo Atl meet-me-area (MMA).
A provider of dark fiber, fiber to the tower, carrier Ethernet, waves, DIA, video, voice and high speed data services, Hargray selected Colo Atl for its strategic location in Atlanta and its SSAE 16 certified colocation facility that provides N+1 redundancy and access to multiple tier-1 network operators. Hargray's 8TB regional network provides 100G wave capabilities from Atlanta to Jacksonville and Savannah.
"Hargray's diverse fiber network, in combination with Colo Atl's growing list of 90+ network operators and service providers, offers other network providers direct access to some of the largest and growing enterprises in the Southeast US region, as well as significant space and power capacity for growth," said Cedric DeBardelaben, Director of Carrier Relations at Hargray. "We are excited to partner with Colo Atl and look forward to developing relationships with other tenants at the facility. We also look forward to expanding with Colo Atl as our capacity needs increase."
The Colo Atl facility is also home to the Georgia Technology Center, a test bed and live production facility for network communications equipment, and the Southeast Network Access Point (SNAP). SNAP provides next-generation Internet Exchange (IX) solutions, including SDN peering, testing and implementation.
"It is an honor to serve Hargray, a company whose communications offerings are integral to the Southeast region and have been for more than 60 years," stated Tim Kiser, Owner and Founder of Colo Atl. "We strive to give our customers the best interconnection opportunities available, offering no monthly recurring cross connect fees and reasonable monthly charges backed by a level of personalized support to ensure that the working relationship with Colo Atl is that much more rewarding."
Founded in November 2001, Colo Atl provides a reasonable, accommodating and cost-effective interconnection environment for more than 90 local, regional and global network operators. In 2016, the company celebrated its 15-year anniversary of providing service excellence and growth.
Colo Atl is an Atlanta Telecom Professionals Award Nominee and Winner of the 2016 TMT News Award for Best Colocation & Data Center – Georgia and the 2016 Georgia Excellence Award by the American Economic Institute (AEI).