Still wish you had a Game Boy? No problem. If you're an Android user, there's a simple add-on that will transform your phone into a handheld gaming system.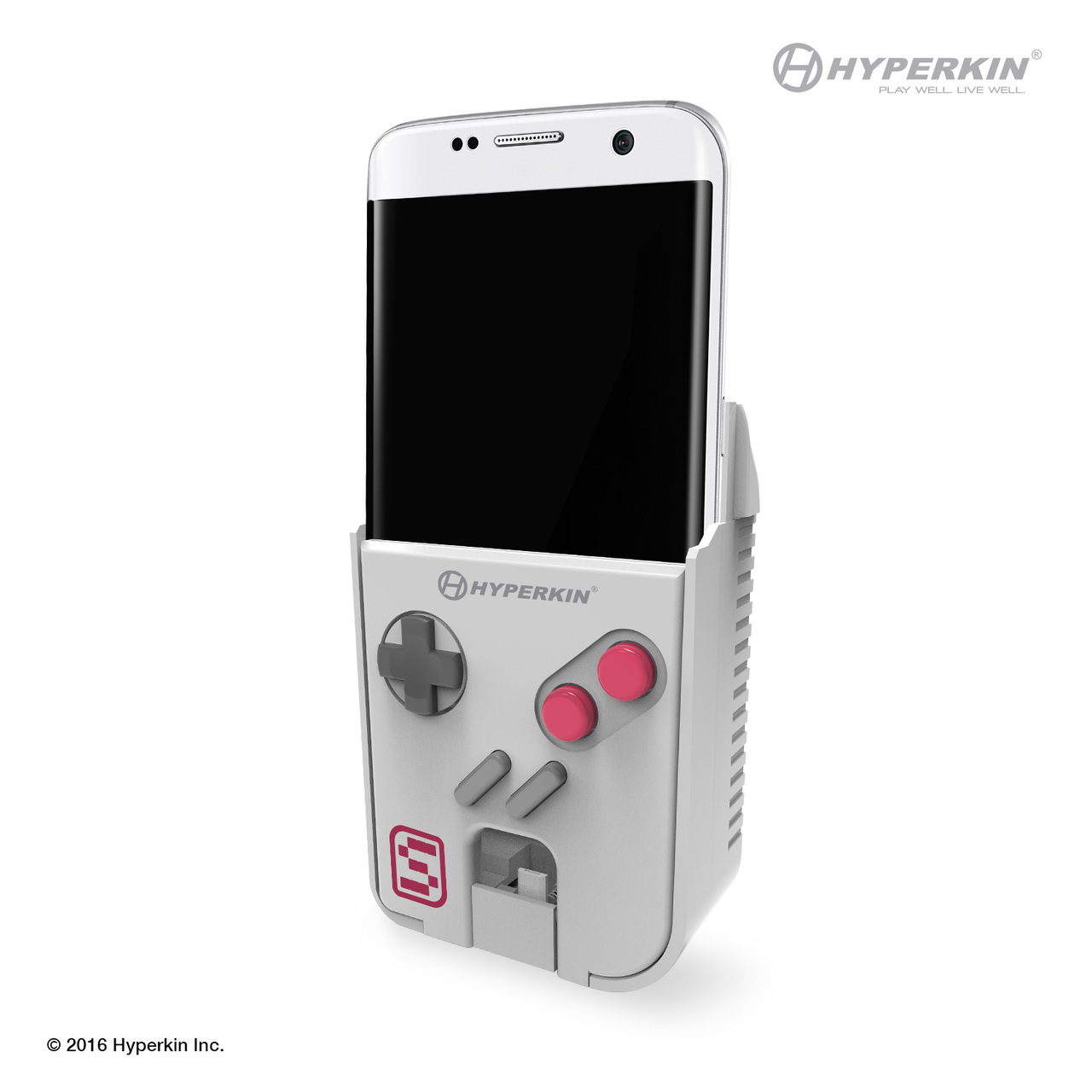 A company called Hyperkin Lab is now taking pre-orders for a $60 kit that that attaches to your Android smartphone. The kits are expected to begin shipping at the end of the year.
The company revealed the concept last year, but is finally making it a reality.
The Smartboy Development Kit will be compatible with Game Boy and Game Boy Color cartridges and includes an open source serial app and firmware, which will enable developers to advance the company's current build.
Hyperkin is also offering a royalty percentage of retail-ready Smartboy units sold to anyone that can improve the kit's serial app and firmware.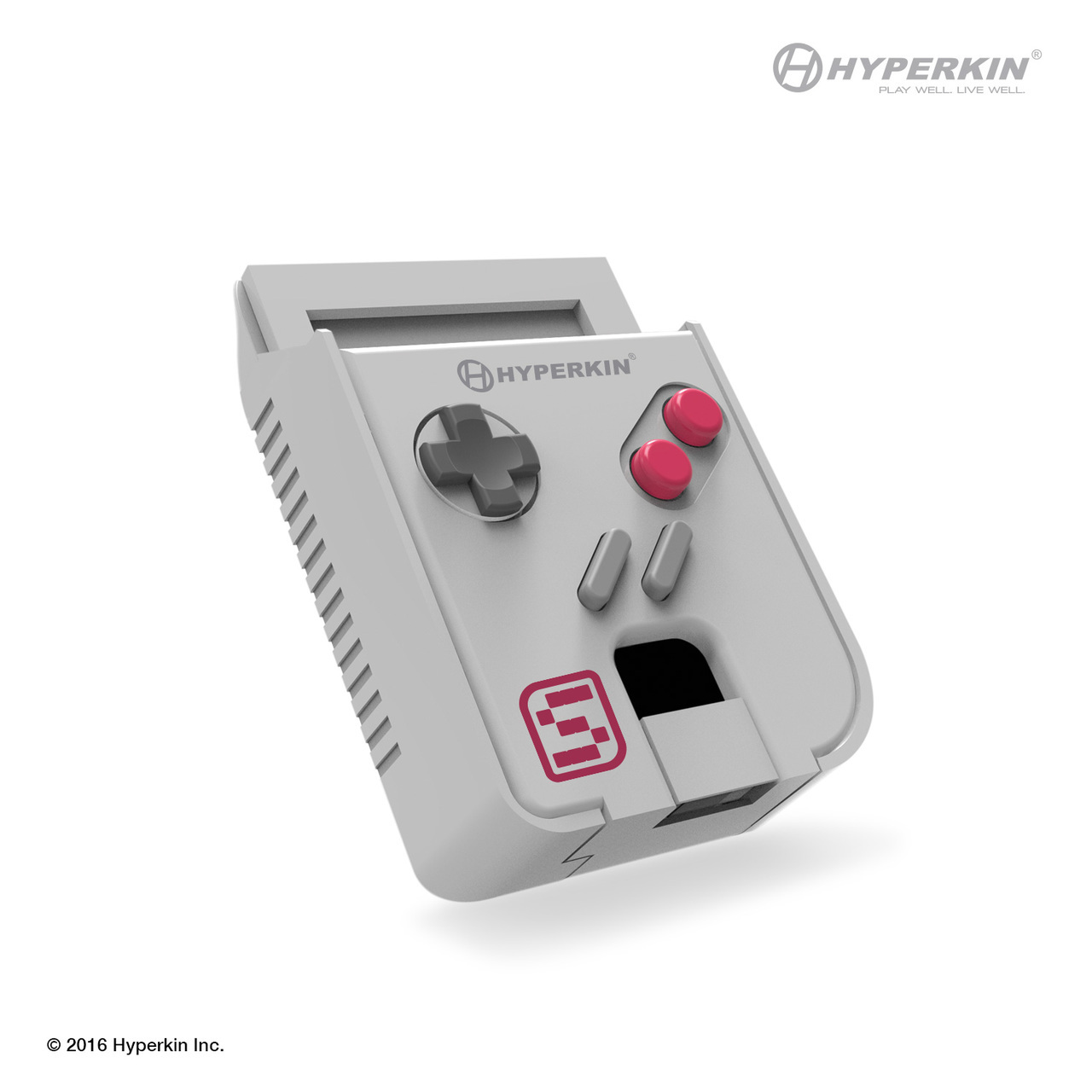 Specs:
Atmel 90USB646
NTSC/PAL cart compatible
Phone Size: 5in-6in
SmartBoy Serial App Access for Mounting and Controller mapping
4.4.4 Android KitKat OTG minimum OS requirement