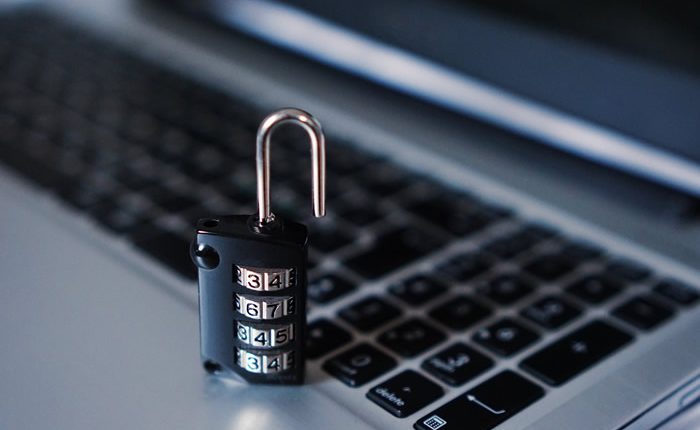 I've got a "Golden Token"!
HackProof Systems, has announced a Hacker Challenge to help prove its solution. In the challenge – open to anyone globally – a hacker must find a way into the server protected by the HackProof Systems technology and find the embedded "Golden Token" containing instructions on how to win the challenge.
The hacker must then complete the instructions by midnight EDT on September 30th, 2016 to claim the $5000 reward.
"HackProof Systems is confident no one will be able to hack into the server protected by our new security technology," said Gordon Craig, Founder and CTO of HackProof Systems. "The company decided to issue a public challenge to hackers worldwide to prove to us and the world that our security solution lives up to the company name. HackProof Systems technology prevents anyone from hacking into a client/server information system, making it a perfect solution for commercial or governmental installations."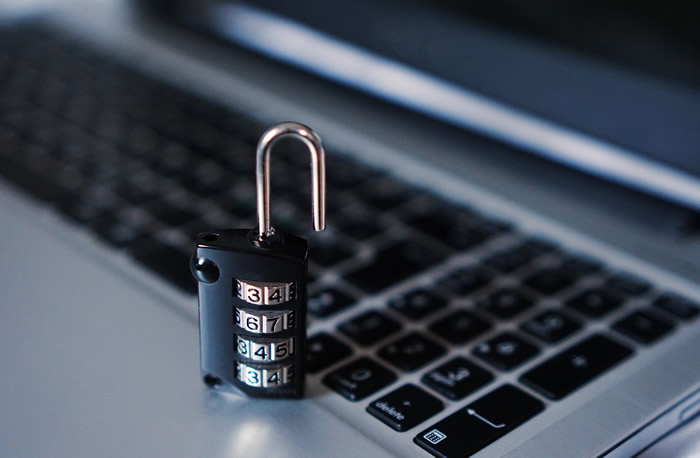 Find the Golden Token
The challenge is simple: to win a person must hack into the company's server (the public IP address is: 96.92.82.82), locate the "Golden Token" file, then follow the instructions contained in the file to receive the $5,000 reward. The first person to successfully complete the instructions by midnight EDT on September 30th, 2016, will win the challenge and the cash prize.
The company, however, doesn't believe it will pay. After the conclusion of the Hacker Challenge, HackProof Systems will release total results, showing how many attempts to hack its server were made prior to a successful hack – if any – or September 30th, whichever comes first.
The server used in the HackProof Systems' Hacker Challenge utilizes the same security technology the company intends to make available to the public in the first quarter of 2017. The privately held company is maintaining a wait list for prospective customers that would like to receive an early release of the commercial product. Companies that want to be on this wait list should contact Gordon Craig at [email protected]