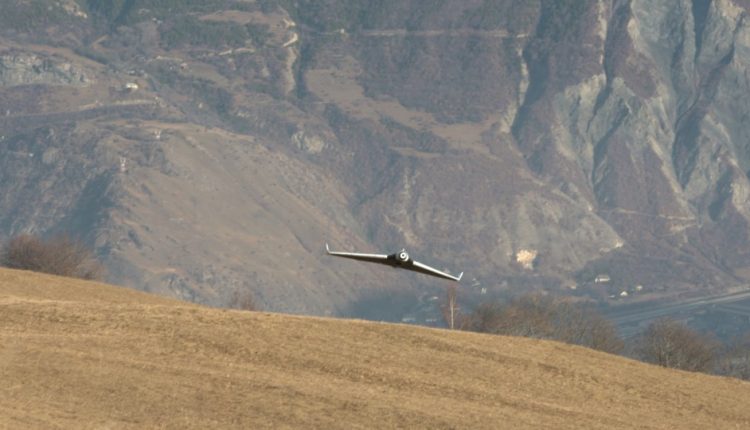 Just add wings to Parrot's new Disco drone – and you're off
Parrot always has some cool stunts to pull off at the annual consumer electronics show in Las Vegas. This year the company has given the public a preview of its newest prototype — Disco — on its website.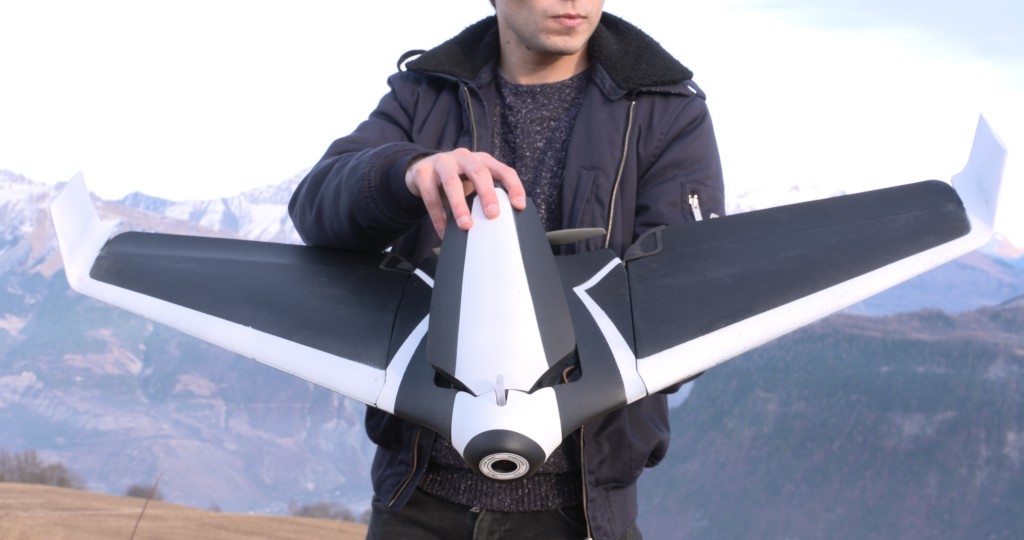 Disco is a a fast, smart, ultra-light drone with around 45 minutes of flight time, the first "ready-to-fly" wing-shaped drone that can be easily piloted by anyone.
To use Disco, a user must simply mount the wings to the body and throw it in the air. No piloting required — at all.
Disco connects to the Parrot ecosystem via Wi-Fi and can be piloted with the Skycontroller or the Flight Plan app using the embedded GPS for waypoints.
Disco has the same 3-axis digital stabilization as that of the Bebop drone camera and is capable of automatic vertical take-off and landing.
Some new features Parrot included are "Autopilot" mode which mimics the flight thrills of an experienced pilot.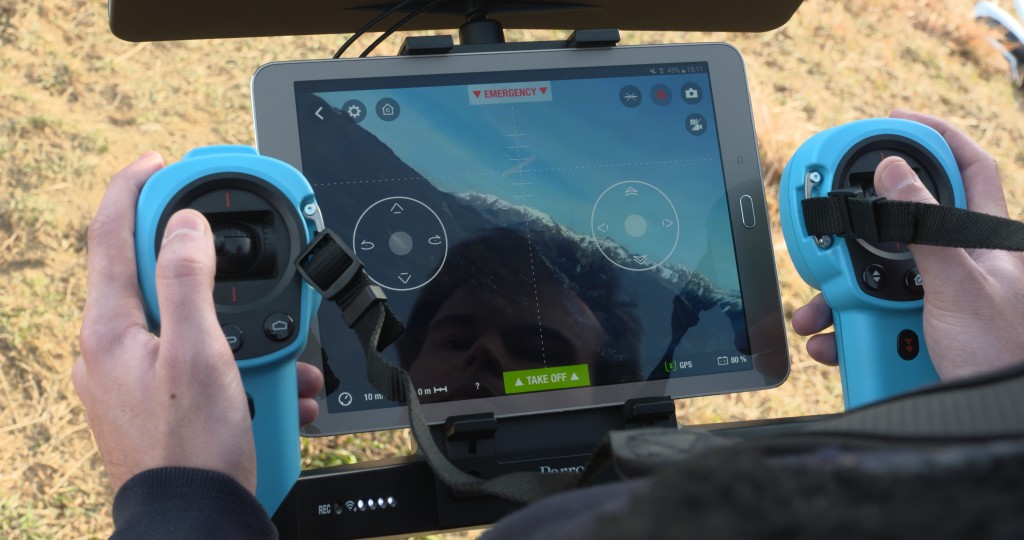 According to Parrot, "We are designing a totally innovative piloting system based on assisted control: the computer controls the drone and the pilot can play with the pitch without the risk of a bad maneuver or a stall."
Disco can also achieve "Loiter" mode in which it can orbit around a particular point, and if users want to drown in the complete flying experience, Disco comes with compatible immersive glasses (FPV) so anyone can feel like they're in flight.
According to the company, Disco could be available later this year.
Take a peek in the video below.