Thanks to Mattel, kids can now 3D-print their own toys
The 3D printing craze is making its way into the toy market now that Mattel has unveiled its Thingmaker 3D printing ecosystem that allows families to print their own toys.
The toy giant collaborated with Autodesk to come up with the ThingMaker Design App and the ThingMaker 3D Printer which allows families to  browse through templates or build their own creations from hundreds of parts.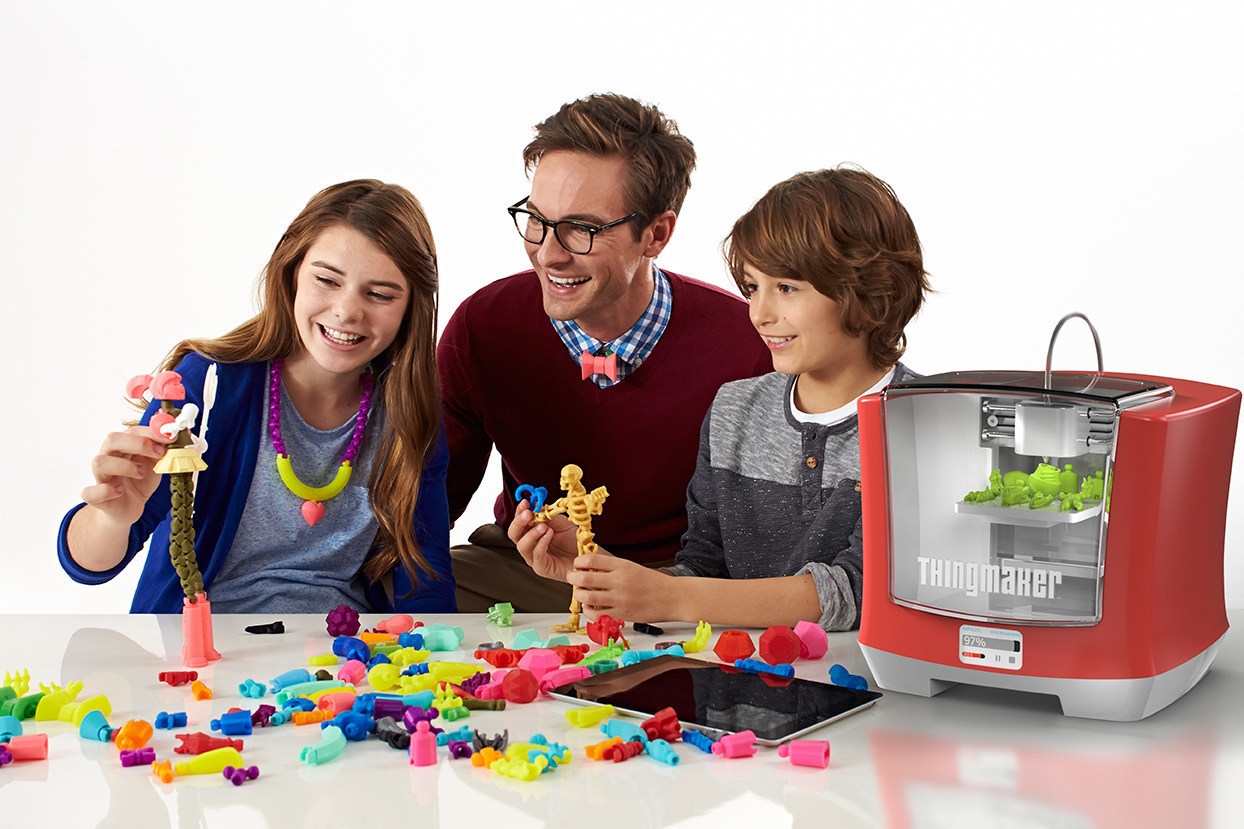 When you're ready to create your toy, designs get sent right to the ThingMaker 3D Printer from the app, which prints parts in batches for easy assembly via ball and socket joints.
"In today's digital age, it's more important than ever for families to transcend the digital world and make their ideas real," said Aslan Appleman, senior director, at Mattel. "ThingMaker pushes the boundaries of imaginative play, giving families countless ways to customize their toys and let their creativity run wild. We're thrilled to work with the 3D design experts at Autodesk to bring this one-of-a-kind experience to life."
Mattel will offer a variety of filament color options available for the ThingMaker 3D Printer with additional design content including branded options rolling out at a later date.  The ThingMaker Design App can be downloaded for free on iOS and Android device and also works with other printers.
Thingmaker will be available for purchase this Fall for $300, but you can pre-order one on Amazon right now.
For more information on ThingMaker 3D Printer and ThingMaker 3D Design App, visit thingmaker.com.