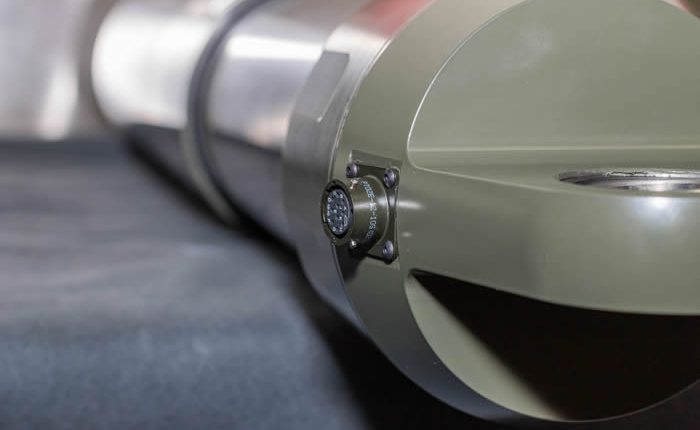 Military vehicles stabilized with race car shock absorbers
Supashock has used its expertise in active damping control to design high-quality shock absorbers for the defense industry. Supashock is a well-known name in motor sport and launched its first product in Germany at the 2013 ADAC GT Masters, taking on racing royalty including BMW, Audi and Mercedes Benz.
The new product is being trialed by Rheinmetall Defence Australia, which has installed the shock absorbers in one of its HX series trucks.
Rheinmetall's trucks and Supashock's military grade shock absorbers are on display this week at the Land Forces 2016 event in South Australia's capital Adelaide.
Supashock Managing Director Oscar Fiorinotto said the company's background in motorsport dynamics was a key factor in helping it transition from race cars to mining vehicles and now military trucks.
"After Formula E we ventured into 4WDs and then progressed into mining and developed an underground system that helps to prevent back injuries," he said.
"It increases productivity but most importantly prevents rollovers which is a real safety issue.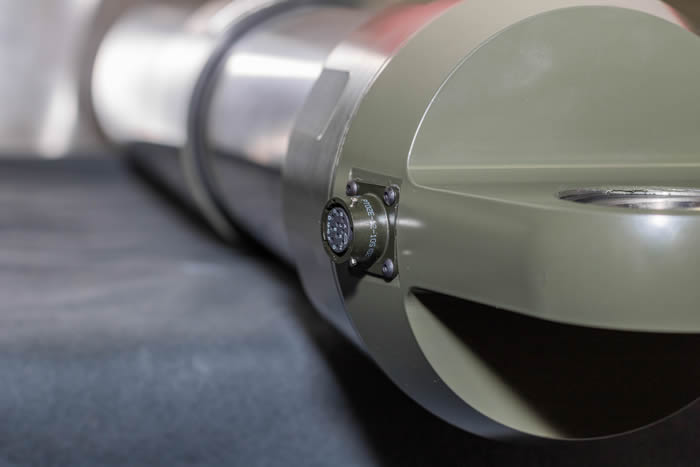 "In defense, rollover mitigation is a big thing as well and our passive system is extremely responsive – it enables the user to have better ride quality without the extreme damping force."
The new shock absorbers use a unique air-spring system and active damping control that allows greater flexibility in larger vehicles.
This flexibility increases the stability of loading and unloading cargo – especially on steep slopes – reducing rollover potential and decreasing load time.
The military version of the damping technology is a complete retrofit and there are no modification requirements for the chassis.
Fiorinotto said it was important to keep the installation process simple so a vehicle could be fitted in a day.
"We were able to tailor the system and developed an active product for the defense force," he said.
"It has the same productivity that you'd find in our other products but with the reliability that defense needs to have."
Fiorinotto said the company was gearing up to expand its global network in the fields of mining and military damping technology.
Supashock is also involved with Flinders University's Nanoconnect program in the field of Improvised Explosive Device (IED) mitigation on the back of damping analysis.
Nanoconnect is a government-supported program that aims to give companies access to advanced analytical equipment for research and design purposes.
Land Forces is the Southern Hemisphere's premier defense industry exhibition and has more than 400 participating exhibition companies from about 20 countries as well as about 11,000 trade visitors.
Other South Australian exhibitors at the event include the University of South Australia, which has developed camouflage cells that help turn tanks into battlefield chameleons.