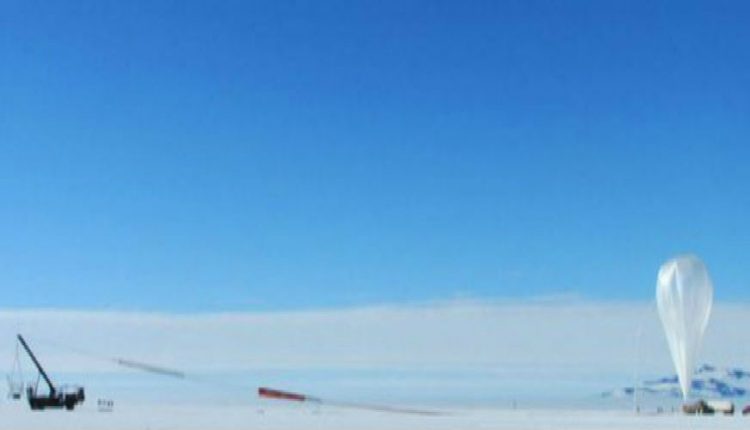 NASA launched a football-field sized balloon to study the sun
Scientific balloons serve as a low-cost way to for space agencies and scientific communities to enter Earth's upper atmosphere and reach the edge of space.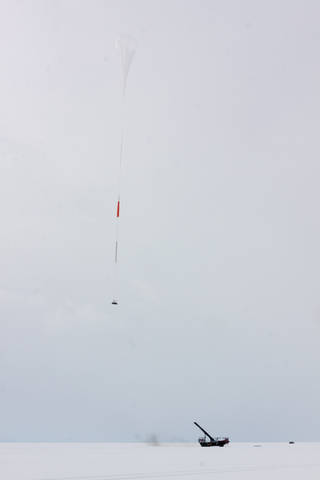 On Monday, a group of scientists from the NASA Goddard Space Flight Center's Gamma-Ray Imager/Polarimeter for Solar flares (GRIPS) team sent their instrument toward the stratosphere above Antarctica— attached to a helium-filled balloon the size of a football-field.
The GRIPS team set its tools flying to the sun in order to study solar flares, which are created by an explosive realignment of magnetic fields, known generally as magnetic re-connection.
GRIPS will study the extremely high-energy particles released by solar flares, providing information that can help scientists pin-point the processes that set off these explosive events.
During the Antarctic summer the sun doesn't set at all, allowing GRIPS to observe the sun continuously during much or all of its flight, which the team hopes will last anywhere from 14 to 55 days. The constant summer sunlight also provides a consistent source of energy to power the instrument the entire time.
"GRIPS sees this emission three times more sharply than any previous instrument," said Albert Shih, project scientist for the GRIPS mission at NASA's Goddard Space Flight Center in Greenbelt, Maryland. "We'll be able to pinpoint more precisely the times and locations that produce gamma rays."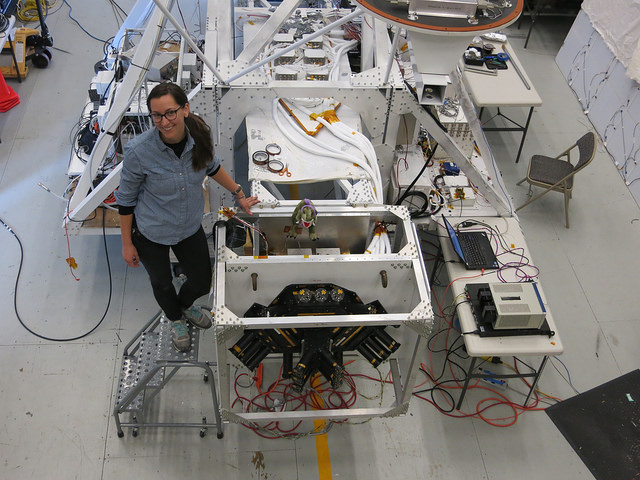 Story via NASA.