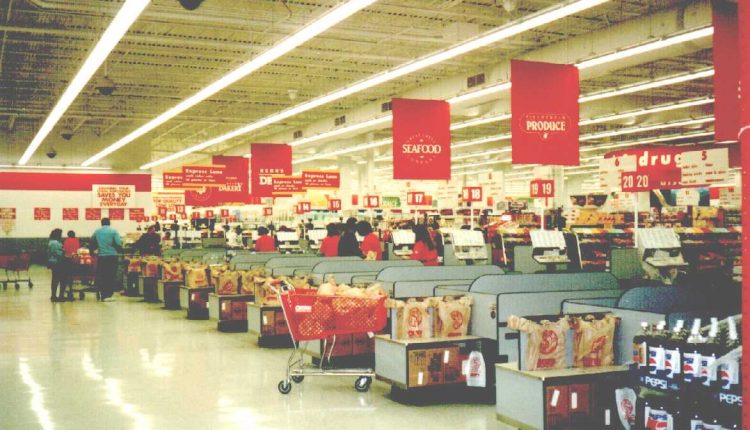 New mobile checkout concept lets shoppers scan items as they shop
While many supermarkets today are already equipped with self-checkout services, a self-service solutions company called Diebold has introduced an even more self-serving and high-tech checkout concept.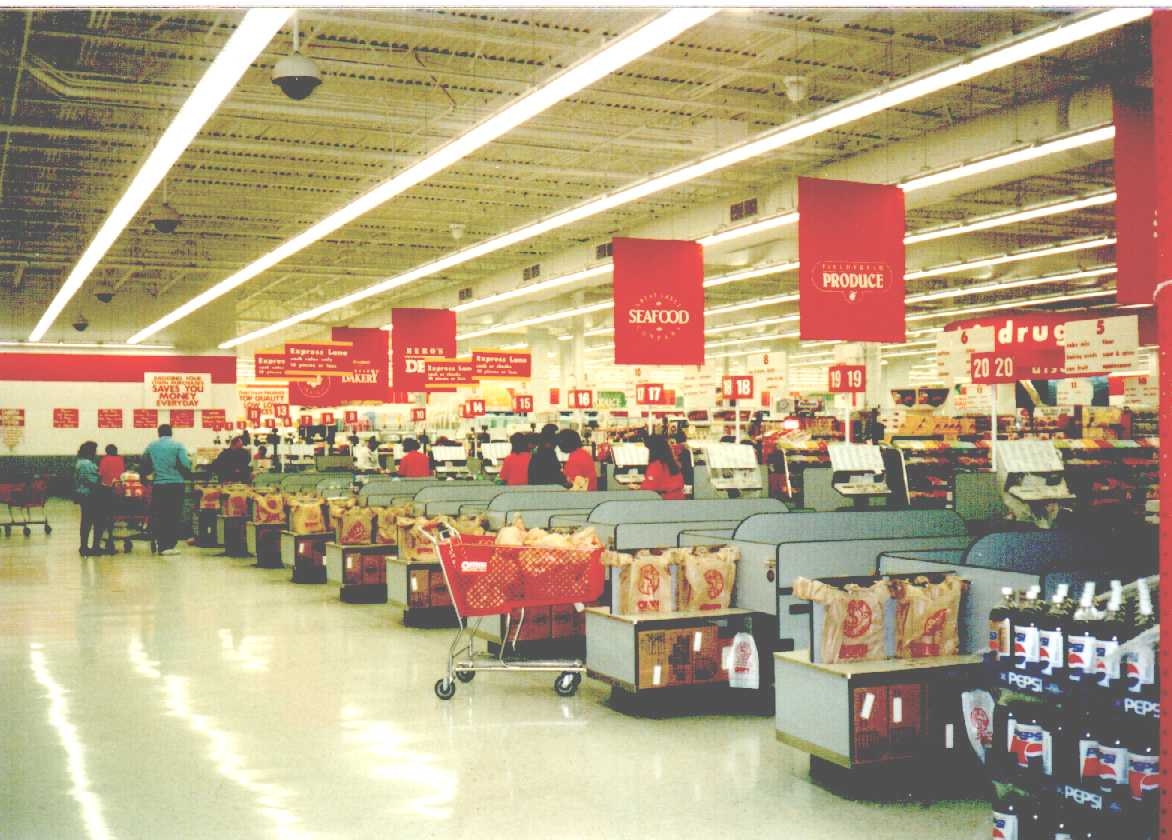 The new mobile-enabled self-checkout concept proposes that shoppers scan items they want to purchase with their mobile device while browsing down the aisles. Once the shopper is ready to pay, he or she can head to the self-checkout counter and tap their phone. Payments are made with pre-loaded card information that lives in the consumers' mobile wallet located in that particular retailer's mobile app (or with cash). The checkout terminal can also offer cash back, serving as an ATM. According to the company, this process would eliminate traditional checkout lines and increases consumer loyalty by using stored-value cards, mobile marketing campaigns and membership rewards programs.
According to Diebold, the basis for the concept is that  in-store mobile payments are predicted to reach $118 billion by 2018, so consumer acceptance of digital wallets and mobile payments will continue to grow. The system merges an ATM, mobile checkout, and self-checkout.
Retailers are already hopping on the mobile payment bandwagon with Starbucks, Walgreens, NFL Shop, HSN and Match among the new merchants taking advantage of Visa Checkout's ability to deliver seamless digital payments. Walmart.com will also begin supporting Visa Checkout this year.
The new concept will be showcased at the NRF "BIG" Show  in New York later this month.