New tech will make your smartphone battery last 7 days
Seven-days. Imagine seven days without needing to plug in your cellphone to charge. Soon you won't have to imaging it, though. Fuel cell technology company, Intelligent Energy, has just announced that it has signed a project agreement with an emerging smartphone OEM to develop embedded fuel cell technology with the potential to keep a smartphone powered for more than a week without plugging into the wall socket.
The company was inspired to develop the device as a result of the high power demands that come along with "smarter" smartphones. Typically, the more applications that run and the more you can do with your device, the more battery life that's consumed. By  embedding a fuel cell into the phone, consumers can have off-grid power for their phones when and where they want.
The program will build on Intelligent Energy's existing prototype smartphone that comes with an embedded fuel cell.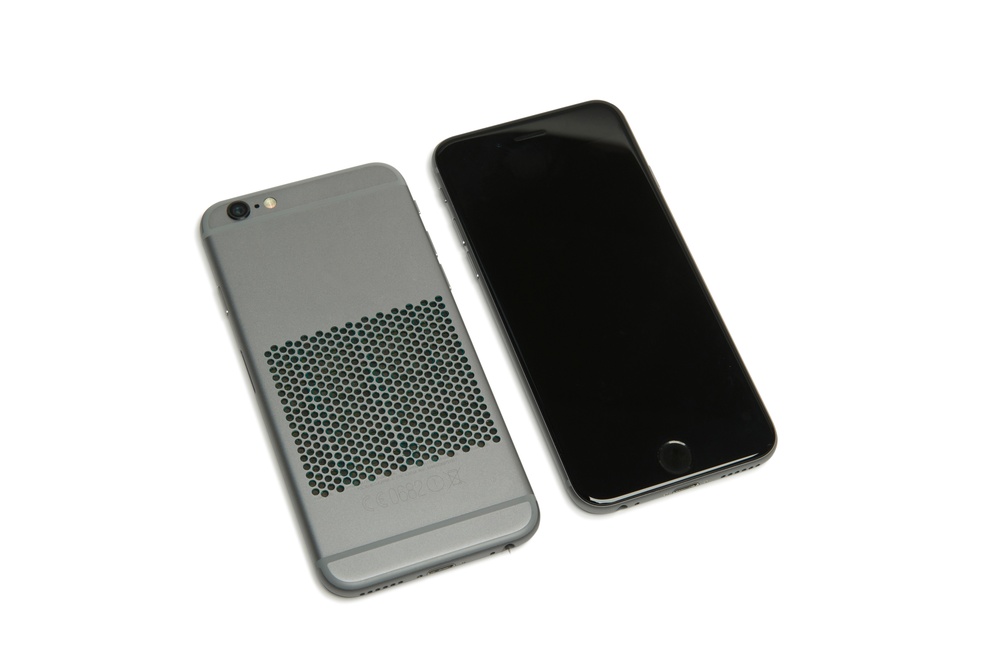 "We have been working with the OEM over the recent weeks, demonstrating to them what our hydrogen fuel cell technology can achieve when embedded into a smartphone," said Julian Hughes, Acting Managing Director for Intelligent Energy's Consumer Electronics division.
The company believes that its embedded fuel cell technology will be the solution to current battery life dilemmas.
Intelligent Energy made an appearance at CES 2016 in January, where it demonstrated how embedded hydrogen fuel cell technology can untether people from the constraints of traditional energy sources and infrastructures. By embedding a hydrogen fuel cell into a phone, drone, tablet or laptop, the company aims to give consumers the freedom of instant energy for their electronic devices.
The fuel cell technology fits into the existing hardware, so there is no need for any existing battery technology to be removed to accommodate the fuel cell. Instead the two work side by side.
"The Consumer Electronics division showcased earlier this year at CES, the international consumer electronics show, its drone and smartphone prototypes and models stating its commercial focus. With consumer power demands increasing and the advent of the Internet of Things making the world more connected than ever, now is the time to address the biggest limitation we have in achieving true connectivity – battery life," said Hughes.