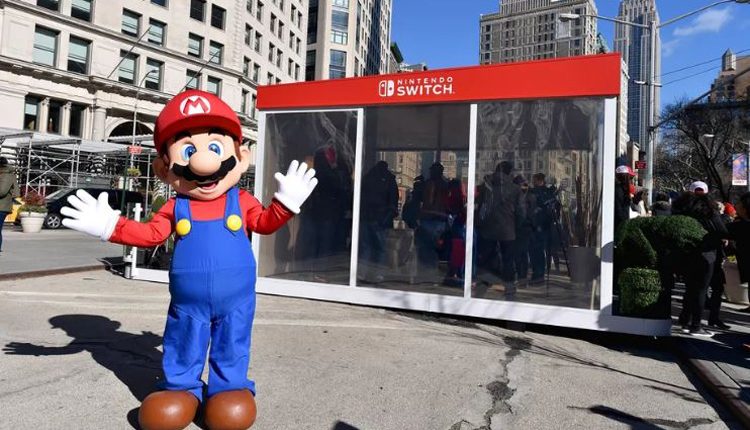 More information has been released on Nintendo's paid online subscription service, that the company is planning to offer for the Switch console. It has been confirmed that it will launch in full at some point in 2018, and US prices have also been announced.
The company has also stated it will launch a smartphone app alongside the service's rollout next year, that will let players invite friends, set up gaming sessions, or chat with friends during games on their second screens. There will be a sneak peak preview of that software this summer, when Nintendo plan to put out a free, limited version of the app.
Online play for Switch games will be free until the full service comes online in 2018, at which point players will need to pay for membership in order to access online multiplayer. One month's subscription will cost $3.99, with three months running to $7.99, and a year's membership available for $19.99. In addition to multiplayer access, subscription also opens up eShop deals, meaning members will get money off new games bought through Nintendo's digital download platform.
Also included in that fee is access to classic games from Nintendo's back catalog, updated with multiplayer support and playable on the new console. Nintendo had originally indicated that these games would only be available for download for a month at a time, similar to Sony's PlayStation Plus service, but the company today confirmed to Kotaku that all the games under this umbrella would be available for all subscribers in a library.
A spokesperson shared: "Users can play as many of the games as they want, as often as they like, as long as they have an active subscription."
It's not clear exactly which of Nintendo's retro games will be available down the line, but the company references Super Mario Bros. 3, Balloon Fight and Dr. Mario on its site, so here is hoping!