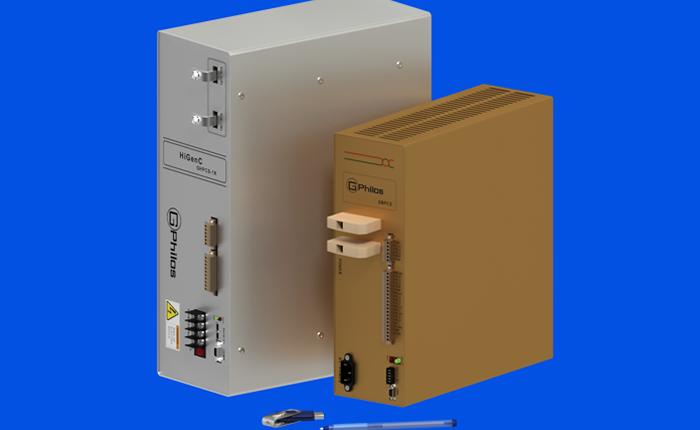 Power system companies continue adopting Gallium Nitride (GaN) transistors in place of silicon IGBTs and MOSFETs. By designing GaN into power systems and modules, customers have launched a stream of smaller, lighter and less costly electronic systems into the market. These products exhibit dramatic performance improvements that typically include 80% reductions in size and 5X increases in power density.
At electronica 2016 in Munich, from November 8th-11th, in Hall A6 Booth # 378, visitors will have the opportunity to see an array of new power systems designed by GaN Systems' customers that incorporate GaN Enhancement-mode HEMT (E-HEMT) devices, and that target automotive, energy storage, wireless charging, consumer and industrial applications. In addition to the systems on display in GaN Systems' booth, leading semiconductor companies that have adopted GaN Systems E-HEMTs into their power systems, such as Analog Devices, e2V and Linear Technology, will display their systems in their booths.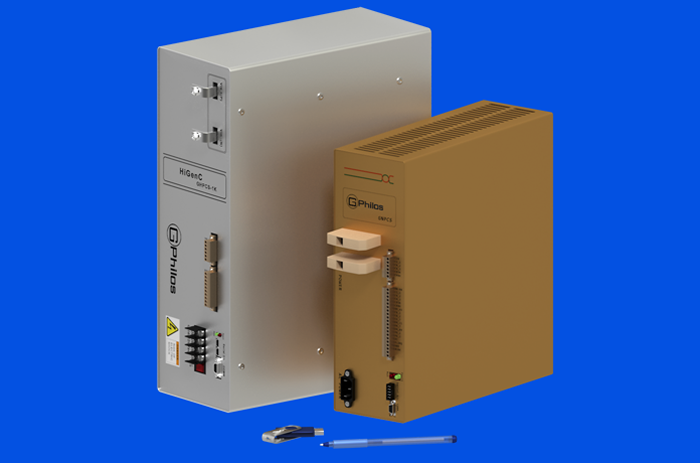 Customer's products on display in GaN Systems' electronica 2016 booth include:
An ultra-small, 10kW, 3-phase PV inverter with a power density over 14kW/L
A 12kW, 48V stop/start generator 5X smaller & 3X lighter than its silicon-based predecessor
An integrated motor controller and 1.5kW DC motor
A record setting, high power 250W wireless charger
A compact 1.2kW battery charger
A 50kW commercial energy storage system 5X smaller than its silicon version
A 2.6kW/L ultra-compact Electric Vehicle battery charger
Also on display at electronica 2016 will be a new daughterboard-style evaluation kit to help power engineers easily evaluate GaN transistor performance in any half bridge-based topology, along with a universal motherboard (GS665MB-EVB). The family of daughter cards ranges from 750W to 2.5kW, and consists of two GaN Systems 650V GaN E-HEMTs and the necessary circuits, including half-bridge gate drivers, isolated power supplies and an optional heatsink to form a functional half bridge power stage.