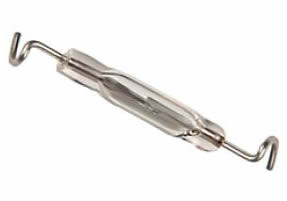 Reed switch suits industrial, security, telecomms & white goods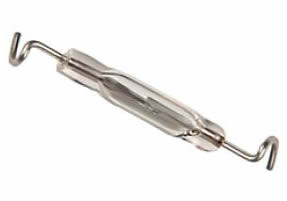 Standex-Meder Electronics announces the newly improved MK23-501 (Helix) series containing a best value, miniature, surface mount reed switch with an overall glass length of 12.7mm and a diameter of 2.3mm. It has a rated power of 10W, switching voltage of 200VDC and a switching current of 0.5ADC. This variation is a bare glass version of our surface mount reed sensors, offering a more economic and compact design as compared to our over-moulded reed sensors.
This reed switch is sold in tape & reel packing according to IEC 286/part 3 specifications. With a contact form of 1A (SPST) Normally Open (N.O.), it's suitable for pick and place automation. It has an operating range of 7-30 AT, its applications vary.
This reed switch is generally used for applications in On/Off control switches, proximity, motion and position detection in industrial, security, telecomms and white goods markets.