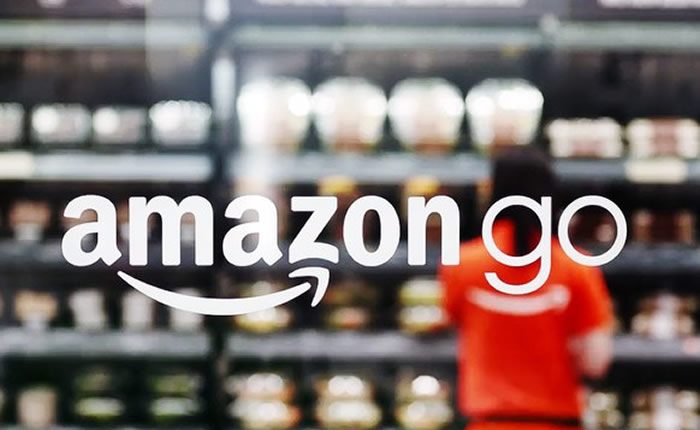 Sign me up before you Amazon Go Go
Wouldn't it be useful if you could go shopping, just take what you need and leave, without queuing, packing and getting your purse out to pay. Well with Amazon's new store the Amazon Go, you can in fact do they very thing, the retailer has devised a store with no checking out required.
This is the world's most advanced shopping technology with its 'Just Walk Out' shopping experience, the Amazon Go store allows you to walk in with the Amazon Go app, take the food and products that you want and leave. Simple as that.
The technology behind the app works based on sensors, so as a product is taken off the shelf, the pressure sensors detect which item it is and the CCTV technology identifies which customer it is, adding the items to a virtual basket on their amazon account.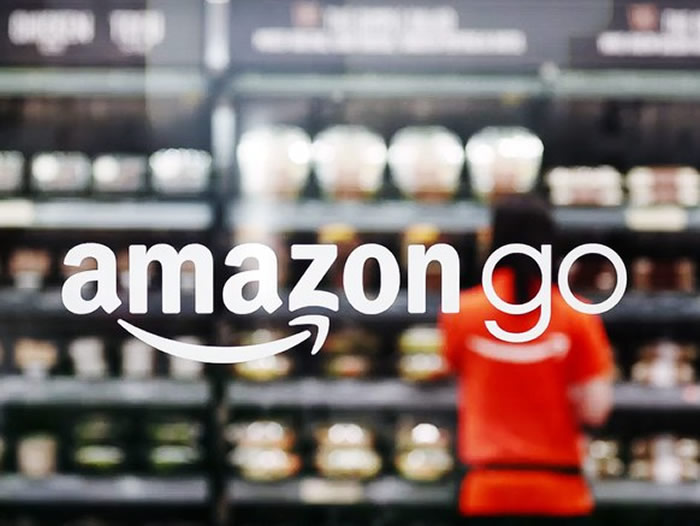 Customers are however, allowed to change their mind and remove an item from their basket and put it back on the shelf without being charged.
When a customer is finished shopping, they simply exit the store out of the doors, and then at this point whatever is in their virtual shopping basket will be charged to their Amazon account, and they will receive a receipt.
You will need an Amazon account, obviously, to use this service as well as a supported smartphone and the free Amazon Go app, and then you're good to go. Just browse and shop like you would at any other store. The only difference is you are guaranteed no queuing; when you've had enough you just walk out.
The app will feature a 'Key' screen which brings up the QR code that the turnstiles scan to let you in, and there is also a 'Receipts' feature which will show you a list of your current items, with prices on, etc.
Amazon Go stores will offer ready-to-eat breakfast, lunch, dinner and snack options that are made freshly every day by on-site chefs, with produce from Amazon's favorite local kitchens and bakeries. There is also a selection of grocery essential ranges from bread and milk, to locally made cheese and chocolates.
The stores will also include well-known brands and 'special-finds' that Amazon said it is, "excited to introduce to its customers."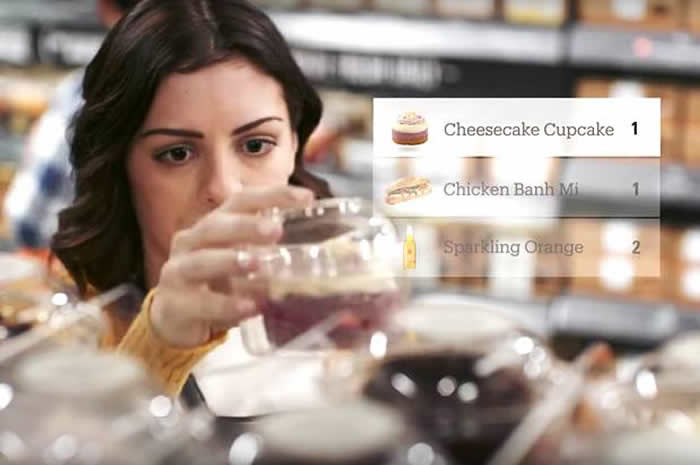 Another little added extra that is available is the chef-designed 'Amazon Meal Kits' that contain all the ingredients you will need to make a meal for two in roughly 30 minutes.
Although there is the combination of artificial intelligence, computer vision and data pulled from multiple sensors, as well as the cameras being used to track you in store to control what items are going to which customer – there is always a question of preventing theft and fraud in the store.
According to the Amazon patent application, the technology uses cameras to take photos as people enter the store, when they remove the items from a shelf and when they leave with the items in their hands. There was also a mention of 'facial recognition' and user information, which may consist of images, combined with height, weight, biometrics, username and password and purchase history.
However, a lot of this is up in the air at the moment, Amazon is being vague, and it is unsure whether this is accurate information of the 'Just Walk Out' technology.
These stores from Amazon have been in development for four years, as the company aimed to, "push the boundaries of computer vision and machine learning to create a store where customers could simply take whatever they wanted and go."
The Amazon Go stores have adapted the same kind of technology used in self-driving cars, such as computer vision, sensor fusion and deep learning.
Although there has been a store opened, near its Seattle headquarters, it is currently only for Amazon employees, but reportedly, Amazon one day hopes to open 2,000 grocery and convenience stores across the US.
Allegedly, the company is focusing on the convenience store element the most, but it is rumored they have thought about other formats including a small drive-through retail shop and a massive Ikea-style discount chain that involves up to 40,000ft2. The current store in Seattle measures up at roughly 1,800ft2 of retail space.
The short-term plan is for these stores to be open to the public in early 2017; you can even sign up to being notified when Amazon are opening to the public, if you look on its site.