Get Started With These Six Starter Development Kits
Six starter development kits of 2017 to get you going.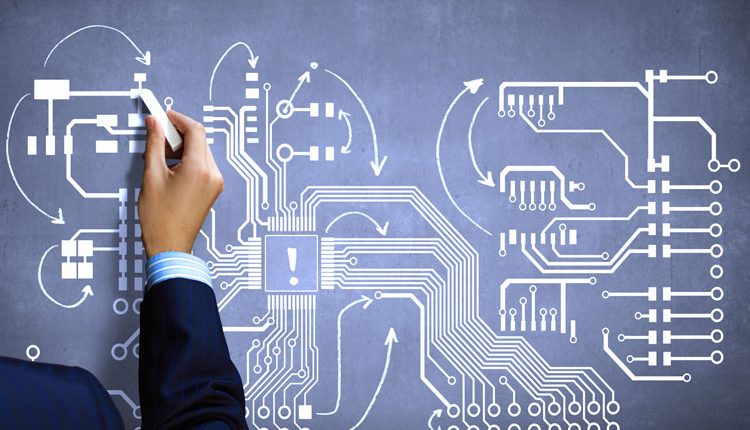 Starter Kit, Development Kit, SDK, reference designs. So many bundles to get your projects underway; out of your imagination and into production. But where to start? Let's try with these six starter development kits from 2017 and boards to get those creative cogs turning.
6 Starter Development Kits
Click each dev kit to explore more.