Smart plug resets your Wi-Fi router until it works again
For plenty of us, Wi-Fi is important. We depend on it for numerous devices within the home. For some, these devices are of the utmost importance, such as security cameras, smoke detectors, thermostats, televisions, and smart appliances.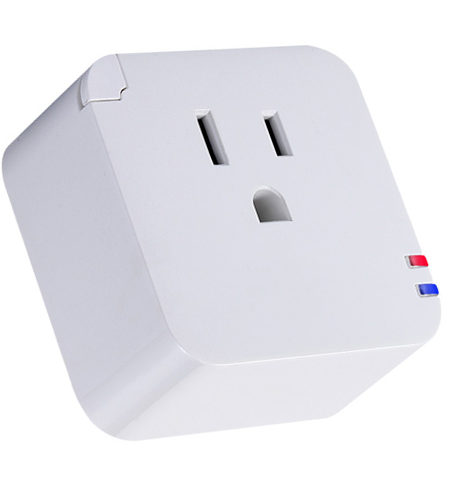 In the event of a power outage, you can now use an outlet designed to monitor your WiFi router or modem and then keep re-setting it if your Wi-Fi fails.
User can plug their Wi-Fi router into the ResetPlug (which plugs into your ordinary socket) which acts as a Wi-Fi client to test the Internet connection. If the Internet doesn't to work, the ResetPlug will cycle power to the Wi-Fi equipment to re-set the Internet connection.
The ResetPlug continues to cycle power every five minutes until the Internet works again.
The device cycles power every five minutes to keep all of your Internet devices connected.
To use the device, users can simple plug in their router. ResetPlug's indicator lights will alert you of Internet status.
The smart plug uses less than 60 MB of data each month — the equivalent of a six minute YouTube video. Each time the ResetPlug is plugged into your socket, though, it uses 12 MB.
Users can purchase a ResetPlug on the company's website for $60.