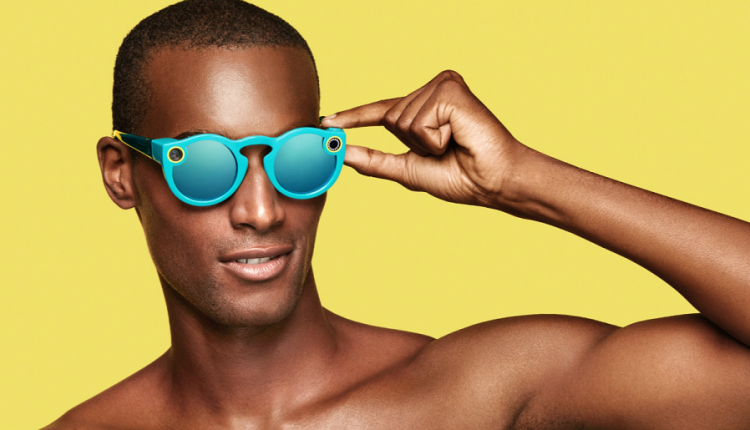 Snapchat releases sunglasses with integrated video camera
Not only did Snapchat change the name of its company to Snap over the weekend, but it also revealed its first technology hardware product — Spectacles, a new kind of camera that gets integrated into a pair of sunglasses.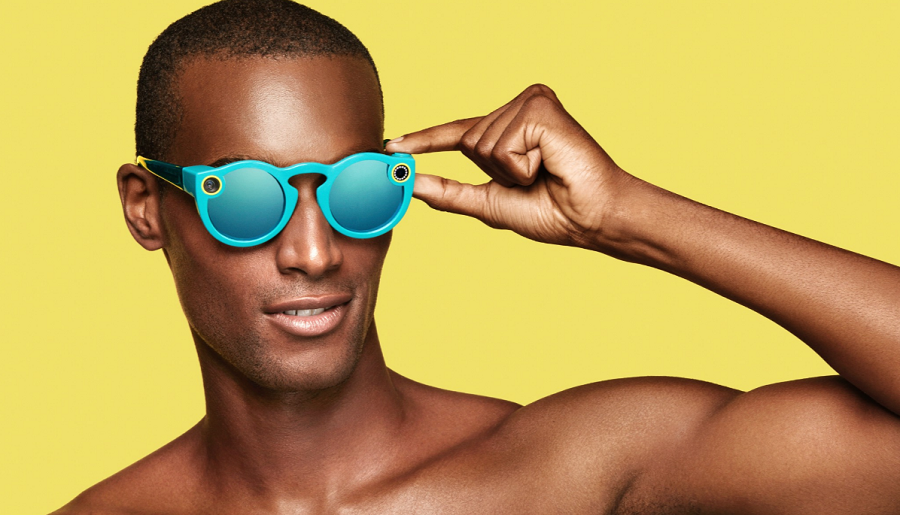 According to the company, the glasses will make it easy to create memories with the help of  one of the smallest wireless video cameras in the world that can capture a day's worth of Snaps on a single charge.
The glasses connect directly to Snapchat via Bluetooth or Wi-Fi and transfer a user's Memories directly into the app. The new circular video feature will play full screen on any device, in any orientation, and captures the human perspective with a 115-degree field of view.
Spectacles will be available in three colors and to the public soon.
Watch the company's promotional video for more information.