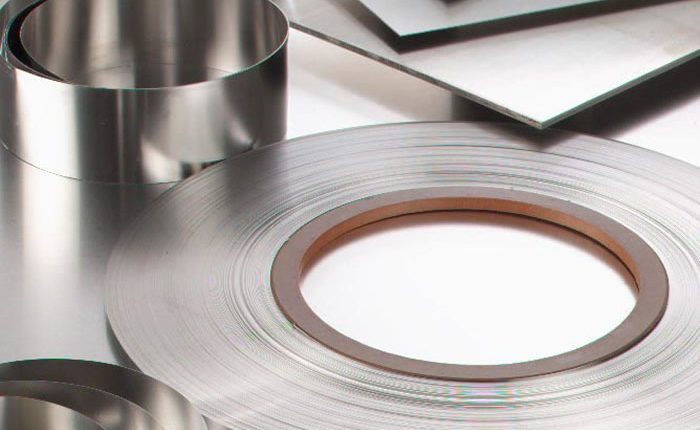 Soft magnetic alloy to be launched at CWIEME Chicago
Carpenter Technology will use CWIEME Chicago to promote its new soft magnetic alloy CARTECH HYPOCORE. The product exhibits excellent soft magnetic properties compared to existing commercialized grades of non-grain oriented electrical steel, allowing customers to explore new motor and generator designs that improve efficiency and reduce size.
For more than 125 years, Carpenter Technology Corporation has been a leading producer and distributor of premium specialty alloys, including superalloys, titanium alloys, powder metals, stainless steels, alloy steels, and tool steels. Carpenter's high-performance soft magnetic materials and advanced process solutions are an integral part of critical applications used within the aerospace, transportation, medical, energy, and consumer markets, among other sectors.
Always at the forefront of new innovation and design, Carpenter has recently developed a new non-oriented electrical steel. CARTECH HYPOCORE alloy addresses a previously unfilled performance need between CARTECH HIPERCO 50 alloy and commercial Silicon steels, with higher induction than Silicon steels but lower core losses than HIPERCO alloys. This new alloy exhibits low coercivity, high permeability, and high electrical resistivity, properties that allow motors and generators to be designed smaller and more efficiently.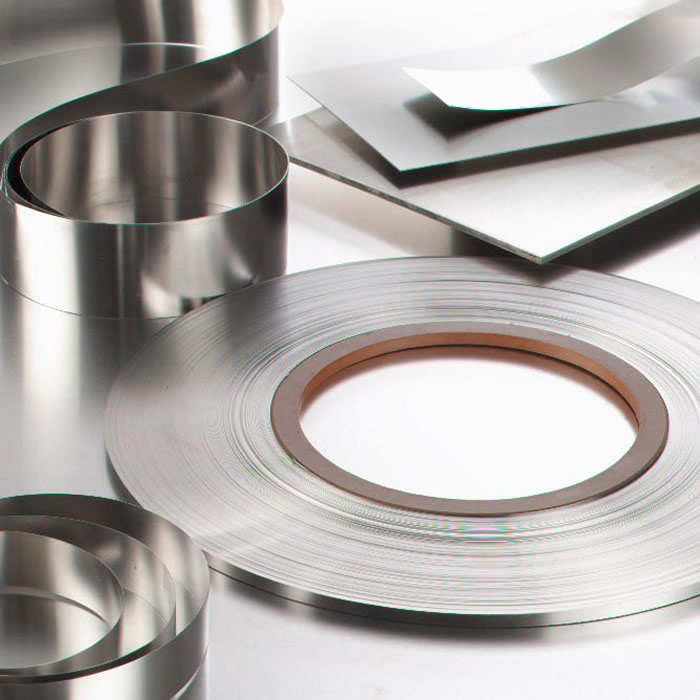 Demonstration and seminar
Carpenter will introduce CARTECH HYPOCORE alloy at CWIEME Chicago (booth #J52), taking place at the Donald E. Stephens Convention Center, in Rosemont, Illinois, between October 4th-6th. While Carpenter has exhibited at the CWIEME show in Berlin for the past two years, this is the first time Carpenter will be exhibiting in Chicago. Carpenter will host and meet with leading product engineers responsible for the design of motors, transformers, and generators.
Dr. Chins Chinnasamy, principal R&D metallurgist for magnetic alloys at Carpenter, will speak about this innovative new product solution at the exhibition on October 4th, from 3:50pm to 4:30pm, at the CWIEME Connect Theater.
"Our customers' design priorities are to increase efficiency and reduce size, and that's exactly what our product helps to accomplish," he says. "The movement towards high induction and low core loss electrical steels usable at high frequencies continues unabated due to the global shift toward electrification of transportation and distributed power generation. Our application helps customers to explore new motor and generator designs that improve performance and efficiency and reduce size."
More information: CWIEME Chicago