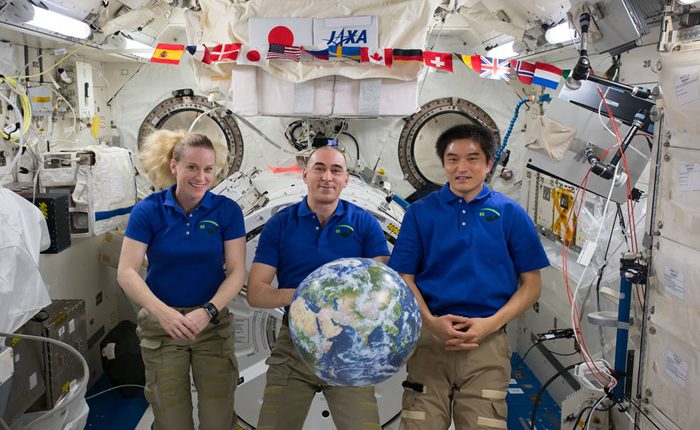 Space station crew's return to air on NASA television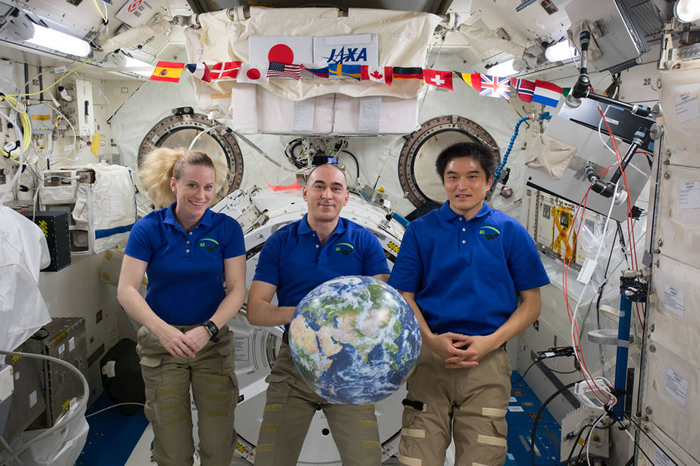 Three crew members on the International Space Station are scheduled to depart the orbital outpost Saturday, October 29th, with coverage of activities beginning the day before on NASA Television and the agency's website.
Expedition 49 Commander Anatoly Ivanishin of the Russian space agency Roscosmos, and Flight Engineers Kate Rubins of NASA and Takuya Onishi of the Japan Aerospace Exploration Agency, will undock their Soyuz spacecraft from the space station at 8:37pm EDT Saturday and land in Kazakhstan at 11:59pm (9:59am October 30th, Kazakhstan time).
Their return will wrap up 115 days in space for the crew since their launch in July. Together, the Expedition 49 crew members pursued hundreds of experiments in biology, biotechnology, physical science and Earth science aboard the orbiting laboratory.
The following dates and times that NASA Television will air coverage of the departure and landing activities can be found here.
More information: NASA