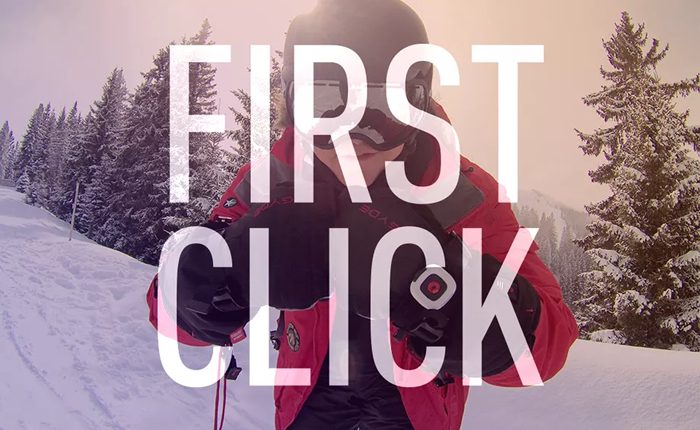 Author: Thomas Ricker
The arrival of the 12th month in the Gregorian calendar is a sign that something old is about to be renewed. We, as writers and readers of The Verge, are people who live in the near-future, humans at the forefront of technology adoption and cultural change. So what better time to take stock of our tech portfolios to see how the industry is evolving?
I'll go first.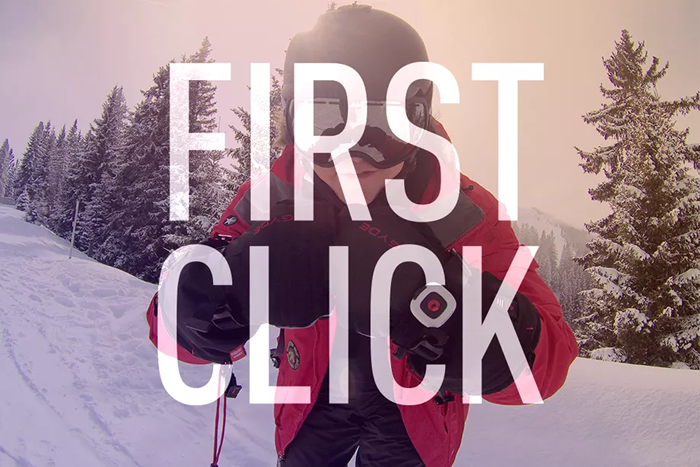 Things that changed in 2016:
I renewed my canceled Spotify subscription because it now controls my Sonos speakers directly allowing me to slowly say goodbye to the clunky Sonos app.
My family no longer games on Apple TV — I guess everyone got bored.
I spent the summer automating nature.
I replaced my noisy and dumb Epson home theater projector with a quiet and smart projector from XGIMI, a company I discovered on Indiegogo (gasp!). My friend bought the bigger and more powerful 1080p version and loves it.
I'm slowly weaning myself off Facebook. The fake news stories and rancid political posts of 2016 turned my feed into a cesspool of hate and stupidity instead of the place where people once went to celebrate family and friends.
I've stopped bankrolling an entertainment industry that produces unremarkable films and television meant to prey's upon nostalgia.
I've cut back dramatically on my toxic consumption of Twitter. This was achieved by simply not obsessing over my feed, and by making liberal use of Tweetbot's excellent filters.
I replaced my $200 Powerbeats 2 in-ear Bluetooth headphones with the smaller and better fitting Xiaomi EP-51 that sound just as good and only cost $28 (if you can find them).
My winter clothing is now powered by batteries.
My home Wi-Fi coverage finally feels adequate after I reconfigured my old Linksys E4200 router to act as a wireless bridge for my relatively new Linksys EA8500 router. No need to buy a Google Wi-Fi kit anytime soon.
I scattered some tiny Blink home security cameras around my home to the great annoyance of my family.
I really want an electric bicycle.
I still use an 11-year old Apple 30-inch Cinema Display every day.
I still haven't bought an Apple Watch or any smartwatch. I feel better about that decision than I did last year, even though the Apple Watch has improved dramatically.
I replaced my old GoPro Hero3 with a cheaper and more capable Bandit from TomTom — yeah, the GPS company.
I bought an Echo Dot this week while working in the US because it's still not for sale in the country where I live. Besides, I have to get ready for the upcoming Sonos integration.
Things that remain the same:
I'm still a devout Sonos user and can't recommend it highly enough for any music-loving family that can afford it.
My internet is still 500Mbps/40Mbps — I'd go faster but it's the fastest available in my neighborhood.
My living room television is still a pathetic 32-inches because TVs are ugly and I deserve to be punished for watching television instead of making myself a better human being.
I still use an original iPad regularly but only as a second monitor for my MacBook thanks to Duet Display.
I continue to subscribe to Apple Music in addition to Spotify. Apple Music works better for my family and their devices but Spotify works better for me.
I'm still waiting for truly wireless earbuds. I hoped that Apple would nail it with the AirPods, but they look ridiculous.
Instagram and Snapchat are my favorite social media platforms — they're hopeful escapes from the pessimism that dominates Twitter and even Facebook in 2016.
My primary computer is still a 12-inch MacBook from early 2015 — the original single USB-C jack laptop.
I'm still using an iPhone 6 Plus from 2014 because the iPhone 7 wasn't enticing enough for me to upgrade (I'm hoping Apple delivers something special in 2017).
I still don't own a drone, but the DJI Mavic Pro is very, very tempting.
More information: The Verge