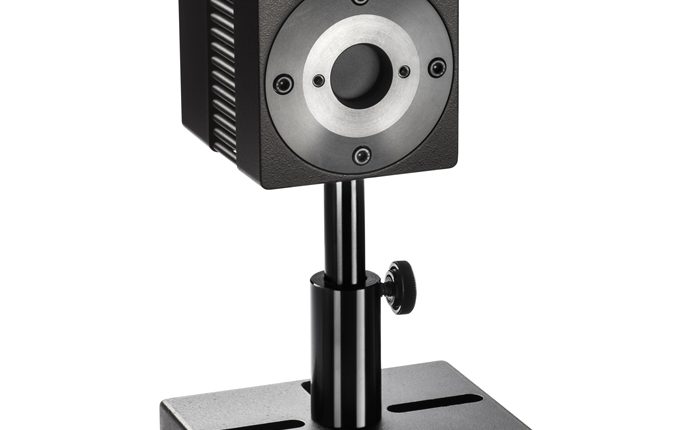 Thermal laser power sensors feature fast response time
Ophir Photonics has announced the F50A-BB-18 thermal power/energy laser measurement sensor. Designed for continuous use at higher laser powers, the F50A-BB-18 is a compact, fan-cooled sensor with a wide dynamic range. It measures powers from 10mW to 50W and energies from 6mJ to 50J. The sensor includes a spectrally flat BB (broadband) coating, usable from far UV to far IR.
The F50A-BB-18 laser power/energy sensor is highly linear, providing precision readings of power stability over time with no drift. It has a fast response time of 0.8s and low noise of 0.5mW. The sensor features a 17.5mm aperture and broad wavelength range of 0.19–20µm.
The F50A-BB-18 includes a cable for connecting to Ophir's smart displays or PC interfaces, including the StarBright, Nova II, Vega, and Juno. Each display features a "Smart Connector" interface that automatically configures and calibrates the display when plugged into one of the company's measurements sensors.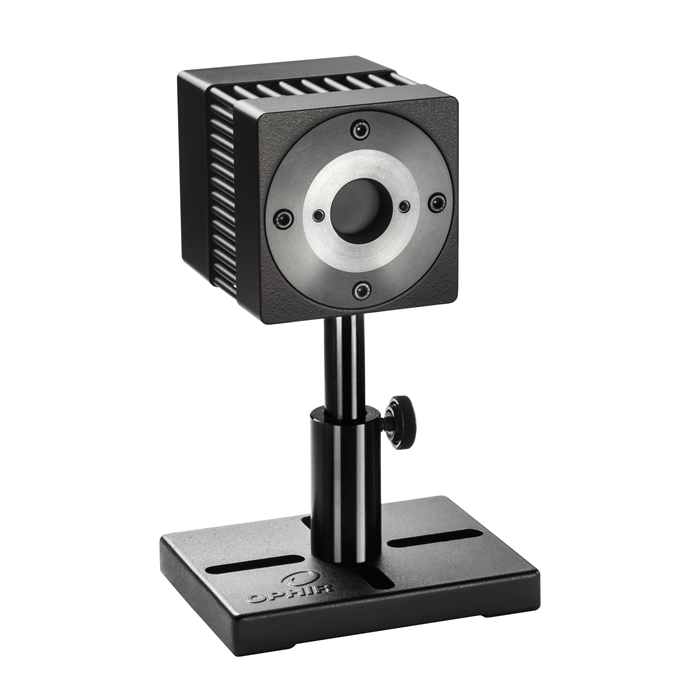 Available downloads:
ophir-photonics-thermal-sensors-graphs-whitepaper