While there are plenty of language translator tools on the market today, how many can interpret American Sign Language movements?
Two students from the University of Washington have developed a pair of gloves that can do just that.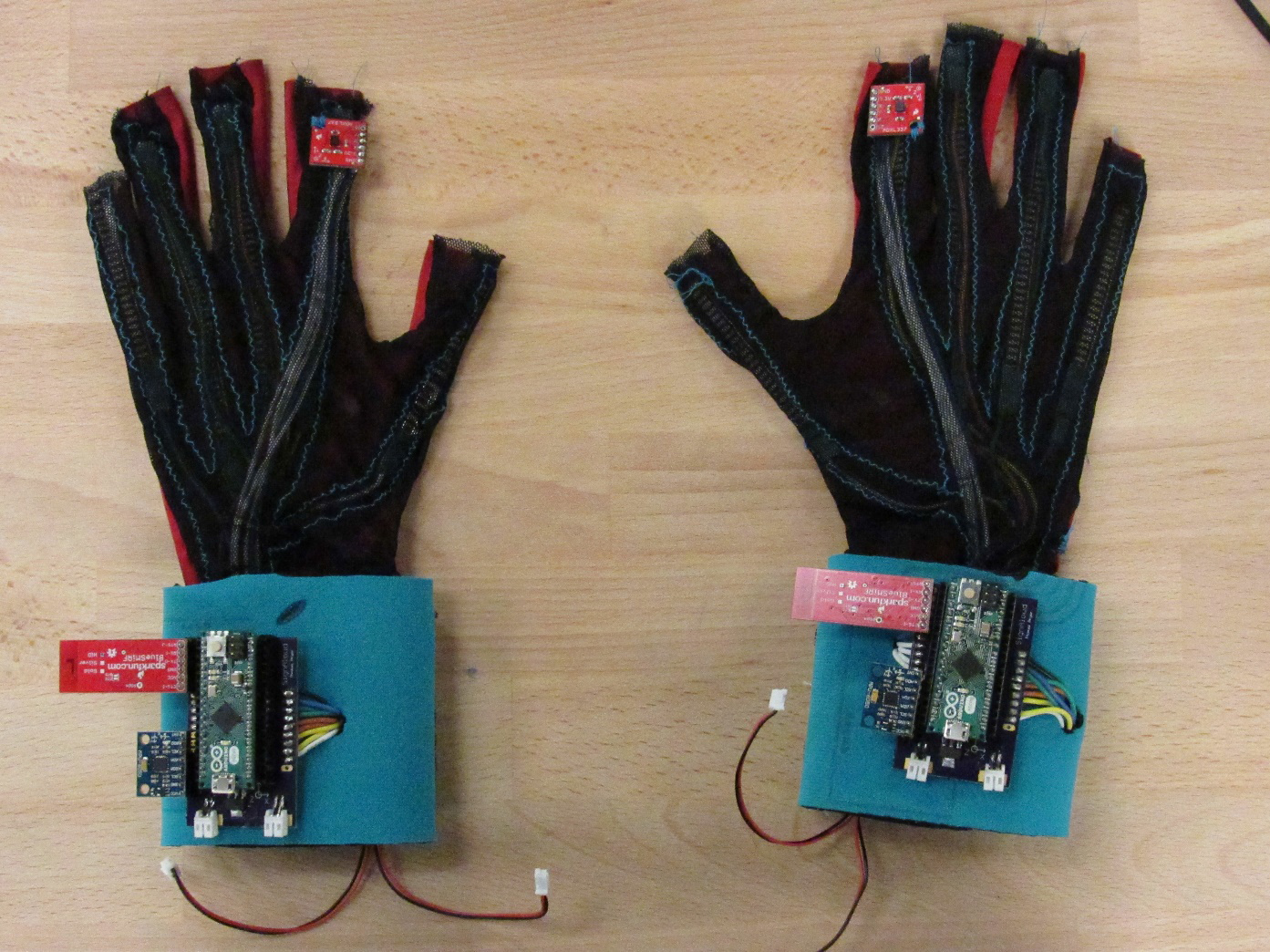 The invention, called "SignAloud," is a pair of gloves that can recognize hand gestures of the American Sign Language. Each glove is equipped with sensors that record hand position and movement and send data via Bluetooth to a central computer. The computer sifts through the gesture information and if the data match a gesture, the corresponding words are spoken to the user.
"Many of the sign language translation devices already out there are not practical for everyday use. Some use video input, while others have sensors that cover the user's entire arm or body," said Thomas Pryor, an undergraduate researcher in the Composite Structures Laboratory in the Department of Aeronautics & Astronautics.
The newly developed gloves are lightweight and can be used as an everyday accessory.
Pryor and co-creator Navid Azodi plan to target the deaf and hard-of-hearing community and those who want to work with the American Sign Language. However, they anticipate that the gloves could also be commercialized and used in other areas like medical technology, gesture control, and VR health treatments.
The duo just won a $10,000 Lemelson-MIT Student Prize for their invention.
Watch the demo below.
Story via University of Washington.