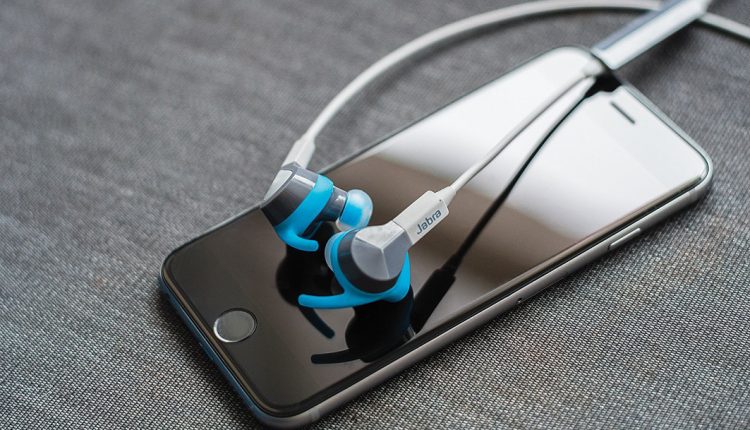 These headphones double as a fitness coach
Two-year-old company Jabra Sport Pulse has revealed the world's first smart sports headphones.
When the company initially launched, it revealed a a pair of headphones with in-ear biometric heart rate monitoring, but now it's built on that by using the in-ear heart rate monitor, along with an accompanying mobile app, to calculate your VO2 Max level – an established test of aerobic fitness – and automatically measure your fitness level.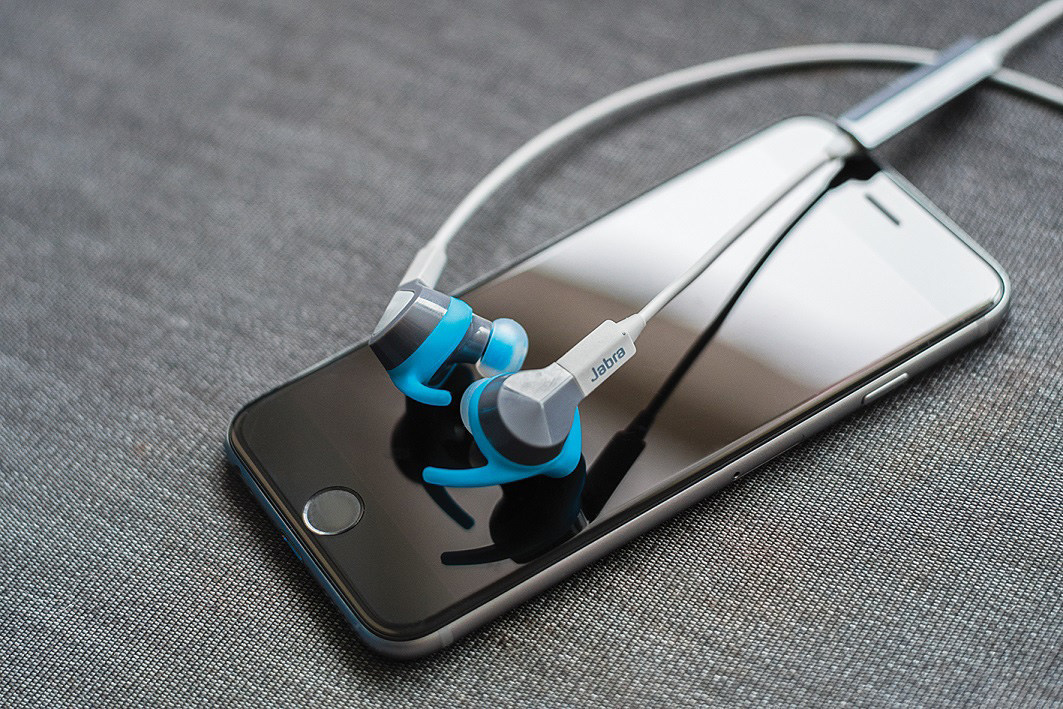 The personalized VO2 Max data generated by the headphones allows serious athletes and ordinary fitness folks alike to track fitness development and enhance workouts. It uses intelligent in-ear coaching to provide real-time feedback based on a person's heart rate and fitness level. Once a user has finished a run, the Jabra Sport Life app provides information such as distance covered, pace, route, calories burnt and training effect.
The headphones feature automatic repetition counting through the TrackFit motion sensor. With in-ear coaching, they give you the freedom to plan, track and concentrate on your workout.
The app is included to help users make the most out of their gym time. The TrackFit motion sensor detects movements and the app counts and logs repetitions, as well as advises when to move on to the next exercise. Once downloaded, the app can automatically count ten of the most commonly performed exercises, including push-ups, lunges and burpees, with updates to the app increasing the number of new exercises available over time.
And let's not forget that the headphones also perform their original function, allowing users to listen to music and take calls, with passive noise cancellation and enhanced bass.
"We have made great strides with our sports headphones over the last two years. And from a strong start I'm really excited that Jabra can now deliver next generation sports headphones with better sound, more options for a perfect fit and a host of world-first sports features. Jabra Sport Coach and Pulse Special Editions are evidence of our commitment to lead in the field of intelligent sound solutions," said René Svendsen-Tune, CEO at Jabra.
The Jabra Sport Pulse Special Edition ($159.99) and Jabra Sport Coach Special Edition ($119.99) will be available in select retailers before year's end.
The company even offers a sweat warranty for the product!