UFO-shaped wireless speaker levitates and floats around
Getting tired of your ordinary music speakers? As summer approaches, maybe it's time to consider a speaker that actually floats around like a UFO.
China-based company, Crazybaby has created the world's first levitating speaker with subwoofer. It's no coincidence that the UFO-shaped speaker was named the Mars Craft.
The Mars Craft features a 1.75-inch full range speaker driver and the base station incorporates a 3.75-inch subwoofer.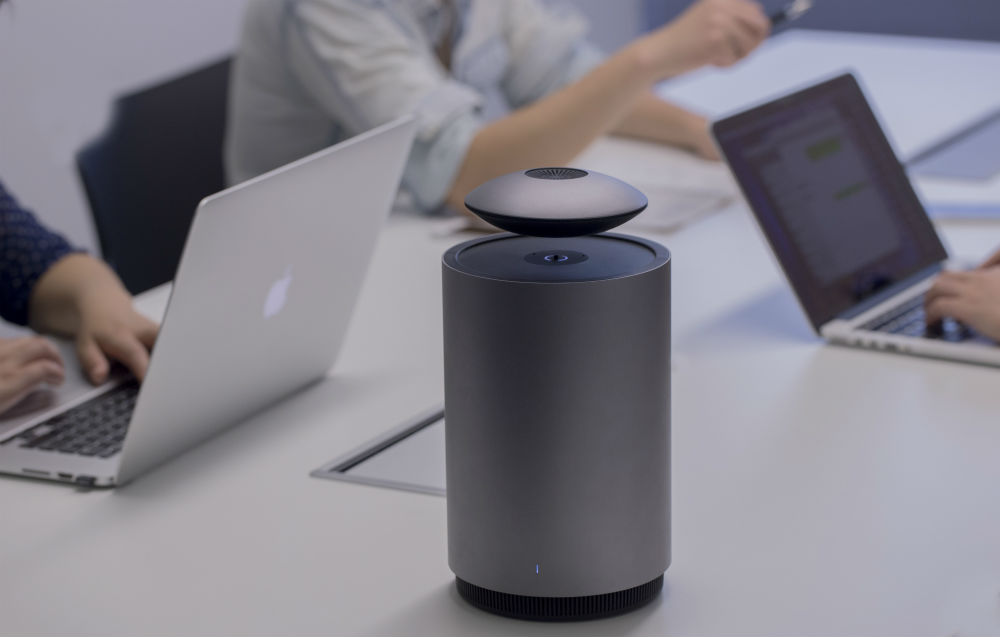 For an untethered musical experience, the company removed all the unnecessary elements on the speaker, so you won't find any charging ports. Instead, when the power is low, the Craft will slowly fly its way back to the subwoofer base for auto-charging.
As if flying wasn't a cool skill to have, the speaker is also water-resistant up to 1 meter (less than 30 minutes) so you can listen outdoors, even when it's raining or by the pool.
"While many audio products on the market feature either good sound quality, cool design, or an affordable price, no product delivers all three – until now," said Allen Zhang, founder of Crazybaby. "We created Mars to offer an innovative, low cost, and visually captivating speaker with an unparalleled listening experience."
The speaker system is controlled via mobile app, where users can control every aspect of the listening experience.
Crazybaby made an appearance at the 2016 Consumer Electronics Show, which took place in Las Vegas early this year.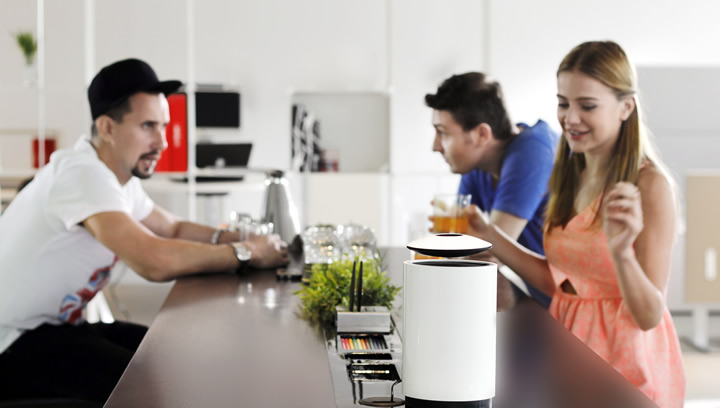 "Customer response to the Mars speaker system has been incredibly positive," said Matt Nelson, Crazybaby's vice president of Marketing (NA). "The innovative floating spaceship design of the Mars system makes it more than just another Bluetooth speaker, it is a beautifully crafted piece of art and an instant conversation piece for the tech-savvy home or office."
The company recently launched an Indiegogo crowdfunding campaign where it raised over $800,000 in financial support.
The Mars Craft is available on Crazybaby's website or on Amazon for $325.
In addition to the Mars Craft, the company has just revealed a new set of speakers called Luna —  the world's first telescopic wireless speaker. The Luna is powered by MESHNET network technology, with multi-point connectivity so it can support up to 32 small speakers to connect all through the home.