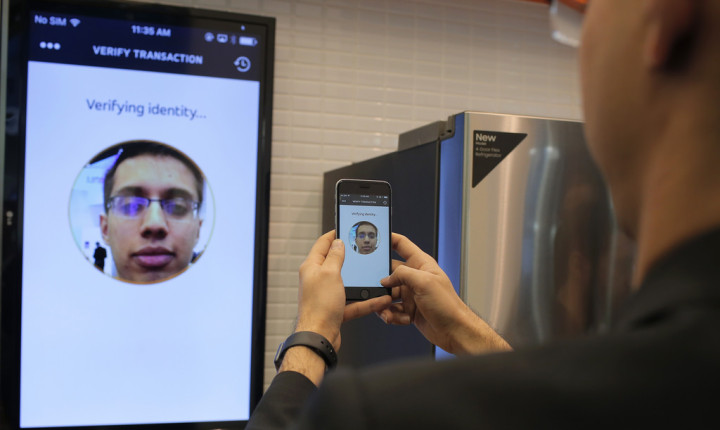 Want to pay with Mastercard? Just take a selfie
Here's a nifty concept Mastercard just introduced at Mobile World Congress in Spain this week: pay with a selfie. Since selfies are trending anyway, why not use them to confirm your identity?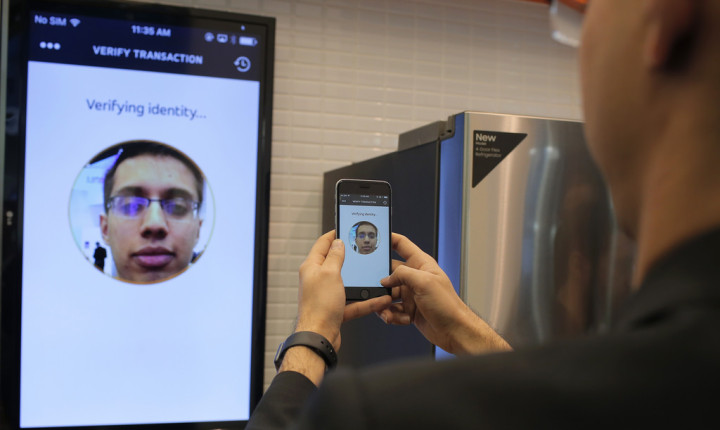 The new pilot program aims to increase shopping security by requiring consumers to take pictures of themselves after making a purchase online, ensuring nobody can steal your card.
According to CNN Money, the new technology will hit the U.S., U.K., Canada, and some other European countries over the next few months.
To use the technology, a person will need to download the accompanying app and each time an online purchase is made, a selfie must be taken and scanned by the app. The technology also has ways of knowing if this is a new legitimate selfie, or just an existing photo, so there's no cheating.
MasterCard will be implementing a variety of other authentication trials, including facial and voice recognition and even cardiac rhythm via wearable wristband.
Story via Mastercard/ CNN Money.