Want to know what kind of dog you are? There's an app for that
There's an app for just about anything, and now, thanks to Microsoft, there's an app that uses artificial intelligence to identify dog breeds and then tell you which kind best fits your human personality. The app will even take an informed guess on what kind of dog you or your friends might be.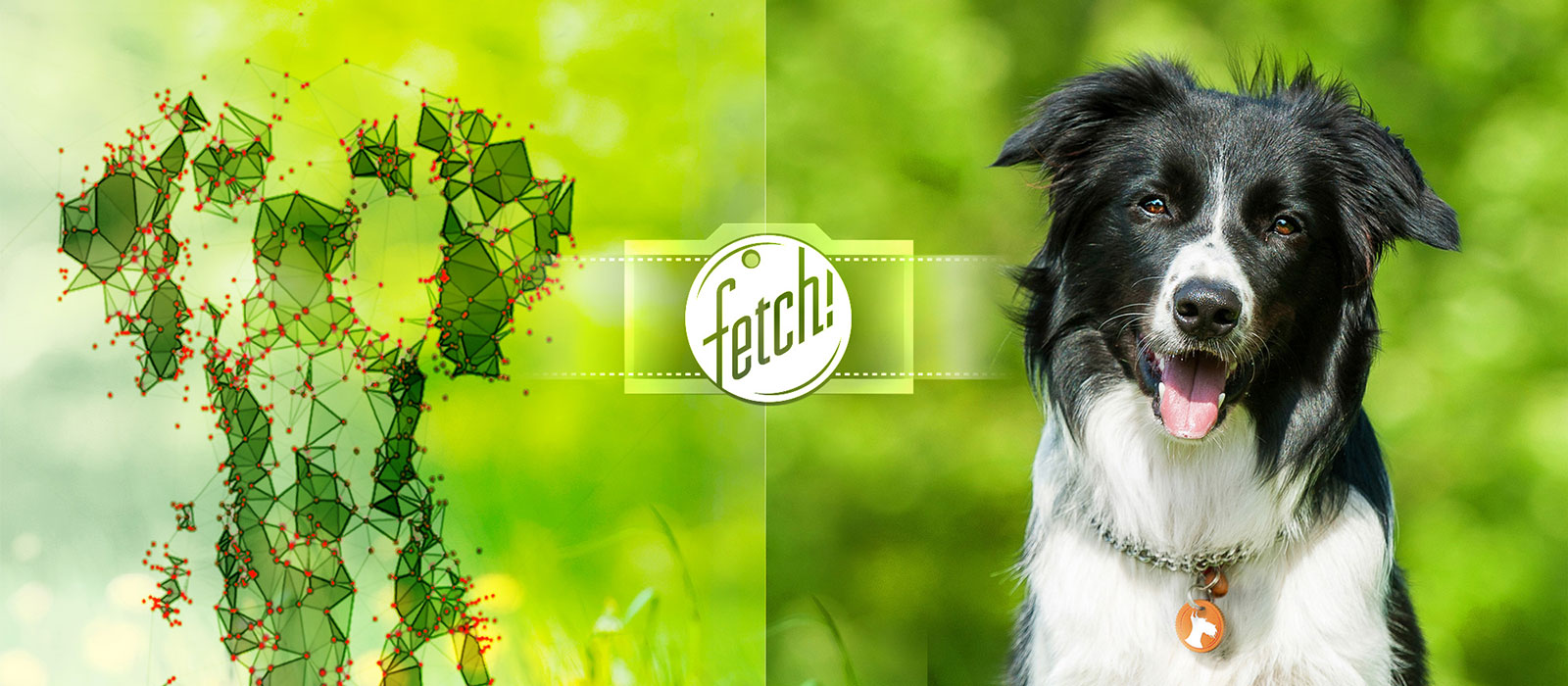 The app was released from the Microsoft Garage  in order to demonstrate the potential of Microsoft  researchers' artificial intelligence work. Some other fun experiences released through Microsoft Garage have included HowOld.net, TwinsOrNot.net,  MyMoustache.net and Mimicker Alarm.
Using the Fetch! app, new machine learning technology to determine which breed of dog looks most like you, as well as fits certain personality types.
The app was designed so that it would never produce the same result for a different photo. So if you have a picture of yourself with sunglasses, it would generate one dog breed, while another picture of yourself without sunglasses would generate another breed. And if you offer a picture of some random object, the software may be smart enough to tell you that there's no dog match.
"There was an interest in creating a framework that would allow you to take a domain – in our case, dogs – and recognize numerous classes, such as breeds. We were interested in enabling an app to allow you to make object recognition extraordinary, fun and surprising," said Mitch Goldberg, a development director at Microsoft Research whose Cambridge, U.K based team built the experience. His team works at the intersection of user experience, machine learning, computer vision and more recently, intelligent cloud services. He's also had two German shepherd dogs, though now he has a cat. "We wanted to bring artificial intelligence to the canine world. We wanted to show that object recognition is something anyone could understand and interact with."
The app is available for free download in  the Apple App Store or via What-Dog.net.