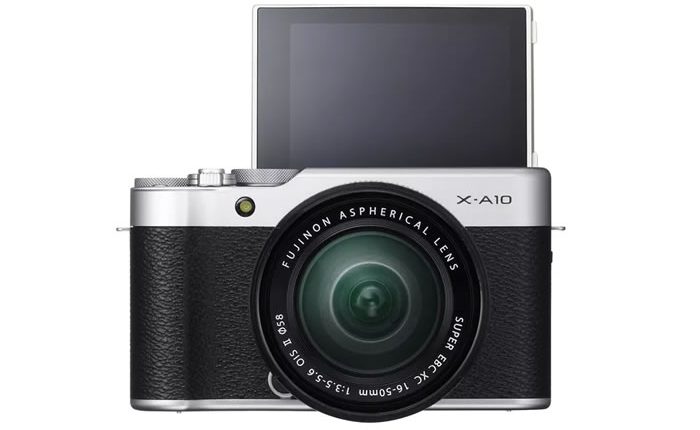 X-A10: The camera for the selfie-taker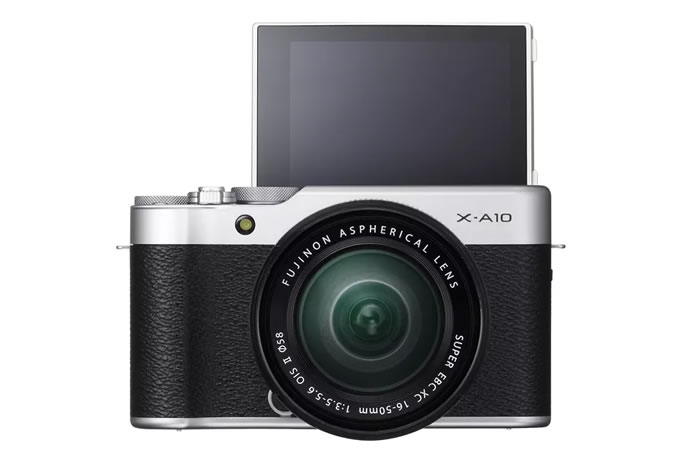 The X-A10, an X-series camera, has been announced by Fujifilm and hits the lowest price point yet for the company's well-received range of mirrorless models. It's $499.95 with a 16-50mm f/3.5-5.6 lens, and will be available in January.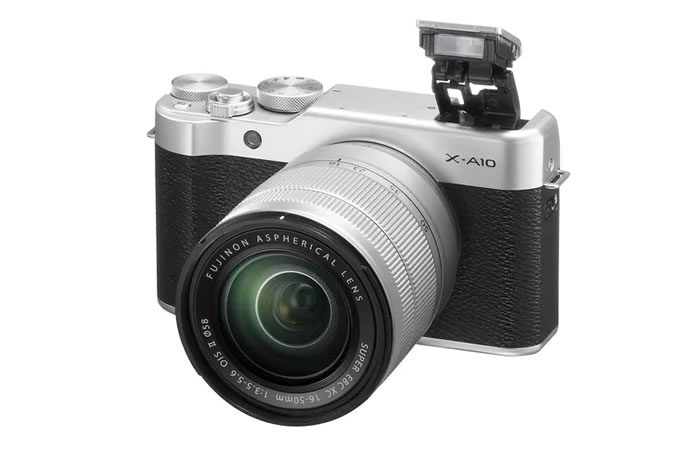 The X-A10 design is similar to the X-A3 from earlier this year, employing a 180° tilting LCD and self-timing features for convenient selfie use, but it uses a lower-resolution 16-megapixel sensor rather than the newer 24-megapixel component. That should put it more in line with last year's X-A2 in terms of image quality, although that camera's screen only tilted 175°.
More information: The Verge