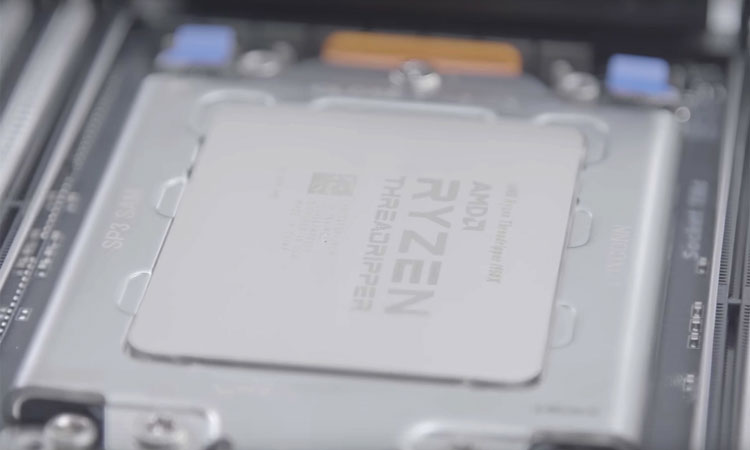 Credit: Engadget
16-Core Ryzen Threadripper CPU From AMD Is Coming
AMD is adding a third to its lineup of CPUs: the 1,900X is an 8-core, 16-thread version for $550 that'll be out on August 31 for anyone who wants a powerful budget CPU with a base clock speed of 3.8GHz and boost of 4.0GHz.
That's even more value for AMD to brag about as the company grapples with Intel for the top-tier consumer processor crown. Soon after the former had announced its Threadripper series, Intel fired back with its 18-core i9 Extreme Edition – but given that CPU's $2,000 price tag, AMD is still fiercely competing at half the price.
If you want the leading 1950X Threadripper or the lower-powered but less pricey 1920X, you can buy them today on motherboards from manufacturers like ASRock, ASUS, Gigabyte, and MSI.