3 New smart-product concepts Sony unveiled at MWC 2016
Right now in Barcelona, attendees have gathered to take part in this year's Mobile World Congress, a program dedicated to staying relevant in the ever-changing world of mobile technology. The conference provides in-depth coverage of the current and future mobile industry, while highlighting specific areas of growth and the latest technological developments.
In lieu of MWC, Sony has revealed three new smart-product technologies to go along with its "new-look Xperia brand". The three products, centered around camera technology  and employing machine learning, natural user interface and sensing, include a robotic personal assistant, an on-the-go projection device, and a clip-on camera.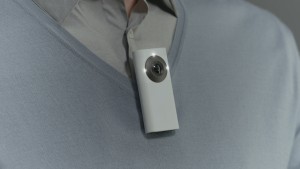 The first proof-of-concept device Sony showed off was Xperia Eye, a compact, wearable wide-angle lens camera that can be attached to your clothes or worn around your neck.  The camera features a 360-degree spherical lens and shutter technology that will use facial and voice detection to capture images.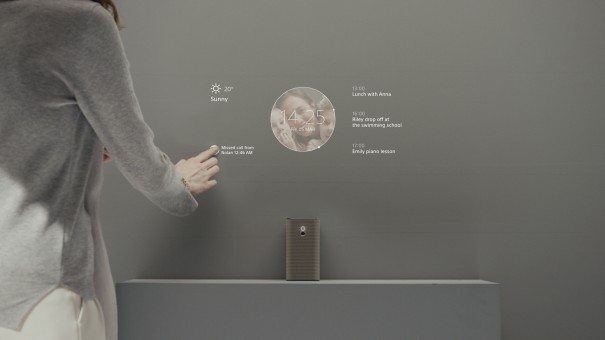 The second concept, the Xperia Projector would provide an interactive interface projection on any clear surface.The projector would be voice activated and controlled, as well as work with hand gestures similarly to how you would interact with your smartphone.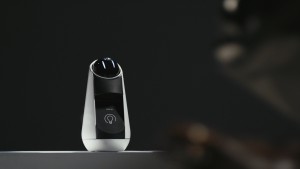 The last concept, the Xperia Agent is more of a personal assistant that would respond to voice and gestures while providing you with information and control over your home appliances. The Agent would be powered by Sony's voice technology and respond to a number of commands. It would also have a built-in camera and projector display for projecting content onto surfaces.
Story and images via Sony.