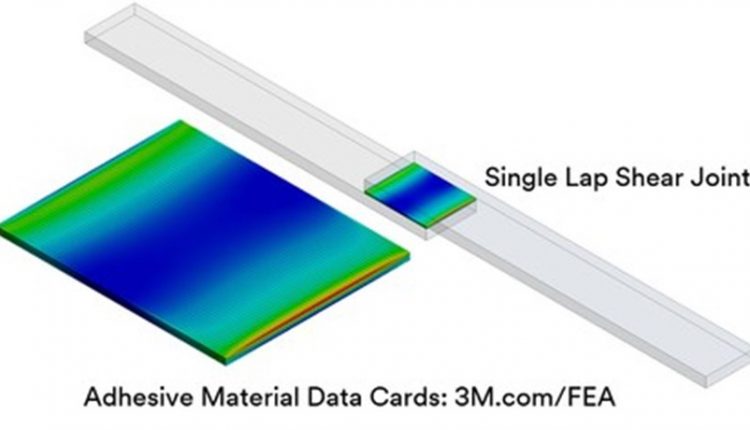 3M and Ansys Courses Teach Improved Tape Adhesive Joint Design and Product Sustainability
3M research scientists teach Ansys Learning Hub courses. These classes help engineers develop innovative designs using tapes and adhesives, eliminating material waste. Ansys and 3M advanced simulation training programs enhance product design and sustainability. The courses are now available, and the goal is to expand the effort into a complete and accredited program.
Simulation enables engineers to validate their engineering decisions when analyzing advanced polymeric materials. 3M and Ansys collaborated to teach engineers how to model with tape and structural adhesives, optimize adhesive and joint design, decrease waste, and improve production efficiency. In addition, 3M offers verified FE material models for their tape and adhesive products to Ansys users.
To enroll in the upcoming Instructor-Led ALH Courses, visit the following pages: