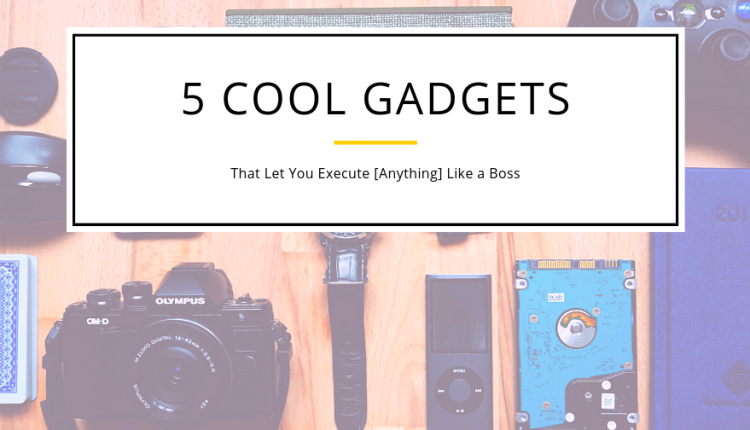 In the good old days, when we all watched the same 10 TV channels and did serious, at least seasonal, shopping at department stores, we could count on knowing what the latest and greatest labor-saving (or fun-enabling) devices were. These days. you really have to work at it to find the coolest hacks that will solve some very 21st Century problems.
Here's a roundup of some of the coolest gadgets for mid-2019 moderns:
 Garden Like a Boss
Click 'N Grow's Smart Garden uses NASA-inspired technology in its herb growing starter kit. It comes with three basil capsules and three LED lights fitted on an adjustable arm so you can move the lights up as your plants grow. You can also order refill capsules to grow your own mini tomatoes, chives, lavender, oregano, chili peppers, parsley, or thyme.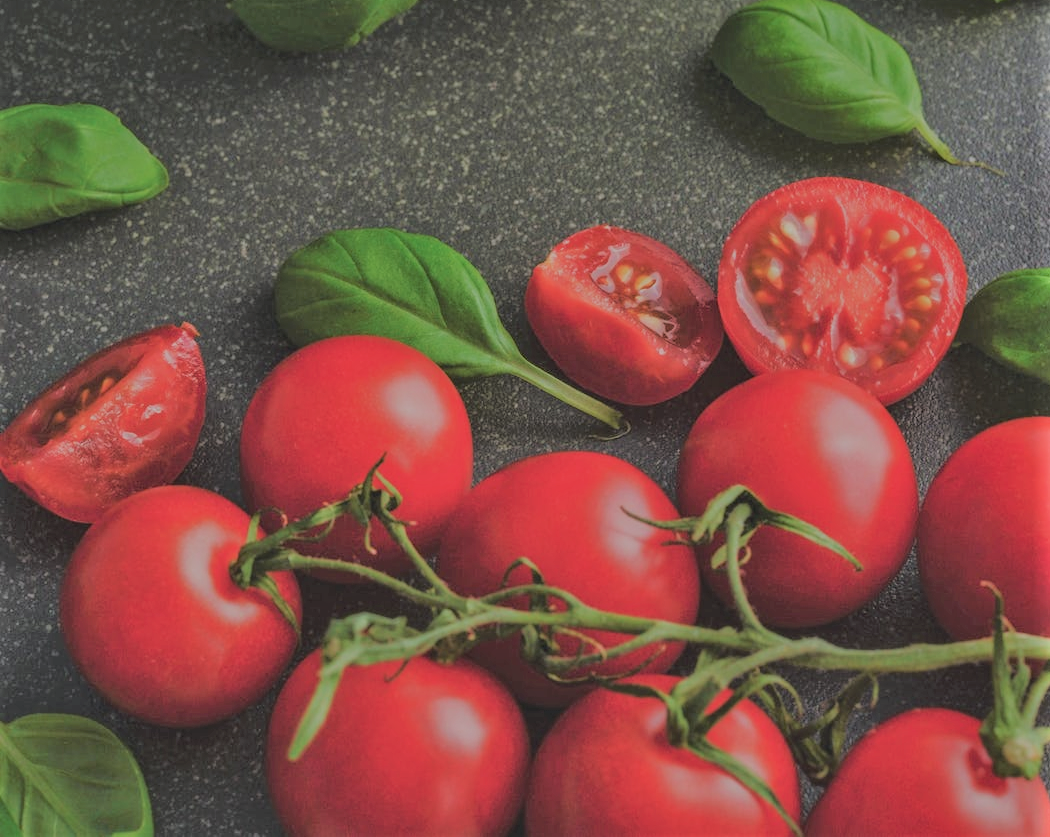 Here's an enthusiastic review from the Best Buy blog (complete with video and 14-day time-lapse photography of the basil). It's "definitely a win for those of us with limited or no back yard space, and limited or no gardening acumen."
Take Underwater Photos Like a Boss
A waterproof camera iPhone case lets you take photos to 50 feet. It's also shatterproof. You control the camera via an app with the volume buttons. Made of aluminum, glass, polycarbonate, and silicone, it fits both the iPhone 6 and 6s models (6.4″ x 4″ x 1″) and the iPhone 7's and 8's (7.5″ x 4.5″ x 0.9″).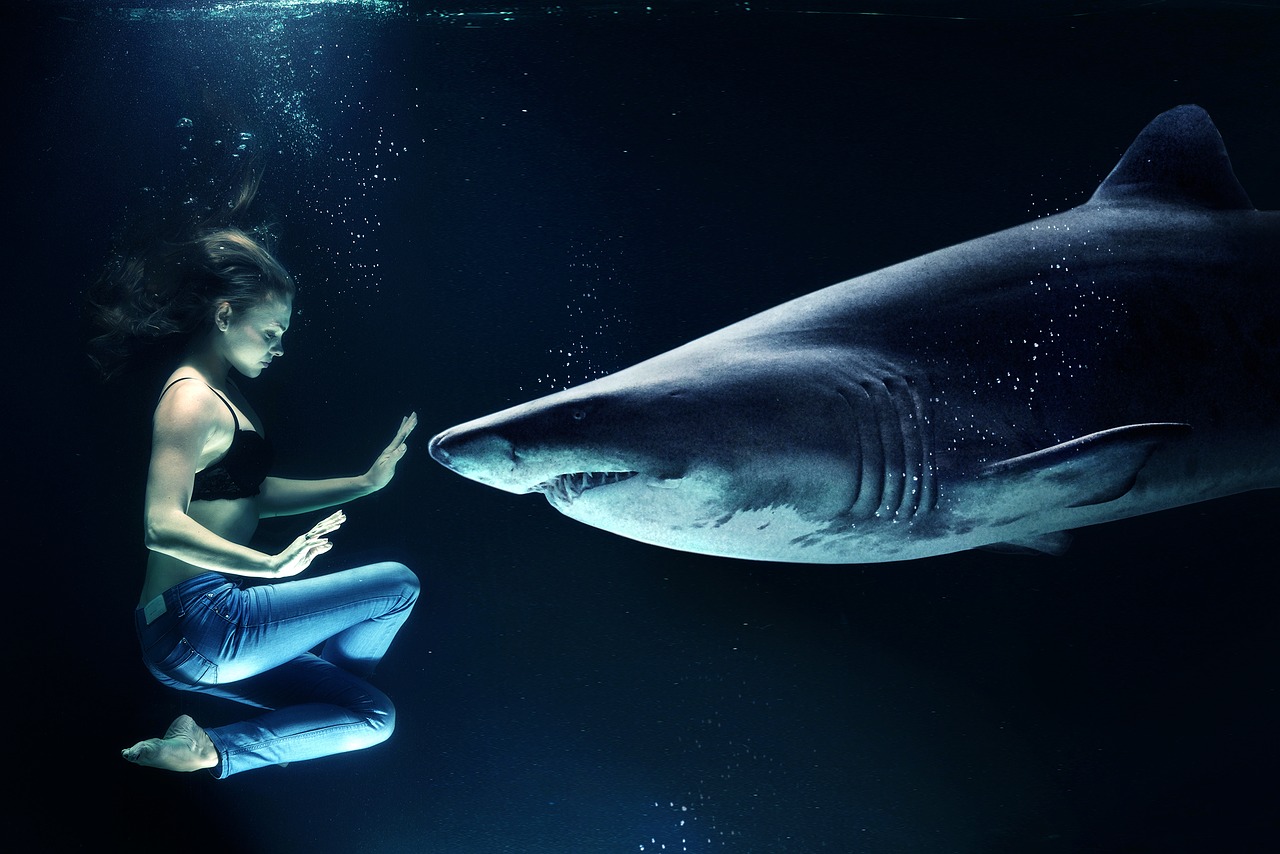 Here's a round-up of the best waterproof cases for iPhone photography—cases that "can take you—and your iPhone—out of your comfort zone and into the deep blue."
Hang Pictures Like a Boss
Hang It Perfect's 36″ Picture Hanging Tool promises you'll be able to easily hang pictures, mirrors, towel bars, wine racks, or flat-screen TVs perfectly straight and level in two minutes. Not sure if they offer a money-back guarantee. But they promise you can do the job in four easy steps and supply detailed print and video instructions.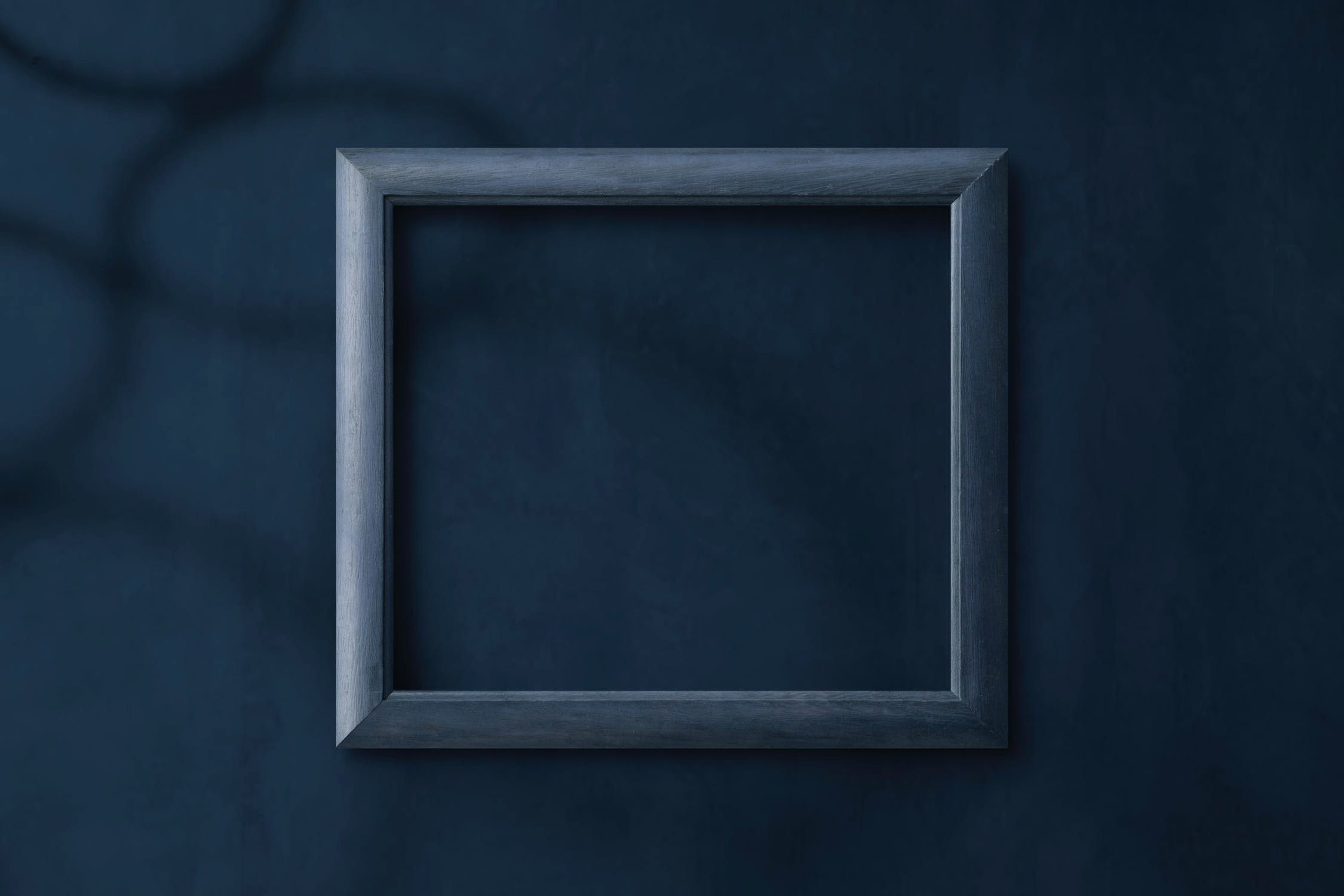 One happy customer said, "In less than three hours, I hung 26 frames of assorted sizes just an inch apart in a grouping!" If getting the family photo collection sorted has been on your task list for years, why not bite the bullet and make it easy on yourself by buying the right tool so you do the job right the first time? (Another customer said trying to hang pictures without this device was a lot like—golf.)
Hit the Gym Like a Boss
It's hard enough to schedule gym time without spending five minutes before and after your workout trying to remember (or dial in) your combination. A fingerprint sensor lock uses biometric technology for fast locking and unlocking. Some locks can store up to 10 fingerprints,  are USB rechargeable, and come with a set of keys and a built-in LED light indicator for programming.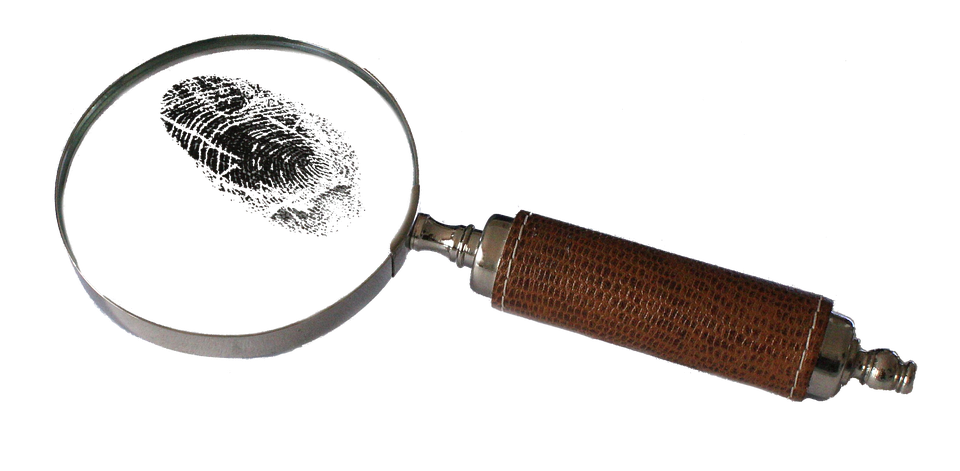 If you want to save some money and get a professional fingerprint sensor lock (not that you'll necessarily need to program up to 100 fingerprints), take a look at these.
Travel Like a Boss
Travel adapters are one of the easiest things to forget when you're heading to the airport for a business trip or a vacation. Now there are universal travel adapters that work in as many as 150 countries and can power up to four devices at once. And they're cheap enough that you can afford to buy a few and leave them in your suitcases and laptop bags so you'll never have to remember where you've stashed them.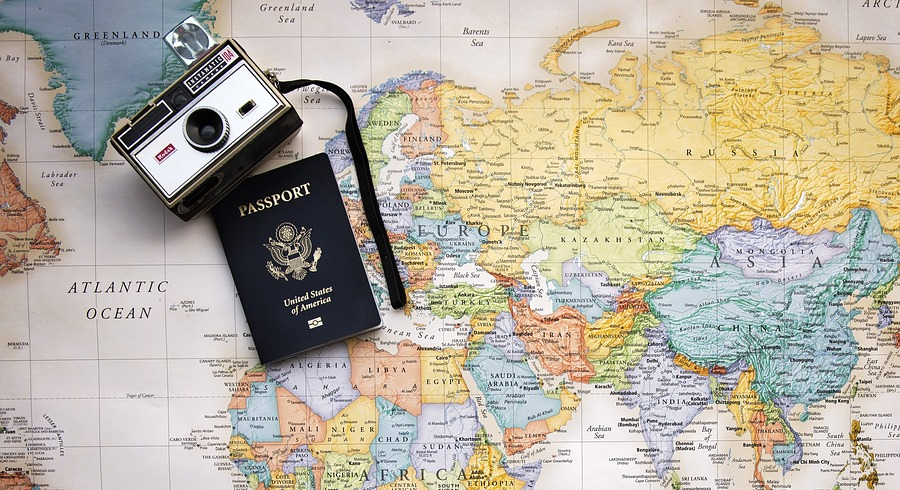 A single adapter that works in multiple countries and can charge devices means never having to search for an adapter in a foreign country.
Sometimes there actually isn't "an app for that." But chances are good that if there isn't, there's a shiny new gadget that'll help you solve a problem you might not even know you have.