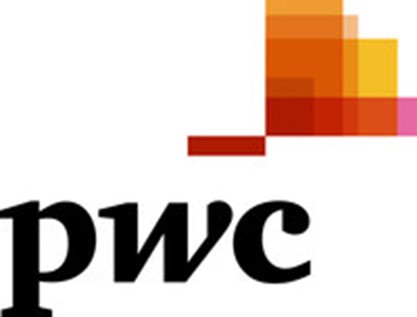 52,000 Surveyed–'Great Resignation' to Continue
'The Great Resignation' will continue, and one in five workers says they will likely switch to a new employer in the next 12 months, according to PwC's Global Workforce Hopes and Fears survey. PwC surveyed 52,195 workers in 44 countries and territories – one of the largest ever surveys of the global workforce. They found that 35% plan to ask their employer for more money in the next 12 months. Pressure on pay is highest in the tech sector, where 44% of workers surveyed plan to ask for a raise, and is lowest in the public sector (25%). Prime motivators are an increase in pay (71%), a fulfilling job (69%), and wanting to truly be themselves at work (66%). Nearly half (47%) prioritized being able to choose where they work.
The survey found that 65% of workers discuss social and political issues with colleagues frequently or sometimes, with higher numbers for younger workers (69%) and ethnic minorities (73%). The impact is said to be a net positive. The survey showed that workers are interested in their employer's effect on the economy, climate, and society. Half of workers (53%) felt it was important that their employer is transparent about their impact on the environment, two-thirds (65%) felt transparency about health and safety was critical, with openness on the economic effects not far behind at 60%, followed by diversity and inclusion efforts at 54%. You can find the report here.