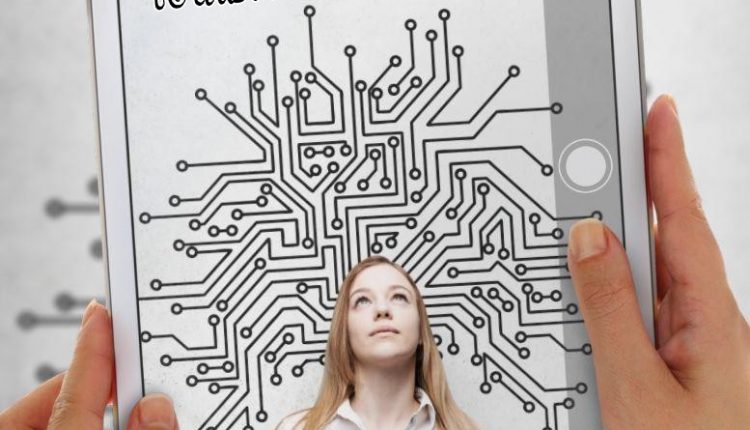 7 TED Talks That Will Inspire Women to Dive into Technology
Let's inspire young girls and women, as well as seasoned tech professionals. The women in these videos provide uplifting messages about overcoming barriers and shattering preconceived notions about tech and engineering professions.
#1
Inspiring the next generation of female engineers | Debbie Sterling | TEDxPSU
Debbie Sterling is an engineer and founder of GoldieBlox, a toy company out to inspire the next generation of female engineers. She has made it her mission in life to tackle the gender gap in science, technology, engineering and math.

#2 
The Hidden Women of STEM | Alexis Scott | TEDxMountainViewCollege
Alexis M. Scott is an educator, entrepreneur, and engineer. She founded AMS Academic Solutions to share her gift of numbers and education that she has possessed since an early age. Alexis has been teaching mathematics for over 20 years, including 18 years as a college professor. She has published the book "Embracing STEM Smarts: An Encouraging Guide for Young Ladies to be Bold in Their Intelligence."
#3
The key to more women in technology | Marianna Budnikova | TEDxBoise
Marianna Budnikova is a professional hacker–aka software developer–at Microsoft. With degrees in computer science, Marianna fell in love with programming as she started building mobile apps, playing with video game creation, rendering 3D graphics and using artificial intelligence to solve the world's largest problems. Originally from Russia ("the greatest hacker community,"), Marianna was amazed at how few U.S. women pursue technology as a career.

#4
How I succeeded as a woman in engineering| Cassandra Cole | TEDxUW
At the time of this inspirational talk, in her third year of college, Cole was the Formula SAE Team Lead, a model and a designer, and had already begun working with NASCAR part-time — work that she used as a springboard towards her dream job as a Race Engineer.
#5
Why We Need Diversity in Technology | Rebekah Michael | TEDxUCincinnati
 In this talk, Bekah Michael discusses her career of championing diversity in IT and why it is crucial to an industry founded on problem-solving.

#6
How Women Can Hack Into Tech | Lauren Kinsey | TEDxColumbusWomen
In this TEDx Women Talk, Lauren Kinsey, advocate for women in technology, sheds light on topics like employers finding enough women to fix the gender imbalance in tech, how a computer science degree isn't the only way to prepare someone to be a programmer, and how women with no prior tech training hack their way into tech.

#7
Women in Technology: through the eyes of my daughter | Mark MacNaughton | TEDxColumbusWomen
Mark MacNaughton has been an Information Technology leader for many years. He viewed the lack of women leaders in science and technology related fields as a simple math problem, but a kitchen table conversation with his daughter made him realize that while it is a math problem, it isn't the one he was trying to solve.