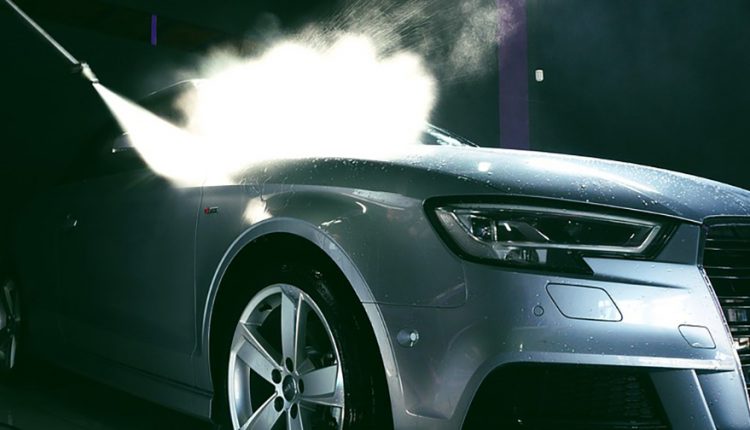 Achronix Chooses Rambus for Next-Generation FPGA
Rambus has announced that Achronix Semiconductor has selected the Rambus GDDR6 PHY for its next-generation Speedster7t FPGA family. Leveraging the top-end data rates delivered by the Rambus GDDR6 memory interface, the Speedster7t family is optimized for artificial intelligence (AI), machine learning (ML) and high-bandwidth data acceleration applications and workloads.
Designed for performance and power efficiency, the Rambus GDDR6 PHY is beneficial for advanced driver-assistance systems (ADAS), AI, ML, graphics and networking applications. Rambus' GDDR6 PHY enables the communication to and from high-speed, high-bandwidth GDDR6 SDRAM memory, which is a high-performance memory solution that can be used in a variety of applications that require large amounts of data computation.
Hemant Dhulla, Vice President and General Manager of IP Cores at Rambus, said: "GDDR6 is emerging as a mainstream memory solution for high-performance AI/ML and networking applications, and, in utilizing Rambus' GDDR6 PHY IP, Achronix is an early leader in adopting the technology to differentiate its next generation of products.
"We are excited to be working with Achronix to expand its portfolio of high-performance FPGA solutions, including its latest Speedster 7t family."
The Rambus GDDR6 PHY is the fastest memory IP on the market, at 16 Gbps. Leveraging its strong signal integrity and system design expertise, Rambus worked closely with Achronix on their package design, to support the eight GDDR6 IP controllers on the first Speedster7t device.
Providing up to 4Tbps of performance, the new Speedster 7t FPGAs include a revolutionary new 2D network-on-chip (NoC) and a high-density array of new machine learning processors (MLP). Merging FPGA programmability with ASIC routing structures and compute engines, the Speedster7t family creates a new 'FPGA+' class of technology, pushing the boundaries of high-performance compute acceleration.
"New use cases for GDDR6 such as AI/ML require extremely fast data transfer between memory and compute," said Steve Mensor, Vice President of Marketing, Achronix. "Rambus' GDDR6 PHY IP will enable Achronix' Speedster7t FPGA family to support these high-performance data acceleration applications at a low cost with low latency, allowing it to process complex data loads quickly and efficiently."