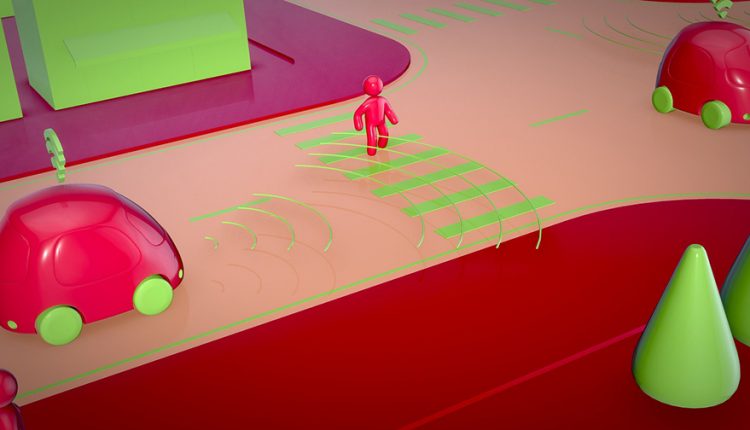 ADAS Calibration Equipment Sales to Accelerate
Increasing penetration of advanced driver assistance systems (ADAS) in mid-range passenger vehicles is fostering the demand for ADAS calibration services. This will remain the key factor fueling the growth of ADAS calibration equipment market.
As suggested by a research report, the ADAS calibration equipment market will see rapid growth at a CAGR of over 12% during the forecast period (2019 to 2029). Key factor enabling the growth of ADAS calibration equipment market is the growing adoption of active as well as passive vehicle safety technologies across all vehicle types.
ADAS Calibration Equipment Market Study
Despite proven benefits of ADAS on vehicle safety, the deployment of ADAS is still relatively low, leaving a lot of room for aftermarket fitment. Lane departure warning systems, collision avoidance, and park assistance are a few ADAS features that have witnessed high fitment rate in the aftermarket as well. ADAS fitment necessarily requires calibration. This, in turn, is increasing the requirement of ADAS calibration equipment from independent garages and workshops.
Few ADAS such as ABS, electronic stability control, autonomous emergency braking system, lane departure warning, and adaptive control need to be mandatorily installed in vehicles in some developed countries and will be mandatory in few developing countries in the coming years. With the installation of ADAS in mid-range vehicles as well, the demand for ADAS calibration equipment is estimated to witness high growth from OEMs as well as service providers.
ADAS recalibration services are necessary post windshield replacement, collision repair, airbag deployment, suspension repair, front end alignment, change in tires or ride height, replacement of a faulty camera, replacement of the vehicle's engine control module or powertrain control module, or engine control unit.
Various aftermarket participants such as dealers, automotive glass providers, mechanical repair shops, and other independent service providers are establishing centers in order to conduct ADAS calibrations. Above mentioned factor is estimated to drive the demand for ADAS calibration equipment.
In the present scenario, on an average, nearly 60 to 80 sensors are installed in a vehicle. This number is estimated to reach nearly 200 sensors per vehicle in the near future, owing to vehicles getting smarter. Germany, the U.S., Canada, Italy, France, the UK and Spain are among the countries with maximum number of sensors installed per vehicle. Thus, Europe, followed by North America, is anticipated to dominate the global ADAS calibration equipment market.
To incorporate smart traffic management systems in urban areas, it is necessary that vehicles running on roads install enhanced and smart features such as ADAS. Thus, ongoing efforts towards better traffic management are expected to create more demand for ADAS calibration equipment.
Who Is Winning?
The ADAS calibration equipment market is highly consolidated, and key manufacturers such as Robert Bosch, HELLA, Mahle, and TEXA, account for more than three fourth of the overall market share. In the current scenario, majority of the players are present in Europe because of increasing popularity of ADAS-equipped cars in the region.
Passenger Vehicles to Lead Demand
Increasing penetration of ADAS in passenger vehicles is being witnessed, owing to rising implementation of regulations pertaining to safety across various countries.
Moreover, ADAS sensors require regular calibration at the time of vehicle repairing or windshield replacement. The passenger vehicle segment is projected to be most lucrative and equipment geared towards passenger cars can provide a competitive edge.