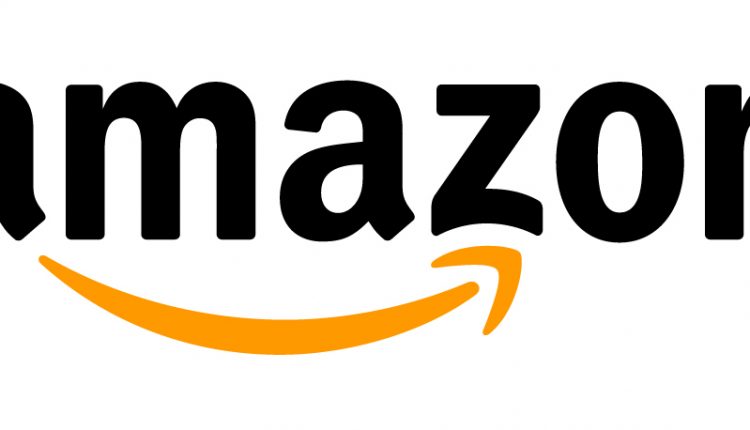 Just a few weeks ago, Mastercard revealed its pay-with-selfie plan at Mobile World Congress in Spain. Now Amazon is on the selfie check-out bandwagon.
The company filed a patent for a technology that would ask users to take two selfies in order to verify their identity before completing a purchase.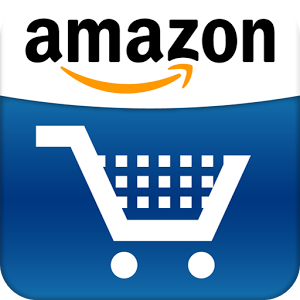 According to the patent, filed last October but published just this week:
A transaction is authorized using an authentication process that prompts the user to perform an action in view of a camera or sensor. The process identifies the user and verifies that the user requesting the transaction is a living human being. The user is identified using image information which is processed utilizing facial recognition. The device verifies that the image information corresponds to a living human using one or more human-verification processes. The device prompts the user to perform an action to confirm the transaction, and causes the transaction to be performed after verifying performance of the action by the identified user.
Amazon has filed for the patent as a way to increase security when it comes to Internet-related commerce. The company claims that passwords used to verify identity are easily susceptible to theft, and to boot, not user friendly on tablets or other electronic devices.
Even biometric identification options like facial recognition software can be fooled by holding a picture in front of the camera.
That's why Amazon is suggesting a two-selfie system. The first selfie taken will verify the user's identity, while the second selfie will prove the user is actually human by performing some kind of movement, like winking, moving their head, or smiling.
The company is suggesting the implementation of various methods to make this work, ranging from video streaming, using infrared emitters and detectors to determine the shape of the person's head,  as well as depth sensors to create 3D models of the person's head.