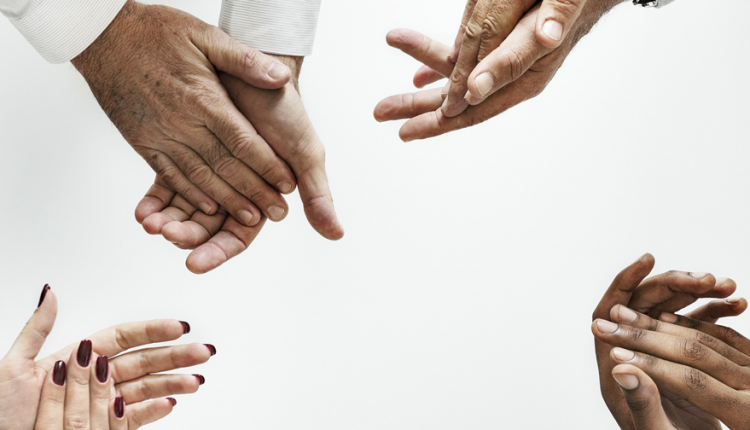 Anritsu, a global provider of innovative test and measurement solutions for advanced and converged networks, has announced that they have signed an agreement with Exova METECH Oy to be a new Anritsu Certified Service Partner (ACSP) in Finland. This agreement will see Exova providing calibration and repair services for Anritsu products across the Finnish market.
Murray Coleman, Head of Customer Service for EMEA said: "We have no doubt that this partnership will provide our customers with the highest level of customer satisfaction based on Exova's expertise and experience of measurement technology, coupled with the close support and product knowledge provided by Anritsu."
Exova will offer services including functional testing, calibration, maintenance and repairs of Anritsu Site Master Handheld Analyzers, Master Series and Handheld Spectrum Analyzers, both on-site and at their premises.
"We are very pleased that Anritsu has chosen Exova to be their certified partner in Finland. Our technical teams will ensure a high-quality service level for Anritsu customers. Through this partnership, we will be able to develop our technical knowledge of Anritsu solutions, and further strengthening our position as a calibration and maintenance specialist in Finland," said Sales Manager Hannu Juselius.