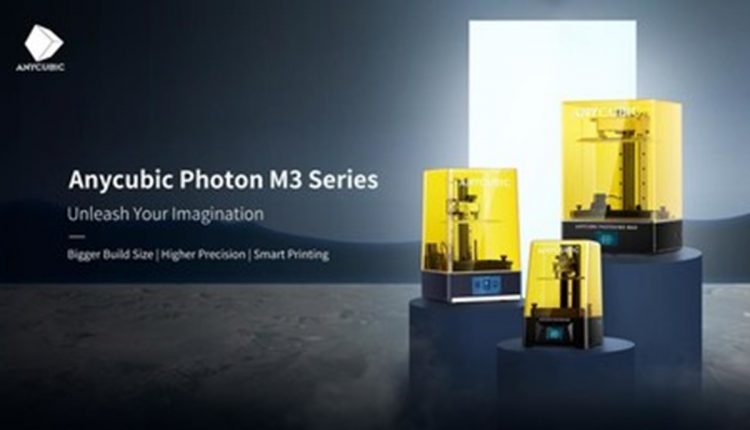 Anycubic Rolls Kobra Series and Anycubic Photon M3 Series 3D Printers
Anycubic announced the Anycubic Kobra series and Anycubic Photon M3 series of 3D printers, featuring Anycubic LeviQ auto bed leveling technology and Anycubic LighTurbo matrix light source.
The Kobra series allows users to assemble the machine without soldering or complex mechanical assembly. An automatic calibration system eliminates the need to calibrate the printer manually. Kobra 3D comes with an integrated direct extruder and textured flexible spring steel sheet design, making 3D printed models more resistant and easier to remove. The Kobra Max 3D printer features a build volume of 17.7 x 15.7 x 15.7 in. / 45 x 40 x 40 cm (HWD) for large-scale objects to be printed.
As an entry-level resin 3D printer for beginners, the Anycubic Photon M3 comes with a build volume of 18.0 x 16.4 x 10.2 cm (HWD) and is equipped with a 7.6-inch 4K+ monochrome LCD screen and 400:1 contrast ratio. It prints models with more precise edges and corners. Check out the press release for a long list of features offered by the new series.