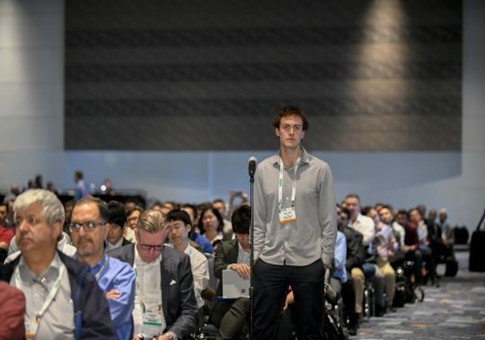 ICYMI: APEC 2022 on Demand
APEC 2022 Educational Content is a highlight of the conference. The show has many who are attending in person. However, some are still unable to travel. For whatever reason you were unable to attend, select APEC 2022 educational content is available on-demand from March 28 – April 29, 2022, for $600.
The conference content (Plenary, Technical, and Industry Sessions) will be available in an on-demand format after the conference ends. You do not have to be fully registered to access the content, including papers, presentations, and pre-event presentation recordings. These sessions will be available from March 28 – April 29.
The $600 price tag includes month-long access to the latest technical information and industry trends. REGISTRATION (opens March 28).