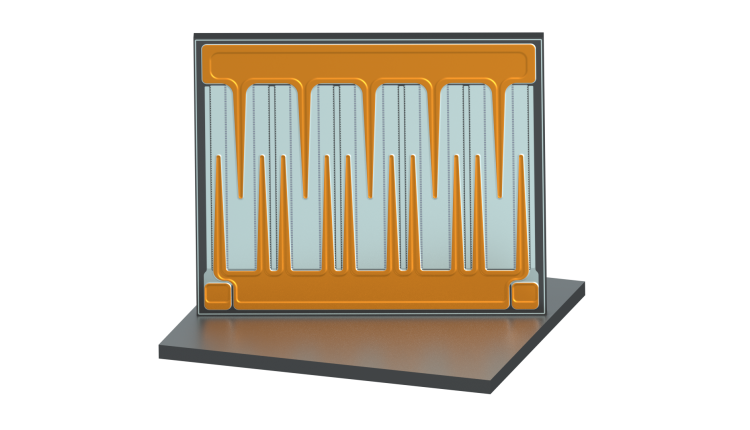 At APEC 2019: GaN Systems Rolling Out Highest Current GaN Power Transistors
APEC 2019 News
In preparation for APEC 2019,
GaN Systems
has unveiled the industry's highest current  650 V GaN E-HEMTs with the addition of the 150 A, 650 V and the 80 A, 650 V line of GaN power transistors. In particular, the 150 A, 650 V transistor is unmatched on both current (80 A at 22 mΩ) and resistance (50 A at 18 mΩ) than any other GaN power transistor in the market.
The transistors, developed specifically for automotive, industrial, and renewable energy industries, feature the highest current GaN in production. Applications include:
Traction inverters (75 kW to 150 kW) and onboard chargers (6.6 kW to 22 kW range) in electric vehicles
Energy storage systems and solar/PV inverters up to 50 kW+
Industrial motor drives and controllers up to 10 kW+
In addition, the company released its High Efficiency 50 W Wireless Power Amplifier Evaluation Kit. Its 50-W wireless power amplifier comes in small size, low cost, and high-efficiency for wireless power transfer and charging applications. It is targeted for lower power applications in industrial and consumer markets for items such as power tools, IoT devices, handheld terminals, medical devices and household robots.
These kits combine GaN Systems power transistors with high-frequency GaN E-HEMT drivers from pSemi and are designed to be consistent with AirFuel standards.