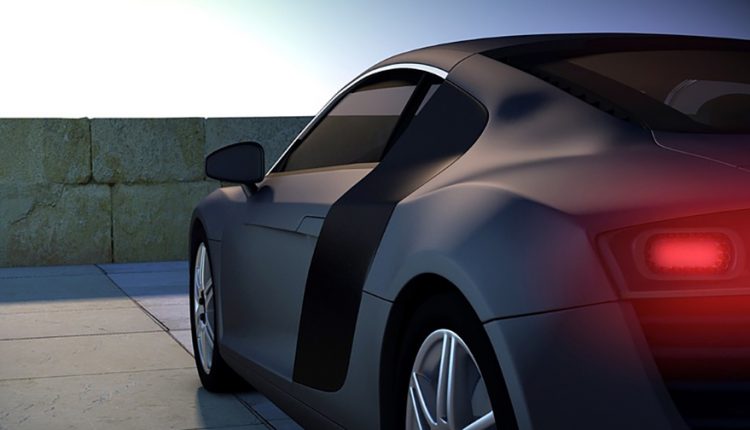 Automated Driving Applications Strengthens Market Dynamics
In the next few years, autonomous driving will become reality. To achieve this innovation, numerous technologies have been developed to provide functionalities and safety to drivers and passengers. Among the vision technologies, radar systems are the best-established and most secure technology. While both automotive segments, AD and ADAS safety follow different dynamics, both benefit from each other.
ADAS is well-established in the automotive industry, with features like AEB becoming standard in 2018 for many middle-end cars from OEMs including Volkswagen, Toyota, Nissan, Honda, Mazda, and Hyundai. Due to the complexity linked to environment perception (such as pedestrians crossing a street for instance), radar performance has been continuously improved for safety purposes, which has proven beneficial for the commercial AD market.
Today's ADAS market is dominated by Continental, Bosch, Denso, and Hella. Meanwhile, the AD market has attracted new entrants and startups: Magna unveiled a 4D high-resolution module; Hitachi Automotive announced the smallest-ever long-range radar; Alps Electric's ultra-short-range radar is featured in GM's Cruise AD platform; and at least 15 startups are proposing novel approaches for high-resolution radar.
At Yole Développement (Yole), analysts expect the radar market to reach $8.6bn by 2025, at a 2015 CAGR of 15.6%. Market growth depend on the specific radar frequency, explains the market research and strategy consulting company, Yole in its latest radar report: 'Radar and Wireless for Automotive: Market and Technology Trends 2019'.
"The 24GHz radar held a large part of the 2018 market with $2.2bn and will grow slightly until 2020 for features like BSM before being replaced by 79GHz high-resolution short-range radar that enables mapping of the entire car's surroundings," said Cédric Malaquin Technology and Market Analyst, RF Devices and Technology at Yole. Many players including Veoneer, Aptiv, Hella are also transitioning to 77GHz radar for short and middle-range sensing.
Yole's report reveals the status of radar technologies and their applications. What are the major drivers? What will the market look like in 2025? What are the current technologies and the emerging ones? Yole's analysts have offered a comprehensive overview of the radar market and technology landscape. In addition, the automotive radar report from Yole Développement (Yole) is offering a deep understanding of automotive grade radar, V2X, connectivity and GNSS solutions.
Yole Group of companies including Yole Développement (Yole) and System Plus Consulting are together following the radar technologies for automotive applications for a while. Based on a strong synergy between their activities, both partners propose a wide collection of RF electronics technology and market analyzes and comparison reports. Yole and System Plus Consulting take into account technology evolution, market trends, the whole supply chain and more to point out the ecosystem and business opportunities.
Recently System Plus Consulting released two dedicated reports: 'Automotive Radar Comparison 2018' and 'Ainstein K-77 Long Range Radar featuring Calterah CAL77A2T4R FOWLP Transceiver'.
The comparative technology study provides insights on technology data for RF chipsets and antenna boards in radar systems. It includes the study of fifteen radar systems from several OEMs, including Continental, Veoneer, ZF, Valeo, Bosch, Aptiv, Denso and Ainstein. From its side, the Ainstein K-77 Long Range radar report is the latest one from the RF report collection. Released beginning of 2019, this reverse engineering and costing analysis presents the next-generation mid- and long-range, wideband and high-resolution radar sensor for ADAS based on RF CMOS technology using eWLB packaging.
Stéphane Elisabeth, PhD. Expert Cost Analyst at System Plus Consulting, explained: "The K-77 is built on RF CMOS Technology from Calterah featuring two transmitters and four receivers designed for low power consumption and unit cost.
"The chipset allows cascading in order to increase the number of receiving and transmitting paths. Using eWLB packaging reduces parasitic signals, making this new chipset compact and powerful. Both MMICs are soldered on an asymmetric PCB with a hybrid PTFE/FR4 substrate."